Your Store Map Icon
751 New Mexico Ave
Bldg 787
Holloman AFB, NM 88330-8286
United States
Commissary Leadership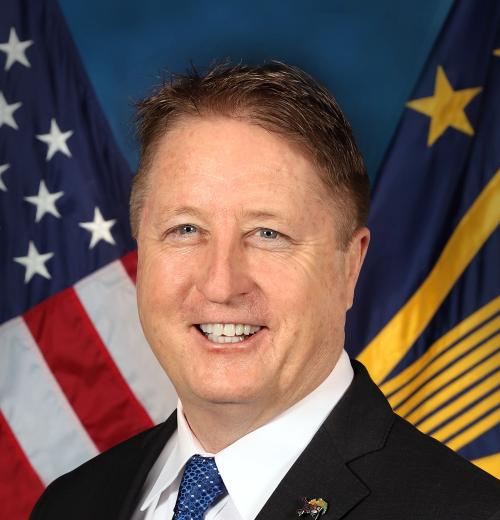 William F. Moore
Director & Chief Executive Officer of the Defense Commissary Agency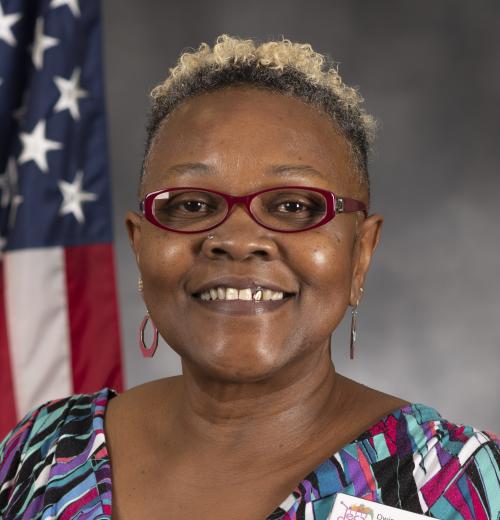 Dwinette H. Martin
Store Director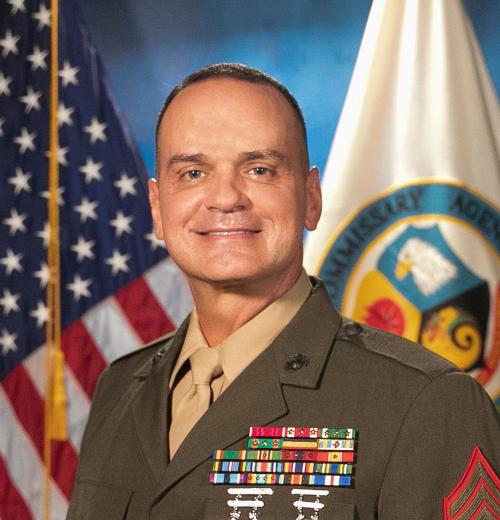 Sgt. Maj. Michael R. Saucedo, USMC
Senior Enlisted Advisor to the DeCA Director
William F. Moore
Director & Chief Executive Officer of the Defense Commissary Agency
Dwinette H. Martin
Store Director
Sgt. Maj. Michael R. Saucedo, USMC
Senior Enlisted Advisor to the DeCA Director
Store Information & Holiday Hours
Special Hours
Now Open 7 Day a Week!
Holloman AFB Commissary has been selected to participate in a 7-Day-A-Week Test Program.  We will be open on Mondays from 1100 to 1700 with limited operations.  Self-Check Out registers will be the Commissaries primary register to check out our patrons and deli/bakery/custom meat orders will be very limited.
Handicap and Disabled Hours
Handicap and Disabled Patrons can now access our store 30 minutes before store opening hours. Please Note* The cash registers will not be open until posted store operating hours*
Click2Go Hours
Our Updated Click2Go hours for Pickups are Tuesday through Saturday now from 12 pm to 5 pm 
Items on Sale
Father's day candy available!
Department Telephone Numbers
Commissary Officer - 572-7638 Ms. Martin 
Customer Service: 572-7682/572-7679 Ms. McCarty
Produce: 572-7731 Mrs. Garrison 
Meat Department:  572-7636 Mr. Jones 
Grocery Department: 572-7680 Mrs. Vazquez 
Admin Office: 572-7658 
Secretary: 572-7655 
Special Information
Commissary Gift Cards
Did you know that we als0 have Commissary Gift Cards? Commissary Gift Cards are available in denominations of $5 to $300 and are a great way to provide the necessities to your loved ones and friends conveniently and quickly. Learn more here. 
Military Star Card is Accepted at your Commissary!
The Defense Commissary Agency Accepts the use of Military Star Cards in all its stores to offer greater convenience to service members and their families and further strengthen funding of critical military quality-of-life programs. See more about it here.
You can use Military Star on your CLICK2GO Orders too.
Re-usable Bags
You can now bring your re-usable bags when shopping.
Subscribe to Express Line:
If you would like to subscribe to Express Line, send an email to: hollomanafb.commissary@deca.mil. Include "Subscribe me to Express Line" in the subject line.
Guest Rules
100% Military ID check at the registers and self checkouts. 
Guest
Guest may enter the commissary only when accompanied by an authorized patron. To protect the commissary benefit, ID cards will be verified upon checkout. Only the ID cardholder is allowed to shop. 
DoD Civilians
DoD civilians are NOT authorized to shop at any commissary. This is the most updated information as of May 5, 2021.
Veterans
As of January 1, 2020 the Department of Defense is proud to expand commissary privileges to Veterans awarded a Purple Heart, Veterans who are former Prisoners of War, All Veterans with a Service-Connected Disability and  Individuals assessed, approved, and designated as the primary family caregiver of eligible veterans under the Department of Veteran Affairs Program of Comprehensive Assistance for Family Caregivers.
Special Order Information
Need something special for your event? Your commissary accepts special orders on our products from all departments. You can request a form with our Customer Service Counter and an associate for details. 
Let your commissary team do your shopping for you! It is as easy as – order online – choose your time – pick up curbside! Fast and easy!
https://www.commissaries.com/shopping/click-2-go
Need to create an account for Click 2 Go and Rewards Program please register here: https://shop.commissaries.com/
From the News Room
Commissary Connection
Speeding Envelope
Stay Connected to Your Commissary!
Scroll To Top