Your Store Map Icon
Lager Linderberg
Bldg. 749
92366 Hohenfels
Germany
Commissary Leadership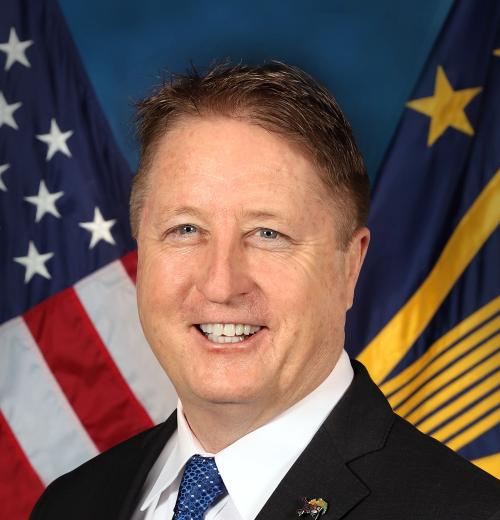 William F. Moore
Director & Chief Executive Officer of the Defense Commissary Agency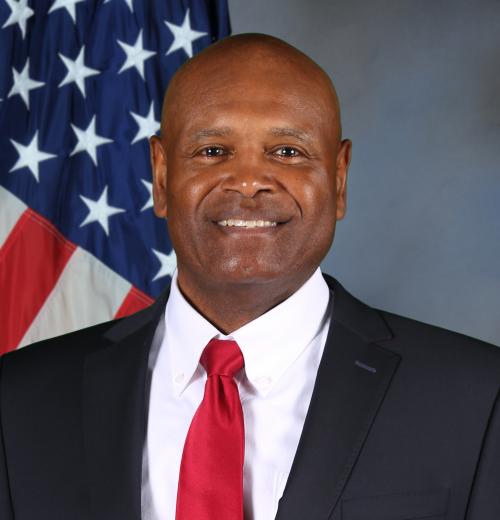 Fitzgerald Hairston
Store Director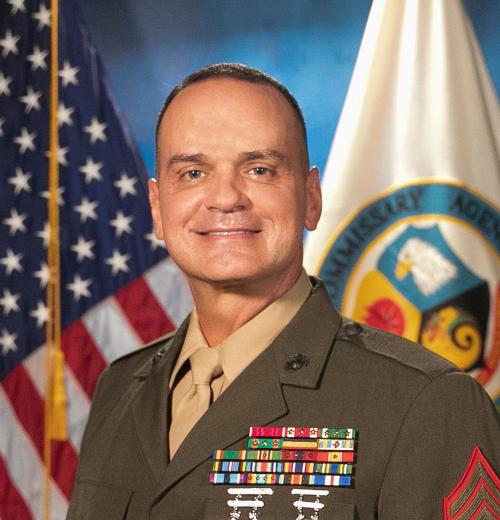 Sgt. Maj. Michael R. Saucedo, USMC
Senior Enlisted Advisor to the DeCA Director
William F. Moore
Director & Chief Executive Officer of the Defense Commissary Agency
Fitzgerald Hairston
Store Director
Sgt. Maj. Michael R. Saucedo, USMC
Senior Enlisted Advisor to the DeCA Director
Store Information & Holiday Hours
Special Hours
Now Open 7 Days A Week!
Hohenfels Commissary has been selected to participate in a 7-Day-A-Week Test Program. Effective, July 11, 2022, we will be open on Mondays from 1100 to 1800 with limited operations. Patrons will be required to use the Self Check Out registers only. The In-Lane registers, Deli/Bakery, Produce, and WIC processing will be unavailable. 
Soldiers coming here for JRMC training that do not have a CAC can not be accommodated during limited operations on Mondays. 
HOLIDAY OPERATING HOURS:
Monday, Sep 05 - CLOSED - Labor Day
Monday, Oct 10 - CLOSED - Columbus Day
Wednesday, Nov 11 - OPEN - Veterans Day
Monday, Nov 21 - OPEN
Thursday, Nov 24 - CLOSED - Thanksgiving
Monday, Dec 19 - OPEN
Sunday, Dec 25 - CLOSED - Christmas Day
Sunday, Jan 01 - CLOSED - New Years Day 2023
* Dates may be subject to change.
Items on Sale
No items on sale at this time.
Sidewalk Sales
No sidewalk sales at this time.
Department Telephone Numbers
Customer Service: 09472.708.2830
Deli/Bakery: 09472.708.2772
Grocery: 09472.708.2092
Produce: 09472.708.4246
Store Manager: 09472.708.3167
Special Information
COVID-19 OPERATIONAL PROCEDURES IMPLEMENTED FOR AUTHORIZED PATRONS
Shopping limits on selected items to maintain stock availability for all patrons may be put in place at the  discretion of store management.
Cashiers will not handle patron ID cards to help prevent spread of germs. Patrons will be asked to scan their own ID card.
* These implementations are in effect until further notice.
Commissary CLICK2GO
Making the benefit more convenient for you!
Let your commissary team do your shopping for you!
It is as easy as - order online - choose your time - pick up curbside! Fast and easy!
https://www.commissaries.com/shopping/click-2-go
IMPORTANT: Please provide stateside phone number when registering your account. Then when placing an order, please provide a German phone number in the instructions box for the store to contact you if needed.
For more information please visit: https://www.commissaries.com/how-CLICK2GO-works
Commissary CLICK2GO number: 09472-708-3167
Guest Rules
Guests may enter the commissary only when accompanied by an authorized patron. To protect the commissary benefit, I.D. cards will be verified upon checkout.
Special Order Information
Order forms available in the administration office.
From the News Room
Commissary Connection
Speeding Envelope
Stay Connected to Your Commissary!
Scroll To Top