Your Store Map Icon
9702 East 59TH STREET
Suite A
Indianapolis, IN 46216
United States
Commissary Leadership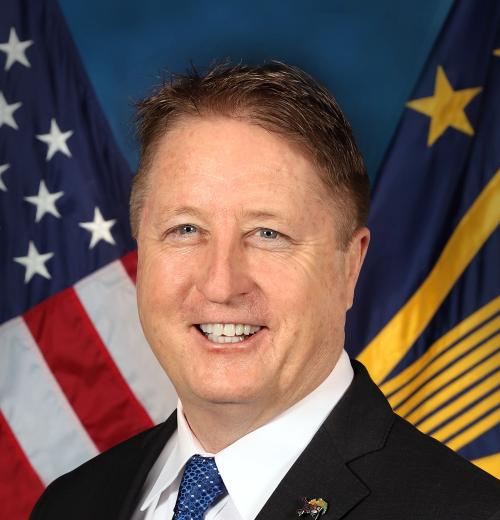 William F. Moore
Director & Chief Executive Officer of the Defense Commissary Agency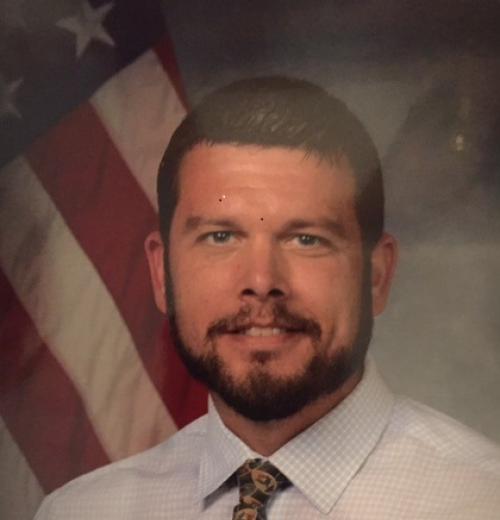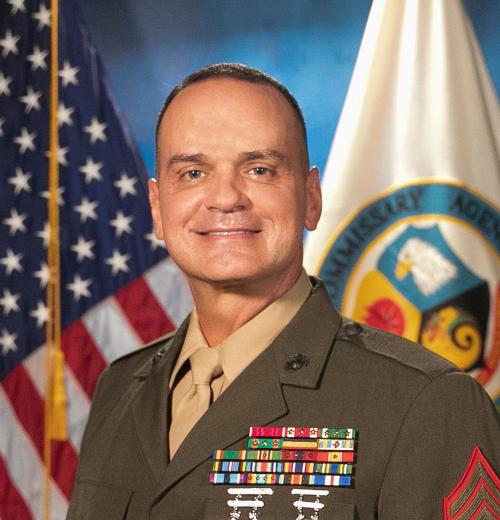 Sgt. Maj. Michael R. Saucedo, USMC
Senior Enlisted Advisor to the DeCA Director
William F. Moore
Director & Chief Executive Officer of the Defense Commissary Agency
Sgt. Maj. Michael R. Saucedo, USMC
Senior Enlisted Advisor to the DeCA Director
Store Information & Holiday Hours
Special Hours
***Attention valued patrons***
Fall Sidewalk Sale
To show our appreciation, your Harrison Village Commissary will be holding a sidewalk sale September 3 - 4, 2022.
Come join us for a weekend full of savings, and always, thank you for shopping at your Harrison Village Commissary!
**Special Notice**
Commissaries, AAFES partner to sell each other's gift cards
The Defense Commissary Agency (DeCA) and the Army & Air Force Exchange Service (AAFES) began selling their respective gift cards in both commissaries and exchanges on June 22. Commissaries will now have reciprocal agreements with AAFES and the Navy Exchange Command (NEXCOM) for gift card sales. DeCA began their partnership with the Navy in May 2018. Both organizations' gift cards are open value: AAFES cards sold in commissaries are available in denominations from $5 to $1,500, and commissary cards sold in exchanges are available in amounts from $5 to $300. Authorized customers must still redeem the gift cards at their respective store or online.
Military Star Card
We now accept the MILITARY STAR Card. Welcome Stars!
Commissary Store Brands
The Defense Commissary Agency is continuing its rollout of commissary store brands to give shoppers a vibrant variety of low-cost, quality equivalent to national brand products.
Gift Cards
Gift Cards are available online and at all commissaries worldwide – on a rack at full service, front-end registers.
The beauty of commissary gift cards is that anyone - military or civilian - can order them online and have them shipped anywhere in the U.S. or to APO, FPO or DPO addresses outside the U.S. Or they can be bought in any commissary. Learn more about commissary Gift Cards.
Staying informed about food safety-related recalls is a full-time job
Thanks to Commissaries.com, it's just a couple of clicks away.  Click Stay Informed for alerts on products sold in commissaries or on All Recalls from the FDA.
As of January 1, 2020 the Department of Defense is proud to expand commissary privileges to:
     - Veterans awarded a Purple Heart
     - Veterans who are former prisoners of war
     - All veterans with a service-connected disability
     - Individuals assessed, approved, and designated as the primary family caregiver of eligible veterans under the Department of Veteran Affairs Program of Comprehensive Assistance for Family Caregivers.
Required Documentation:  Veterans will need a Veteran Health Identification Card (VHIC) that displays "Purple Heart", "Former POW", or "Service Connected" below the photo on the front of the card for installation and benefit access.  To obtain a VHIC card:  https://www.va.gov/healthbenefits/vhic/
Items on Sale
Commissary CLICK2GOTM patrons see service fees waived for limited time
The worldwide rollout of Commissary CLICK2GOTM just got better with a waiver of the service charge for a limited time, as an added incentive for new customers and old customers alike to use the Defense Commissary Agency's improved online shopping experience. Effective June 28, Commissary CLICK2GO customers do not have to pay the $4.95 service fee applied for each order. The waiver comes less than a month after DeCA announced it is rolling out its internet shopping, store curbside pickup service to all stateside commissaries by the end of the year, and to overseas stores soon thereafter. Read the entire news release online.
Sidewalk Sales
To show our appreciation, your Harrison Village Commissary will be holding a fall sidewalk sale September 2 - 3, 2022.
Come join us for a weekend full of savings, and always, thank you for shopping at your Harrison Village Commissary!
Department Telephone Numbers
Chad Roth- Store Director x3001
Robin Lamson- Store Manager: x3002
Vacant- Grocery Manager: x3009
Vacant- Meat Manager: x3007
Billy Garcia- Produce Manager: x3008
Jeffrey Engh- Front End Supervisor: x3012
Special Information
Commissary Store Brands: Saving money shouldn't be a chore
Commissary Store Brands include an assortment of items spanning the entire store to include Freedom's Choice food, HomeBase non-food, TopCare health & beauty, Full Circle Market natural and organic food, Wide Awake ready-to-drink coffee products, Tippy Toes baby products, Flock's Finest wild bird food, and Pure Harmony pet food. We're proud to serve you our Commissary Store Brands with the quality and savings you deserve. Go to commissaries.com for more information.
Guest Rules
Guests may enter the commissary only when accompanied by an authorized patron. To protect the commissary benefit, I.D. cards will be verified upon checkout.
Visitors/Guests are NOT authorized to purchase product.  They can only accompany authorized card holders into and around the facility.
Special Order Information
Special orders are always welcome.
Need a special cut of meat?  See our meat department for assistance
Need a fruit tray? Ask our Produce Manager, Mr. Garcia for assistance.
Please see customer service to place all grocery products special orders.
From the News Room
Commissary Connection
Speeding Envelope
Stay Connected to Your Commissary!
Scroll To Top