Your Store Map Icon
#4057-27 Egami-Cho
Sasebo, Nagasaki
859-3244
Japan
Commissary Leadership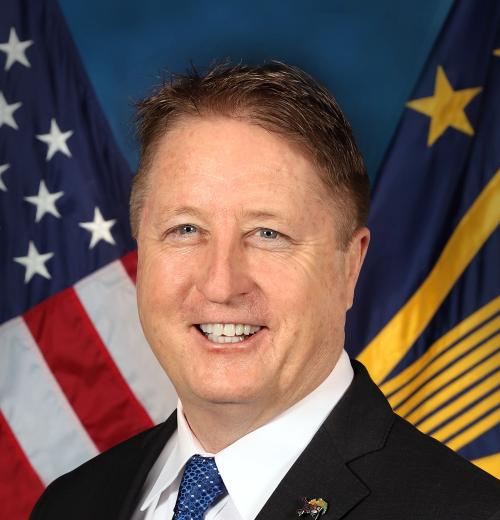 William F. Moore
Director & Chief Executive Officer of the Defense Commissary Agency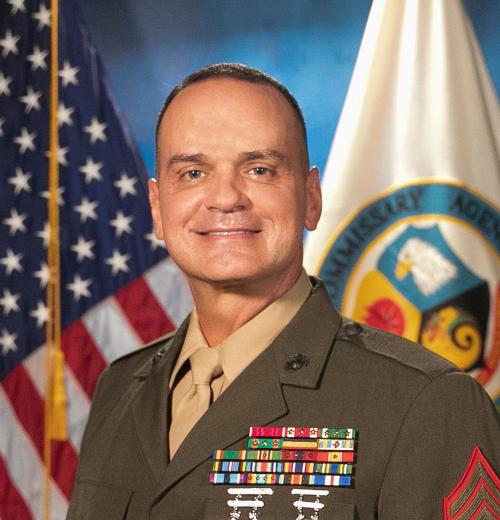 Sgt. Maj. Michael R. Saucedo, USMC
Senior Enlisted Advisor to the DeCA Director
William F. Moore
Director & Chief Executive Officer of the Defense Commissary Agency
Sgt. Maj. Michael R. Saucedo, USMC
Senior Enlisted Advisor to the DeCA Director
Store Information & Holiday Hours
Items on Sale
No items on sale at this time.
Sidewalk Sales
Friday 13 May 2022 thru Sunday 15 May 2022
Department Telephone Numbers
Commissary Officer:  - DSN 252-8954
Store Manager: Mr. Richard Duncanson- DSN 252-8939
Grocery Manager: Mr. Quentin Stovall- DSN 252-8757 
Assistant Grocery Manager: - DSN 252-8951
Produce Manager: Mr. Dustin Denson- DSN 252-8956
Special Information
No special information at this time.
Guest Rules
Escorted visitors with valid ID card holder
Special Order Information
Need something special for your event? Your commissary accepts special orders on our products. Contact your store for more information.
From the News Room
Commissary Connection
Speeding Envelope
Stay Connected to Your Commissary!
Scroll To Top