Your Store Map Icon
Building 1709-A Griffiss Street
Hanscom AFB, MA 01731-6290
United States
Commissary Leadership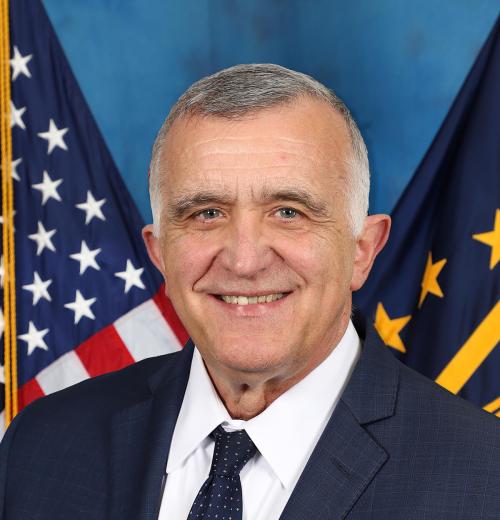 John E. Hall
Director and Chief Executive Officer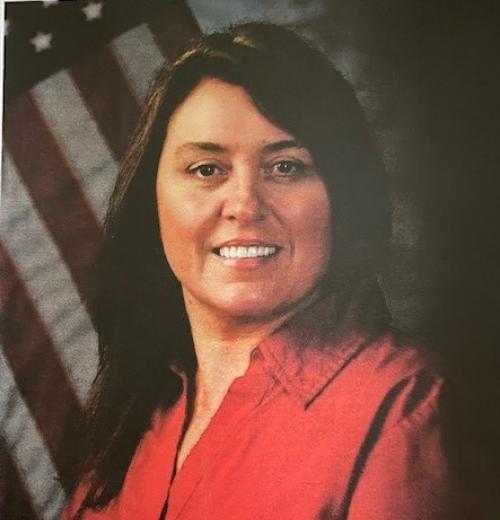 Kelly O'Brien-Gosselin
Store Director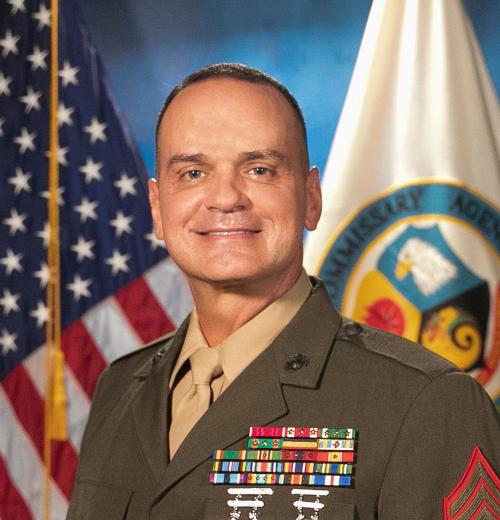 Command Master Chief Mario S. Rivers
Senior Enlisted Advisor to the DeCA Director
John E. Hall
Director and Chief Executive Officer
Kelly O'Brien-Gosselin
Store Director
Command Master Chief Mario S. Rivers
Senior Enlisted Advisor to the DeCA Director
Store Information & Holiday Hours
Items on Sale
After shopping with us, please take a few moments to answer the survey, accessed by either the QR code on the receipt or a URL, found at the bottom of your receipt. Your thoughts and impressions are important to us. We aim to improve where needed and reward those who are identified as providing excellent customer service.
Do you live far away? Will you be visiting, or passing through the AFB area but not have time to shop? Use Click2Go! Shop in advance by placing your order on line, select a pick-up time and we will bring your grocery order to your car. Quick and easy on-line shopping, delivered and loaded right to your car. Just another way to access YOUR benefit.
Subscribe to Express Line: If you would like to subscribe to Express Line, send an email to: Margaret.tibbetts@deca.mil  Include "Subscribe me to Express Line" in the subject line.
Sidewalk Sales
Thursday May 4 through Sunday May 7, 2023
Department Telephone Numbers
Customer Service: x3026
Meat:  x3007
Produce: x3008
Grocery: x3009
Deli /Bakery: x3027
Special Information
**Because of increased demand and to ensure that everyone has equal access to essential items, quantity limits on selected items have been implemented: Baby Formula is limited to a quantity of 3 per visit
**
If you are a VA health card holder and would like information on how to access the commissary to exercise your shopping benefit, contact the store secretary by e-mail or phone and she will be happy to get the program information to you. Contact Margo Tibbetts at margaret.tibbetts@deca.mil or 781-430-1900 x3004.
Welcome Veterans! Some important information for those who will be shopping with us: on your first visit you must be credentialed to access the base. This is done at the Visitor Center, located at the Sartain Gate (formerly Vandenburg Gate) at the end of Hanscom Drive. Hanscom Drive is reached from Rt 2A. If you are approaching via I-95 it will be the exit for Rt. 2A West in Lexington. If you are approaching from I-495 take the exit for Rt 2 East which will bring you to Rt 2A East. Hanscom Drive is clearly marked. The Visitor Center is a tiny building at the fence line of the gate. To enter the small parking lot for the Visitor Center take an immediate right just inside the fence line, even before reaching the Guard shack. There is a small parking area behind the Visitor Center.
Bring your manufacturer coupons and be sure to look for military coupons, on the shelves, to achieve the best savings.
We look forward to serving you!
Join our noble cause to serve the most deserving.
We are Hiring – Learn More!
Guest Rules
Guests may enter the commissary only when accompanied by an authorized patron. To protect the commissary benefit, I.D. cards will be verified upon checkout.
Special Order Information
A special order is an order of an item in a large quantity, or, a hard to find product that we might be able to order for you. Send an email request to HanscomAFB.commissary@deca.mil. Your email should name the item, give us the UPC code from the label and tell us the quantity you would like to order.
From the News Room
Commissary Connection
Speeding Envelope
Stay Connected to Your Commissary!
Scroll To Top