Your Store Map Icon
337 CBC Second Street
Bldg. 32
Gulfport NCBC, MS 39501
United States
Commissary Leadership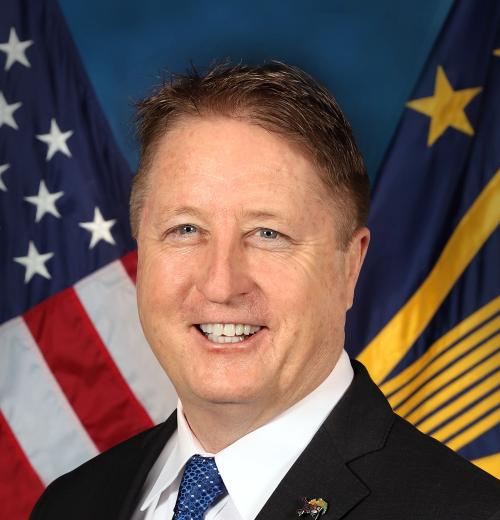 William F. Moore
Director & Chief Executive Officer of the Defense Commissary Agency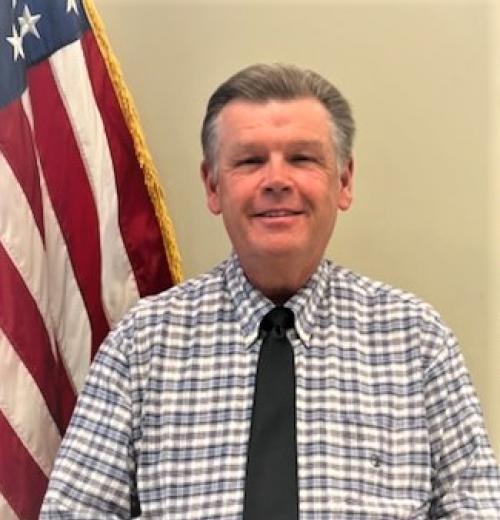 Walter Taylor
Store Director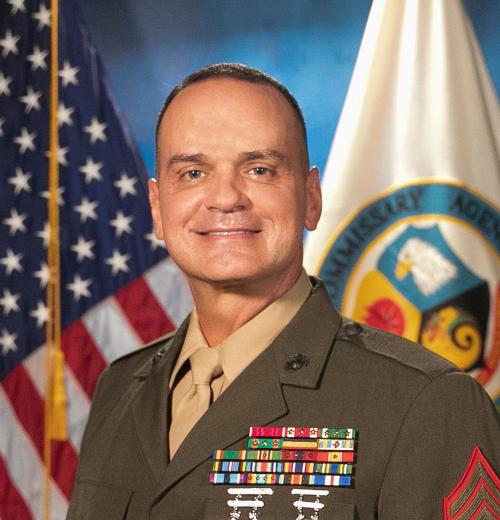 Sgt. Maj. Michael R. Saucedo, USMC
Senior Enlisted Advisor to the DeCA Director
William F. Moore
Director & Chief Executive Officer of the Defense Commissary Agency
Walter Taylor
Store Director
Sgt. Maj. Michael R. Saucedo, USMC
Senior Enlisted Advisor to the DeCA Director
Store Information & Holiday Hours
Special Hours
COVID-19 Updates:
Current installation guidance removes mask requirement for all persons in facilities on base, unless returning from having virus in which case wear is required for 5 days from date of return.  Social distancing is still recommended for all in the facility.
Commissary will be open all regular hours as posted for month of July.
Items on Sale
Asst. Hormel Canned Chili
Asst. Tostitos Corn Chips
Cheez Whiz
Asst. Rotel Canned Tomatoes
Asst. Keebler Crackers
Asst. Kraft Salad Dressings
Asst. Starkist Tuna Items
Asst. Bumblebee Tuna Items
Kraft Miracle Whip
Frito-Lay Snack Pack Boxes
Asst. Downy Liquid Fabric Softeners
Asst. Tide Liquid Laundry Detergents
Asst. Purex Laundry Pods
Asst. Mott's Applesauce
Asst. GM Breakfast Cereals
Sidewalk Sales
Firewood
Friskies Dry Cat Food
Monster Energy Drinks, Asst. Flavors
Assorted Charmin and Bounty Paper Products
Kingsford 2-Pack Charcoal
Kool Pops
OHSO Soft Bathroom Tissue
OHSO Strong Paper Towels
Department Telephone Numbers
Main store number: 228-871-2039
Extensions:
Operations Bell: 2999 (allow to ring several times; this extension is always answered when facility is occupied!)
Secretary: 3004
Customer Service: 3013 or 3025
Grocery: 3006
Meat: 3007
Produce: 3008
Admin Office: 3017 or 3018
CAO: 3014
Commissary Officer/Deputy CO: 3001/3002
Special Information
Due to distribution issues there are several groups of items that have quantity limits placed upon them.   Please check signs carefully as they do change depending on item availability.  Currently items that have limits include:
Paper towels, Bathroom and facial tissue, paper plates, saltine crackers, baby formula
Guest Rules
Regular visitor policy in effect; must be accompanied by authorized patron, must maintain contact with sponsor, and cannot make purchases (only authorized patron is allowed to purchase from commissary).
Please call 228-871-2039 x2999 if you have any questions regarding access to commissary; we will be happy to assist and answer your inquiries.
Special Order Information
Don't see what you want on the shelf or need extra quantities of items?  Let us assist you!  Go to Customer Service adjacent to register one and store personnel will help by either assisting to submit a special order for additional quantities or seek to find status of items not found. 
You can also contact store via the email address --- GulfportNCBC.commissary@deca.mil --- or calling to submit inquiries for items or submit special orders; for special orders please include UPC numbers, case quantities (Grocery) or weight/item count (meat/produce), date product needed, and contact information.
From the News Room
Commissary Connection
Speeding Envelope
Stay Connected to Your Commissary!
Scroll To Top