Your Store Map Icon
Bldg. 700 Lager Grafenwoehr
92655 Grafenwoehr
Germany
Commissary Leadership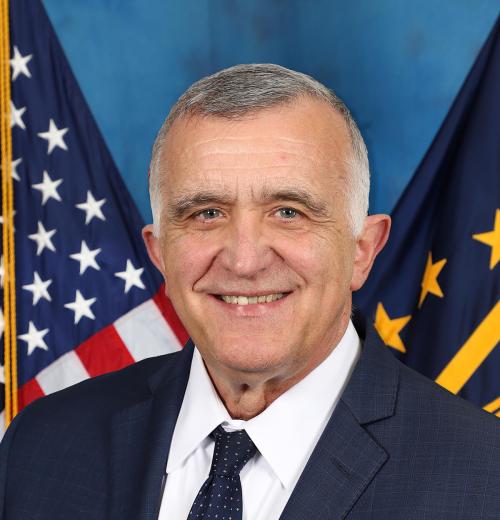 John E. Hall
Director and Chief Executive Officer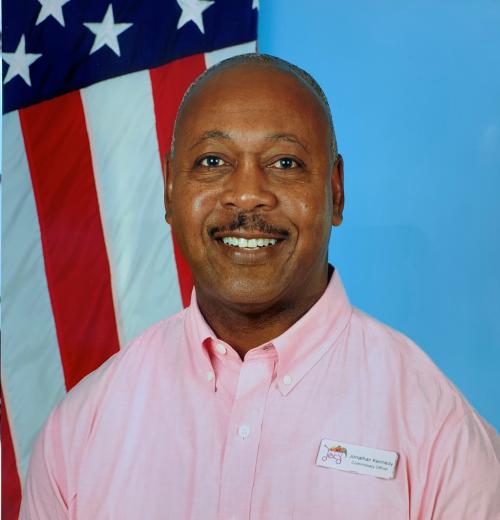 Jonathan Kennedy
Store Director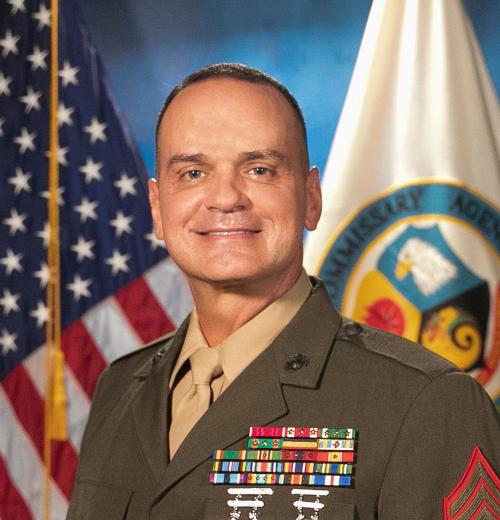 Sgt. Maj. Michael R. Saucedo, USMC
Senior Enlisted Advisor to the DeCA Director
John E. Hall
Director and Chief Executive Officer
Jonathan Kennedy
Store Director
Sgt. Maj. Michael R. Saucedo, USMC
Senior Enlisted Advisor to the DeCA Director
Store Information & Holiday Hours
Special Hours
HOLIDAY OPERATING HOURS:
Memorial Day, Monday, 29 May: OPEN 1000-1800
Juneteenth, Monday, 19 June: OPEN 1000-1800
Independence Day, Tuesday, 04 July: OPEN 1000-1800
Labor Day, Monday, 04 September: OPEN 1000-1800
Sidewalk Sales
No sidewalk sales at this time.
Department Telephone Numbers
Jonathan Kennedy - Commissary Officer
Patricia Jackson – Grocery Manager
Dwight Smith – Assistant Grocery Manager
Gabriele Mueller - Secretary
DSN: 526-1552/1555
Comm: 09641-70-526-1552/1555
Special Information
Join our noble cause to serve the most deserving.
We are Hiring – Learn More!
https://www.usajobs.gov/Search?a=DD34
======================================================================
HOW TO APPLY
All applications will be submitted online only.
Apply at www.militaryscholar.org
=====================================================================
Grafenwoehr Commissary CLICK2GO
Making the benefit more convenient for you!
Let our commissary team do your shopping for you! It is as easy as
- order online - choose your time - pick up curbside! Fast and easy!
https://pprd-corp.commissaries.com/shopping/click-2-go
****IMPORTANT: Please provide stateside number when registering
your account.  Then when placing an order, please provide
your German phone number in the instructions box for the
store to contact you when needed.
For more information please visit:
https://pprd-corp.commissaries.com/how-CLICK2GO-works
Grafenwoehr Commissary CLICK2GO number: 09641-70-526-1553
======================================================================
Salad Bar Operating Hours:
Mon - Fri: 11:30 - 13:00
======================================================================
Guest Rules
Per guidance from 7th Army Training Command:
Effective March 4th, the wear of masks is no longer required in Department of Defense facilities within the 7th Army Training Command Senior Responsible Officer (SRO) area. This includes most services, offices, motor pools, troops area, barracks, etc.
Masks will still be required within designated medical facilities, and host-nation vendors such as those within the Exchange hallway.
Those who have tested positive for COVID-19 must continue to wear a mask for five additional days after release from isolation.
Requirement to wear a mask is not based on vaccination status, it is based on healthcare capacity and an assessment of health posture. Based on updated guidance from the Centers for Disease Control and Dept. of Defense, and in stride with assessments from our public health experts on conditions within both our U.S. military community and our host nation, we currently assess a low-risk environment with regards to COVID-19.
Remember, these changes are for our installations, and host nation regulations still apply. The changes in our posture do not prevent individuals from wearing a mask if they choose to do so.
To help prevent spread of germs, cashiers will not handle patron ID cards. Patrons will be asked to scan their own ID card.
Special Order Information
You need cupcakes or cookies for a special occasion? Visit our Deli/Bakery department to place your order. Please provide 72-hrs advance notice. 
We take your cake orders at customer service. Choose from our catalog or bring your own photo
If you don't have the time, we also have pre-made cupcakes, cake or cookies on hand.
You want a fresh fruit, veggie, meat and/or cheese tray! Available in small, medium, and large in our Produce and Deli/Bakery departments. Please provide 72-hrs advance notice.
Visit the Grafenwoehr commissary for all your special orders. For bulk orders it is imperative to give one week advance notice.
From the News Room
Commissary Connection
Speeding Envelope
Stay Connected to Your Commissary!
Scroll To Top