Your Store Map Icon
110 Valiant St
Bldg 213
San Angelo AFB, TX 76908-3516
United States
Commissary Leadership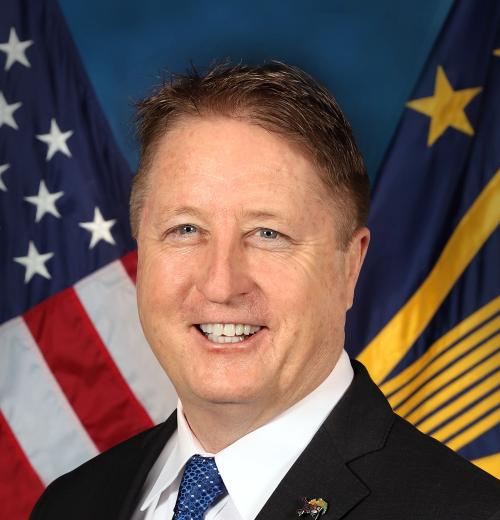 William F. Moore
Director & Chief Executive Officer of the Defense Commissary Agency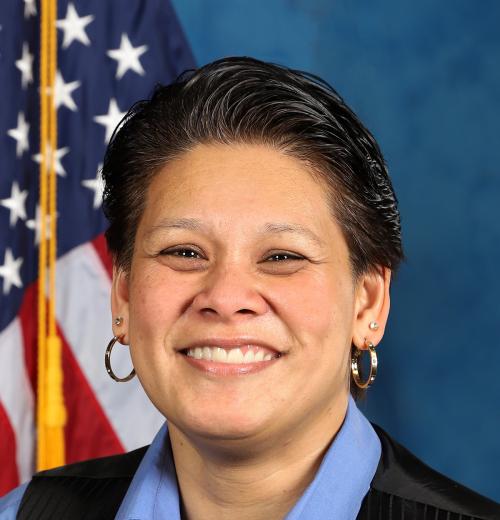 Jasmine Rice
Store Director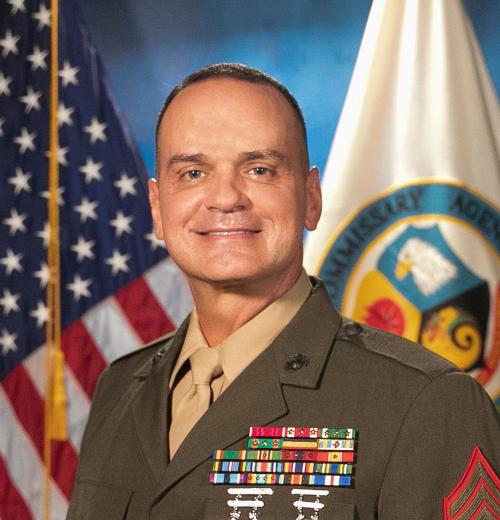 Sgt. Maj. Michael R. Saucedo, USMC
Senior Enlisted Advisor to the DeCA Director
William F. Moore
Director & Chief Executive Officer of the Defense Commissary Agency
Jasmine Rice
Store Director
Sgt. Maj. Michael R. Saucedo, USMC
Senior Enlisted Advisor to the DeCA Director
Store Information & Holiday Hours
Special Hours
Remember to shop the Commissary Click2Go Curb Side Pickup.
 The Commissary is closed  Mondays.
The Commissary is closed for Holidays:
Independence Day July 4th
Items on Sale
 Check out our featured sales items and sales flyer.
savings on your favorite beverages  and a nutritious Thinking Outside the Box recipe for a tasty dinner served in a flash!
Save more than $30 through your "Pathway to Savings" with Instant Savings and BOGO Free on select items and much more.
No Rewards Card? No problem! We've got you covered. We're offering savings to everyone! Just look for the Pathway to Savings shelf tags at your commissary for prices you can't afford to miss.
Your Commissary has an assortment of USDA and FDA certified brands:
Homebase: for all your food storage, paper goods, disposable table ware, trash bags and cleaning supplies.
Full Circle Market: Organic items. GMO free. No chemicals, preservatives or toxins.
Tippy Toes: A wide variety of baby & child care items.
Top Care: Health and Beauty Care Items.
Wide Awake Coffee Co: Offers a variety of coffees and teas.
Crav'n Flavor: Quick comfort foods  ice-cream, biscuits, frozen foods and more.
Pure Harmony: Pet food and snacks for our best companion.
Sidewalk Sales
September 1-3. Don't miss the opportunity to stock up and save.
Department Telephone Numbers
Commissary CLICK2GO 325-654-3357 x3425
Store Manager - Veronica Carrillo, 325-654-3357 x3002
Produce Dept. -  Joseph Gardner  325-654-3357 x3008
Meat Dept. -  Clayton Gould, 325-654-3357 x3007
Grocery Dept. - Dominic Guyton, 325-654-3357 x3009
Front End/Customer Service Dept. - Dixie Gongora, 325-654-3357 x3012
Special Information
Command Mandate-The Commander is no longer requiring face coverings for those who enter the Commissary.
Look for our Orange "YES" (Your Everyday Savings) stickers throughout the store for savings on many popular brands
Become a Rewards Card Member for additional savings. See your cashier and visit commissaries.com to register your card and start downloading coupons and saving today.
Guest Rules
We love our guests, but please remember, the guest cannot purchase items unless they have the authorization necessary, i.e., active duty, retired military, or spouse/dependent.
Special Order Information
Deli/Bakery Dept. - Special occasion cakes/bakery items are available for order as well as meat, cheese, and sandwich trays. 
Meat Dept. - Specialty meats can be ordered in store on request, as well as quantity, and thickness of cuts.
Produce Dept. - Three sizes of fruit and vegetable trays available for pre order. Items vary based on size of tray requested.
Additional notice may be required for large orders around the holidays or for big events. Please contact the store for additional information.
From the News Room
Commissary Connection
Speeding Envelope
Stay Connected to Your Commissary!
Scroll To Top