Your Store Map Icon
16 Breitenauer Str. Artillery Kaserne
82467 Garmisch-Partenkirchen
Germany
Commissary Leadership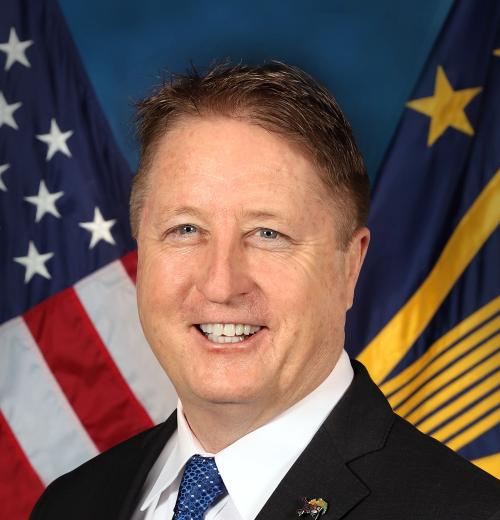 William F. Moore
Director & Chief Executive Officer of the Defense Commissary Agency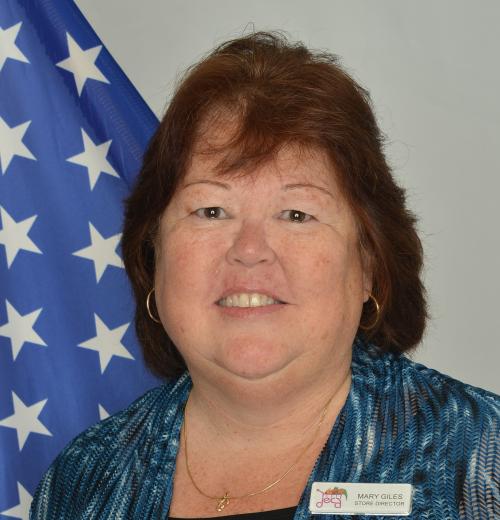 Mary Giles
Store Director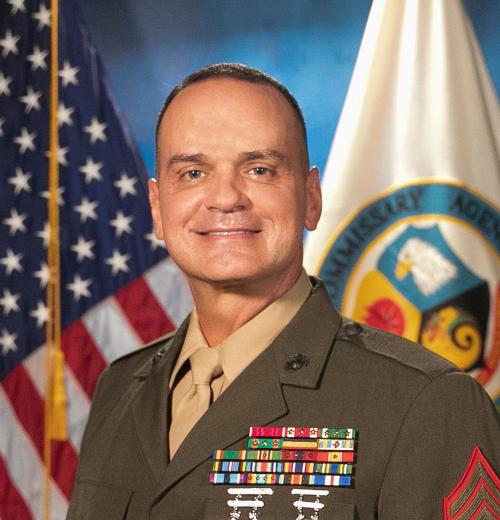 Sgt. Maj. Michael R. Saucedo, USMC
Senior Enlisted Advisor to the DeCA Director
William F. Moore
Director & Chief Executive Officer of the Defense Commissary Agency
Mary Giles
Store Director
Sgt. Maj. Michael R. Saucedo, USMC
Senior Enlisted Advisor to the DeCA Director
Store Information & Holiday Hours
Special Hours
In support to the G7 Summit, Garmisch Commissary will be open:
27 & 28 JUN from 1030~1730 (Self-Check out only)
Items on Sale
No items on sale at this time.
Sidewalk Sales
No sidewalk sales at this time.
Department Telephone Numbers
Guest Rules
No patron will be turned away due to having an expired ID card.
Store directors have discretion to place shopping limits on selected items to maintain stock availability for all patrons.
To help prevent spread of germs, cashiers will not handle patron ID cards. Patrons will be asked to scan their own ID card. Cashiers can use the handheld scanner if available.
There are currently no restrictions to the Post Guest Visitor Policy.
Special Order Information
Bakery
Place a cake order today! Choose from our catalog or bring your own photo. 72 hours advance noticed required.
From the News Room
Commissary Connection
Speeding Envelope
Stay Connected to Your Commissary!
Scroll To Top