Your Store Map Icon
200 Vilseck Road
Bldg 421
Fort Stewart, GA 31314
United States
Commissary Leadership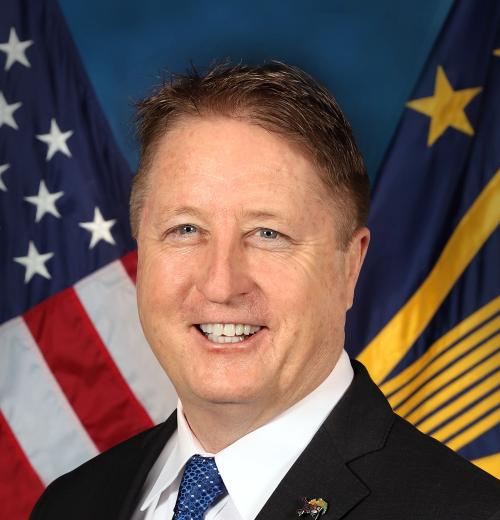 William F. Moore
Director & Chief Executive Officer of the Defense Commissary Agency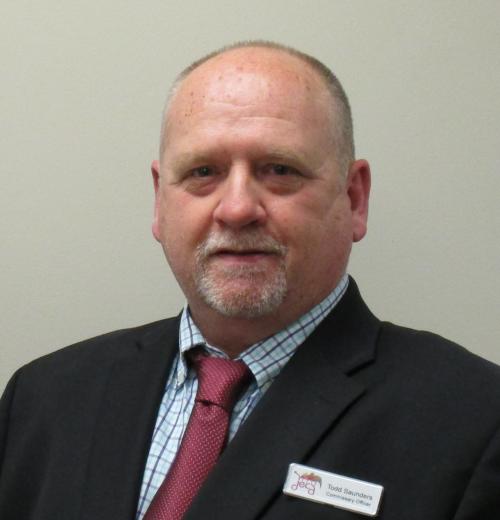 Todd Saunders
Store Director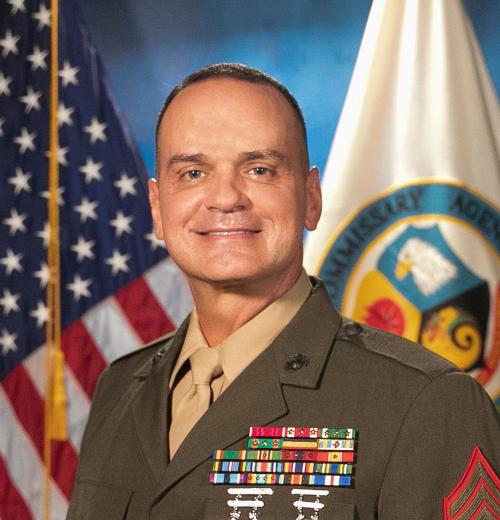 Sgt. Maj. Michael R. Saucedo, USMC
Senior Enlisted Advisor to the DeCA Director
William F. Moore
Director & Chief Executive Officer of the Defense Commissary Agency
Todd Saunders
Store Director
Sgt. Maj. Michael R. Saucedo, USMC
Senior Enlisted Advisor to the DeCA Director
Store Information & Holiday Hours
Sidewalk Sales
May is Military Appreciation Month!!!
To show our appreciation, your Fort Stewart  Commissary will be holding a sidewalk sale May 26th - 28th.
Come join us for a weekend full of savings, and always, thank you for shopping at your Fort Stewart Commissary!
Department Telephone Numbers
Customer Service: 912.767.1392
Produce: 912.767.3934
Deli/Bakery: 912.767.9309
Meat: 912.767.5480
Special Information
No special information at this time.
Guest Rules
Guests may enter the commissary only when accompanied by an authorized patron. To protect the commissary benefit, I.D. cards will be verified upon checkout.
Special Order Information
Have a special occasion planned? Contact the Produce Department and save on fresh fruit and vegetable trays: 912.767.3934.
If you are looking for cakes or a meat tray, the Deli/Bakery Department offers great pricing. Call 912.767.9309.
We now offer wedding cakes.
From the News Room
Commissary Connection
Speeding Envelope
Stay Connected to Your Commissary!
Scroll To Top