Your Store Map Icon
523 Carpenter Road
Building 409
Fort Myer, VA 22211
United States
Commissary Leadership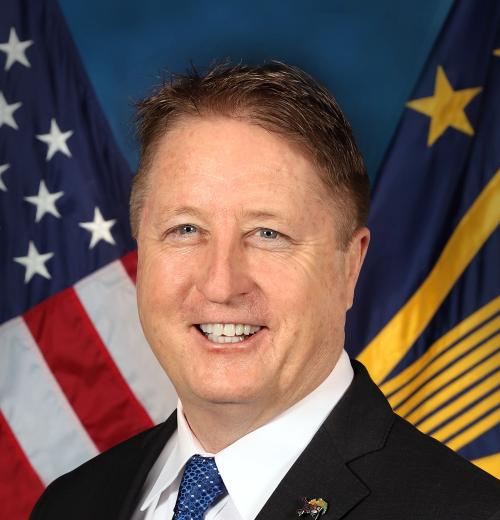 William F. Moore
Director & Chief Executive Officer of the Defense Commissary Agency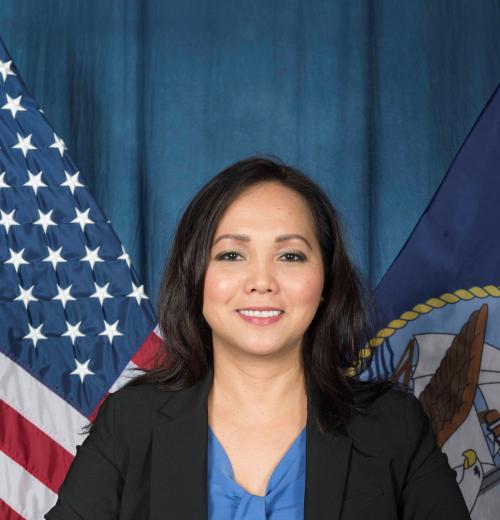 Jovy A. Elam
Store Director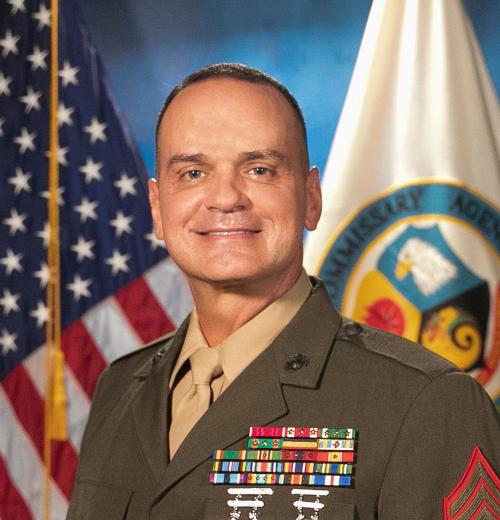 Sgt. Maj. Michael R. Saucedo, USMC
Senior Enlisted Advisor to the DeCA Director
William F. Moore
Director & Chief Executive Officer of the Defense Commissary Agency
Jovy A. Elam
Store Director
Sgt. Maj. Michael R. Saucedo, USMC
Senior Enlisted Advisor to the DeCA Director
Store Information & Holiday Hours
Special Hours
Special Hours:
Early Bird 0700 - 0830 Monday - Friday
Holiday Hours:
Monday, 4th Of July STORE HOURS: 0800 - 1600
CLICK2GO 1100 - 1500
On behalf of our Ft. Myer Commissary Family
Thank You for Your Service!
Items on Sale
Check out our featured sale items and sales flyer.
Department Telephone Numbers
Store Main Number: 703.696.3680. Extensions:
Assistant Commissary Officer: x 3002
Store Managers: x 3003 and 3203
Grocery Department: x 3009
Store Secretary: x 3004
Customer Service: x 3125 or x 3025
Meat Department: x 3007
Produce Department: x 3008
Special Information
In-Store Wi-Fi
Anyone in the store can access the store's free Wi-Fi from the sales floor area.
Prior to accessing the stores free Wi-Fi, one must accept Defense Commissary Agency's terms of Service agreement.
Patrons with questions about accessing Wi-Fi should contact the store's customer service representative.
Military Star Card
Commissaries are accepting the Military Star Card as a form of payment. Customers can earn two points for every dollar when they use their Military Star card to purchase their groceries at the Commissary. Customers with questions about the card should contact the Military Star Card Customer Contact Center at 1-877-891-7827 or visit MyECP.com.
Beer & Wine
Beer is located on Aisle #11B and Wine is located on Aisle # 11A 
COMMISSARY CLICK2GO IS NOW AVAILABLE! Place your order as easy as 1, 2, 3!
Guest Rules
Per Installation Directive:
EFFECTIVE IMMEDIATELY  by orders of our Base Commander, indoor mask wearing will no longer be required for patrons, visitors or commissary personnel aboard at Ft. Myer  while shopping at the Commissary.
Special Order Information
To place a special order, please use the department phone number directory to call the department you are ordering from, or give us a call at 703-696-3680.
Allow ample time for ordering. Minimum order requirements may apply. Special orders by the case pack are available upon your request for groceries items, and other departments. Store management will notify you to come and pick it up at your convenience; or next shopping visit.
Produce
Call the Produce Department to order your fresh vegetable and fruit trays. Large or small, we have just the size for you! Please give at least a 24 hours notice.
Sushi
Want to bring something different to your next get together? From California rolls to customized trays, the Sushi Bar is where it's at. Stop by and talk with one of the sushi specialist to see what they can create for you.
Deli/Bakery
Cheese, meats, sweet treats, Oh My! Shop the Deli/Bakery for a great selection of items. They have a wide variety of trays for any party. Need a custom cake? They can do that too. Please give at least a 24 hours notice.
From the News Room
Commissary Connection
Speeding Envelope
Stay Connected to Your Commissary!
Scroll To Top