Your Store Map Icon
8150 Marne Road
Fort Moore, GA 31905-6203
United States
Fort Moore
Fort Moore
See Stores Near You
Get in Touch
Store Phone:
Store Email:
Store Hours
Mon
0900-1700 HOLIDAY HOURS
Deli Hours
Mon
0900-1700 HOLIDAY HOURS
Commissary Leadership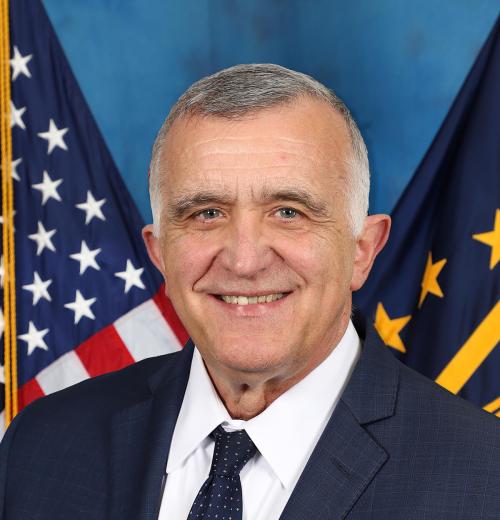 John E. Hall
Director and Chief Executive Officer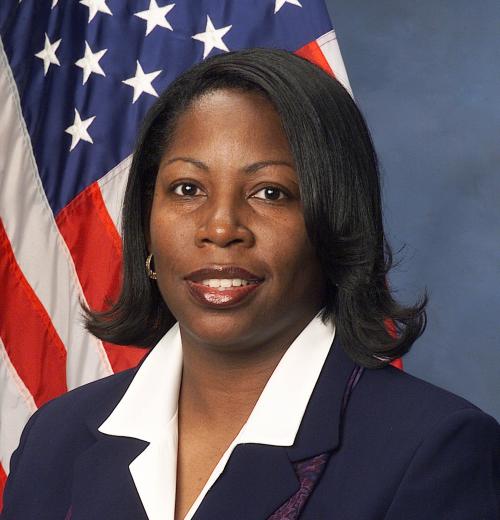 Vicki L. Walker
Commissary Officer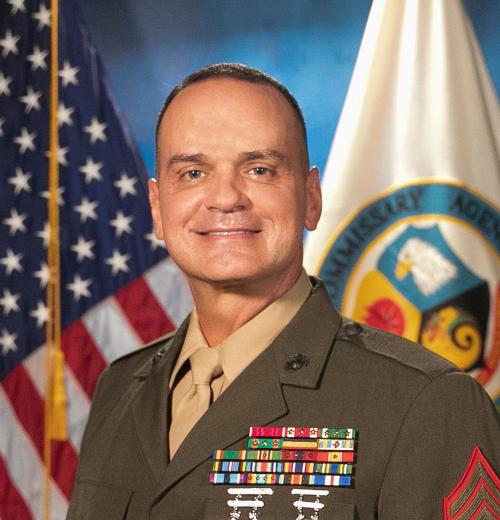 Command Master Chief Mario S. Rivers
Senior Enlisted Advisor to the DeCA Director
John E. Hall
Director and Chief Executive Officer
Vicki L. Walker
Commissary Officer
Command Master Chief Mario S. Rivers
Senior Enlisted Advisor to the DeCA Director
Store Information & Holiday Hours
Special Hours
UPCOMING HOLIDAY HOURS
JUNETEENTH, MONDAY, JUNE 19TH 0900-1700
INDEPENDENCE DAY, TUESDAY, JULY 4TH 0900-1700
LABOR DAY, MONDAY, SEPTEMER 4TH 0900-1700
COLUMBUS DAY, MONDAY, OCTOBER 9TH 0900-1700
 **ALL OTHER DAYS WILL BE NORMAL OPERATING HOURS**
Items on Sale
With Father's Day coming up in about two weeks, there are plenty of opportunities to save significantly on the items for "dear old dad's" big meal by checking out the Defense Commissary Agency (DeCA) Savvy Shopper Sales Flyer for June 5-18.  For more info visit our webpage https://pprd-corp.commissaries.com/our-agency/newsroom/news-releases/commissary-sales-flyers-june-5-18-promote-savings-those-fathers?fbclid=IwAR0_fMDS68DuaPUHJOXeeWdj8m4il2uAqLnS0VobHcWAbfFfyhqyFx-RZng
Your Grocery Management would like to announce a new fixture at the Fort Moore Commissary, The Drop Zone! Located at the front of the store near our Self Check Outs, The Drop Zone is full of last chance marked down merchandise. Come check out the great savings on residual holiday merchandise, one time buys,  phase out products, and manager specials
Check out the latest  featured items and sales flyer
Save even more by visiting our Rewards and Savings Center, where you will find Current Promotions, Your Everyday Savings! (YES!), Commissary Brands, Rewards Card and Coupons.
Sidewalk Sales
No sidewalk sales at this time.
Department Telephone Numbers
Store Director - 706-544-3965 x3001
Assistant Commissary Officer:  706-544-3965 x3002
Secretary:  706-544-3965 x3004
Customer Service: 706.544.3965 x3013
Grocery Department: 706.544.3965 x3009
Produce Department: 706.544.3965 x3008
Meat Department: 706.544.3965 x3007
Deli/Bakery: 706.544.3975 x3027
Special Information
Emergency Preparedness!  DeCA stands ready to help our military and their families prepare for severe weather.
Create a disaster plan before severe weather hits, use your commissary benefit to help you save at least 25 percent on your supplies. #BePrepared #BuildAKit #DisasterPreparedness #commissarysavings; https://www.facebook.com/photo?fbid=654363566725008&set=a.221848546643181
Your Fort Moore Commissary now offers fresh seafood!
That's right, fresh fish will be shipped weekly directly from the beautiful state of Hawai'i! We will offer tunas, salmons, and various other species of fresh pacific tropical fish! Fresh seafood offerings will be available in your meat department!"
To learn more; read:  https://pprd-corp.commissaries.com/rewards-and-savings/savings-center/current-promotions
Join our noble cause to serve the most deserving.
We are Hiring – Learn More!
"Even more savings at your commissaries!"
DOD's "Taking Care of Service Members and Families" initiative will allow us to reduce commissary prices at the register about 3-5 percent on most items – particularly on food staples that struggling military families need most such as bread, eggs, milk and more," said Bill Moore, director and CEO of the Defense Commissary Agency (DeCA). "With this boost we can achieve at least 25 percent in overall savings for eligible patrons who shop their commissaries."
Commissary customers are expected to see price changes at most locations by mid-October.
 "The commissary system's commitment to saving military communities money has not wavered for over 30 years," Moore said. "We remain steadfast in our efforts to improve the quality of life of our eligible patrons by saving them at least a quarter on every dollar they spend on groceries compared to 'outside the gate' grocery stores. That's $50 back in your pocket on a $200 grocery bill! "We are a food security resource for our customers, and as such, we are doing everything we can to get our precious military families the products they need – at the lowest price possible."
Fort Moore Commissary CLICK2GO!
The Defense Commissary Agency's new online ordering/curbside delivery service is now available.   Information on how the service works is found on https://pprd-corp.commissaries.com/ with dedicated sections such as "How CLICK2GO Works."
Commissary CLICK2GO is now right at your fingertips with their new MOBILE APP! 
Start shopping now by downloading the app from:
App Store: https://apps.apple.com/us/app/commissary-click2go/id1605807066
Google Play: https://play.google.com/store/apps/details?id=com.commissaryclick2go.commissaryclick2go.googleplay&hl=en_US&gl=US 
MILITARY STAR card now accepted as payment for Commissary CLICK2GO online orders 
Patrons using Commissary CLICK2GO, the Defense Commissary Agency's online shopping and curbside pickup service, can now use the MILITARY STAR card to purchase their groceries through the website: https://shop.commissaries.com
Tobacco Products
You must be 21 years of age for the purchase and sale of all tobacco products and nicotine vapor products including electronic cigarettes. 
Commissary Rewards Card
If you don't have a Commissary Rewards Card you are missing out on great coupons savings. Rewards cards are available at any register or Customer Service Office. Just get your card, register it online, and add coupons to it. Make sure to give your rewards card to the cashier along with your ID card at the register.
Military Star Card
Earn 2 points when you shop and pay with your Blue Military Star Card! The Gold Military Star card is also accepted but does not earn points.
If you would like to subscribe to the Fort Moore Commissary Express Line, send an email to: FortMoore.commissary@deca.mil and Include "Subscribe me to Express Line" in the subject line.
Guest Rules
Guests may enter the commissary only when accompanied by an authorized patron. To protect the commissary benefit, I.D. cards will be verified upon checkout.
Special Order Information
Planning a cookout?
The Produce Department has all the goodness of fresh fruits and vegetable platters. A 48-hour notice is greatly appreciated.
Contact the Meat Department to place your order for special cuts, and special orders. A 24-hour notice is greatly appreciated.
Our Deli Bakery Department is here to help  you with your party trays such as chicken tenders, mini subs, meat and cheese, and cubed cheese.  Decorated Party Cakes can be ordered with a 24- hour notice.
.
From the News Room
Commissary Connection
Speeding Envelope
Stay Connected to Your Commissary!
Scroll To Top