Your Store Map Icon
8150 Marne Road
Fort Benning, GA 31905-6203
United States
Commissary Leadership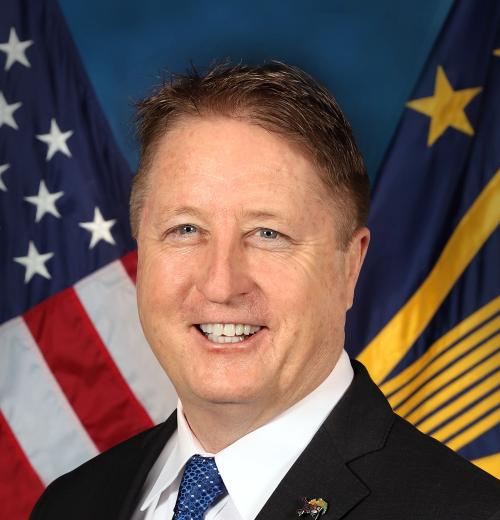 William F. Moore
Director & Chief Executive Officer of the Defense Commissary Agency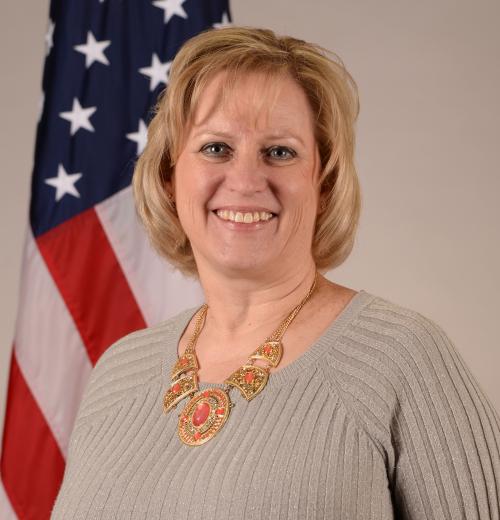 Patricia King
Store Director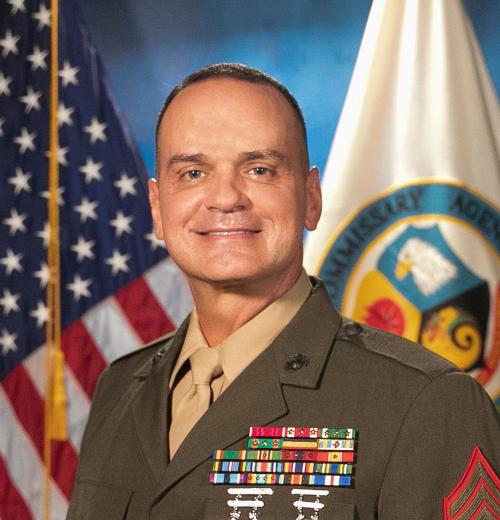 Sgt. Maj. Michael R. Saucedo, USMC
Senior Enlisted Advisor to the DeCA Director
William F. Moore
Director & Chief Executive Officer of the Defense Commissary Agency
Patricia King
Store Director
Sgt. Maj. Michael R. Saucedo, USMC
Senior Enlisted Advisor to the DeCA Director
Store Information & Holiday Hours
Special Hours
UPCOMING HOLIDAYS
LABOR DAY, MONDAY SEPTEMBER 5TH 0900-1700
**ALL OTHER DAYS WILL BE NORMAL OPERATING HOURS**
 EFFECTIVE MONDAY, JUNE 20, 2022, THE FORT BENNING COMMISSARY WILL EXTEND OUR CLOSING TIME FROM 1900-2000.   ALL OTHER HOURS WILL REMAIN THE SAME.   
Sidewalk Sales
No sidewalk sales at this time.
Department Telephone Numbers
Store Director - 706-544-3965 x3351
Assistant Commissary Officer:  706-544-3965 x3307
Secretary:  706-544-3965 x3305
Customer Service: 706.544.3965 x3325
Grocery Department: 706.544.3965 x3320
Produce Department: 706.544.3965 x3338
Meat Department: 706.544.3965 x3341
Deli/Bakery: 706.544.3975 x3347
Special Information
Fort Benning Commissary CLICK2GO!
The Defense Commissary Agency's new online ordering/curbside delivery service is now available.   Information on how the service works is found on http://www.commissaries.com/ with dedicated sections such as "How CLICK2GO Works."
Tobacco Products
You must be 21 years of age for the purchase and sale of all tobacco products and nicotine vapor products including electronic cigarettes. 
Self-Service Bagging
The Self-Service Bagging Lane available is located at register 5 for customers who prefer to bag their own groceries.
Commissary Rewards Card
If you don't have a Commissary Rewards Card you are missing out on great coupons savings. Rewards cards are available at any register or Customer Service Office. Just get your card, register it online, and add coupons to it. Make sure to give your rewards card to the cashier along with your ID card at the register.
Military Star Card
Earn 2 points when you shop and pay with your Blue Military Star Card! The Gold Military Star card is also accepted but does not earn points.
Join the DeCA Team
We need you! All current DeCA job openings are posted on USAJOBS.gov.
If you would like to subscribe to the Fort Benning Commissary Express Line, send an email to: FortBenning.commissary@deca.mil and Include "Subscribe me to Express Line" in the subject line.
Guest Rules
Guests may enter the commissary only when accompanied by an authorized patron. To protect the commissary benefit, I.D. cards will be verified upon checkout.
Special Order Information
Planning a cookout?
The Produce Department has all the goodness of fresh fruits and vegetable platters. A 48-hour notice is greatly appreciated.
Contact the Meat Department to place your order for special cuts, and special orders. A 24-hour notice is greatly appreciated.
Our Deli Bakery Department is here to help  you with your party trays such as chicken tenders, mini subs, meat and cheese, and cubed cheese.  Decorated Party Cakes can be ordered with a 24- hour notice.
.
From the News Room
Commissary Connection
Speeding Envelope
Stay Connected to Your Commissary!
Scroll To Top