Your Store Map Icon
Bldg 2786 Mapes & MacArthur Rd.
Fort Meade, MD 20755
United States
Commissary Leadership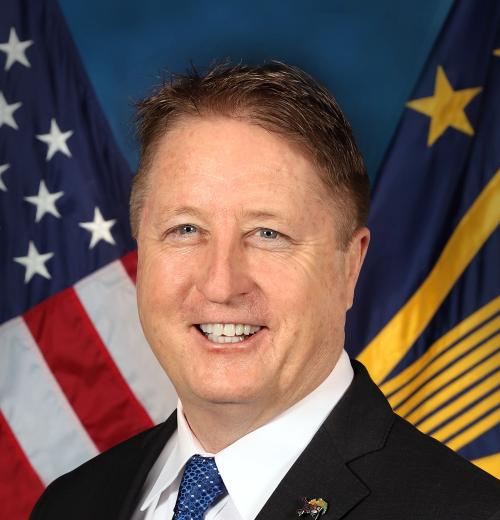 William F. Moore
Director & Chief Executive Officer of the Defense Commissary Agency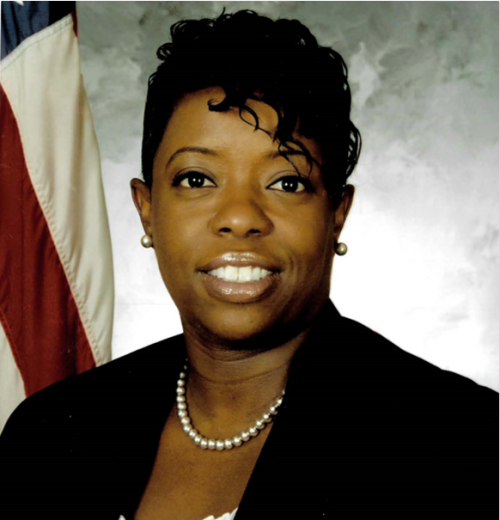 Linda D Elliott
Store Director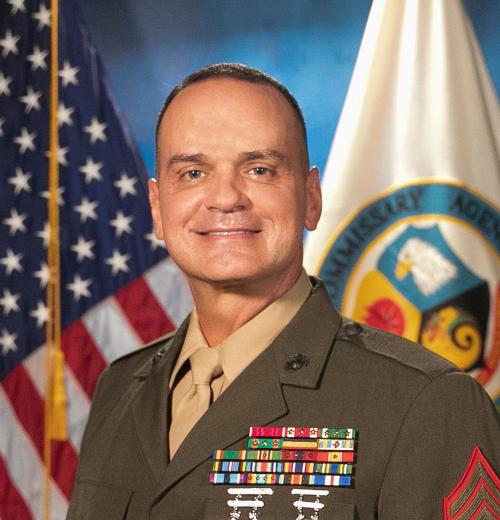 Sgt. Maj. Michael R. Saucedo, USMC
Senior Enlisted Advisor to the DeCA Director
William F. Moore
Director & Chief Executive Officer of the Defense Commissary Agency
Linda D Elliott
Store Director
Sgt. Maj. Michael R. Saucedo, USMC
Senior Enlisted Advisor to the DeCA Director
Store Information & Holiday Hours
Items on Sale
No items on sale at this time.
Department Telephone Numbers
Customer Service: 301.677.4316
Grocery Dept.: 301.677.5935
Management Support Section (MSC): 301.677.6346
Meat Dept.: 301.677.5532
Produce Dept.: 301.677.7083
Receiving: 301.677.6352
Supply Technician: 301.677.6345
Computer Room: 301.677.7468
Seafood Dept.: 301.677.2696
Deli/Bakery Dept.: 301.677.5533
Special Information
EFFECTIVE MARCH 3, 2022
MASK MANDATES HAVE BEEN LIFTED, PATRONS ARE NO LONGER REQUIRED TO WEAR MASK WHEN ENTERING COMMISSARY.
EFFECTIVE MONDAY, JULY 12, 2021, EARLY BIRD HOURS RESUME  0800-0900 MONDAY-FRIDAY ONLY. NO EARLY BIRDS HOURS ON WEEKENDS
CLICK2GO IS NOW ACCEPTING SNAP / EBT CARD
Commissary CLICK2GO  STARTING JULY 13, 2021 1100-1800
Monday - Friday 1100-1800
Making the benefit more convenient for you!
Let your commissary team do your shopping for you! It is as easy as – order online – choose your time – pick up curbside! Fast and easy!
https://www.commissaries.com/shopping/click-2-go
For more information please visit: https://www.commissaries.com/how-CLICK2GO-works
Fort Meade Commissary CLICK2GO  phone number:  301-677-4316
Guest Rules
Guests may enter the commissary only when accompanied by an authorized patron. To protect the commissary benefit, I.D. cards will be verified upon checkout.
Special Order Information
Need something special for your event? Your commissary accepts special orders on our products. Contact your store for more information.
From the News Room
Commissary Connection
Speeding Envelope
Stay Connected to Your Commissary!
Scroll To Top