Your Store Map Icon
1537 South J Street
Fort McCoy, WI 54656
United States
Commissary Leadership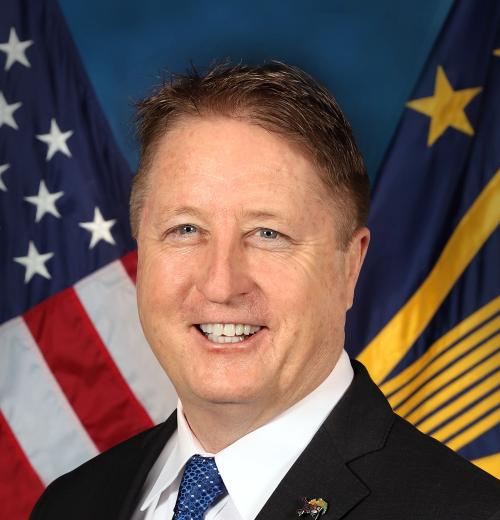 William F. Moore
Director & Chief Executive Officer of the Defense Commissary Agency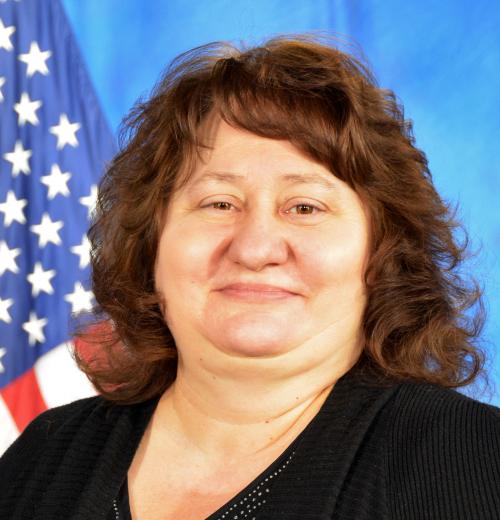 Cindy L. Perry
Commissary Officer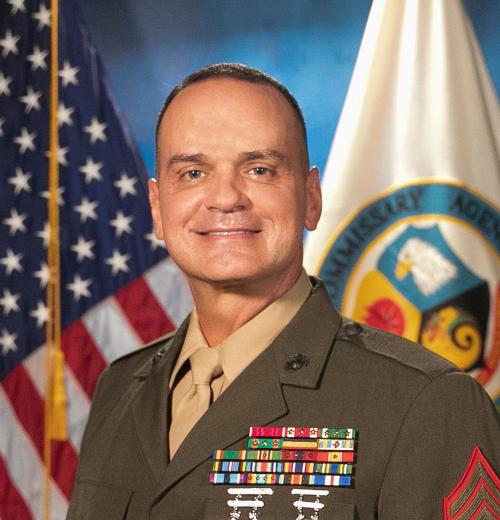 Sgt. Maj. Michael R. Saucedo, USMC
Senior Enlisted Advisor to the DeCA Director
William F. Moore
Director & Chief Executive Officer of the Defense Commissary Agency
Cindy L. Perry
Commissary Officer
Sgt. Maj. Michael R. Saucedo, USMC
Senior Enlisted Advisor to the DeCA Director
Store Information & Holiday Hours
Special Hours
4th July 2022
Fort McCoy Commissary will be open the 4th of July 2022 from 1000-1800.
TEMPORARY CHANGE IN HOURS( 2 WEEK TEST)  MONDAY - SATURDAY 1000-1900 BEGINNING JUNE 21 2022
AT THIS TIME WEARING A MASK INSIDE THE COMMISSARY IS NOT REQUIRED.
This is subject to change without notice.  When required IT MUST COVER THE MOUTH AND NOSE. THANK YOU FOR SUPPORT AND COMPLIANCE.
Items on Sale
EXPANDED PATRONAGE
ALL service-connected disabled veterans, Purple Heart recipients, former prisoners of war and primary veteran caregivers ARE NOW eligible to shop at commissaries worldwide.
Learn more about this new program, or to determine eligibility, visit a local VA medical facility; call 1-877-222-VETS(8387), Monday through Friday from 8 a.m. until 8 p.m., Eastern time or apply online at VA.gov.
Sidewalk Sales
Fort McCoy next sidewalk sale will be 9-10 September 2022
COVID-19 INFO:
The Defense Commissary Agency continues to implement several operational policies to help stores better serve customers during the COVID-19 (coronavirus) outbreak.
These policies include the following actions:
Please follow the 6 ft. social distancing guidance when possible.
We are sanitizing the shopping carts before and after every customer, and registers throughout the day.
'No ID touching', to prevent customer-to-customer spread of germs, commissary cashiers are not handling patron ID cards.  Instead, customers will be asked to present their ID for cashier to scan with a hand held scanner.  Customer scan their own card at self checkouts.
'No touching' reusable shopping bags: With health and safety precautions during the COVID-19 pandemic, the commissary will allow the use of reusable bags at the register, however, commissary employees and baggers are not permitted to handle the reusable bags at this time.  This action is being taken with your safety in mind and will assist with further limiting the risk of virus.
In a move to lessen panic-buying, the agency instructed its store directors worldwide to use their discretion in placing the shopping limits necessary to help maintain stock availability, announced the shopping limits policy.  We appreciate your understanding. 
Department Telephone Numbers
Commissary Officer: 608.388.3542
Store Manager: 608.388.3542
Customer Service: 608.388.3542
Grocery Manager: 608.388.3542
Produce: 608.388.3542
Meat: 608.388.3542
Special Information
Commissary CLICK2GO
Making the benefit more convenient for you!
Let your commissary team do your shopping for you! It is as easy as – order online – choose your time – pick up curbside! Fast and easy!
https://www.commissaries.com/shopping/click-2-go
For more information please visit: https://www.commissaries.com/how-CLICK2GO-works
Commissary CLICK2GO number:  608-388-3660
SHOPPING YOUR BENEFIT AND SAVE IN EVERY AISLE!
Check It Out Special Areas:
Club Pack Area
International Section
Endcaps and Front of Store for Sale Displays
Discontinued section
Look for Our Deal of Week Signs for Extra Savings
Special Order Information
SPECIAL ORDER 24-48 HOURS IN ADVANCE FOR YOUR SPECIAL EVENT, TO STOCK UP ON YOUR FAVORITES
OR TO ENSURE YOUR FRESH LUNCH IS WAITING FOR YOU! ASK ANY EMPLOYEE.
(bulk/cases may take longer to arrive):
1.    FAST LUNCH CHOICES-
              a.    DIETITIAN APPROVED "FUELING STATION" for fast healthy lunch choices
              b.    FRESH MADE SUSHI, SANDWICHES-  Monday, Wednesday or Friday...order 24 hours ahead to ensure you get your fresh lunch!
              c.    FRESH CUT GARDEN SALADS AND FRUIT CUPS- daily selection, quantity limited to product availability.
2.    SPECIAL AREAS OR SPECIAL ORDERING-
              a.    YOU CAN SPECIAL ORDER THE ABOVE LUNCH OPTIONS with 24-48 hours notice.
              b.    HAVING A PARTY OR EVENT? ORDER PARTY TRAYS:
                             i.    FRUIT OR VEGETABLE TRAYS fresh cut here with 24/48 hours notice.
                            ii.    MEAT AND CHEESE TRAYS order Tuesday, Thursday, or Saturday for next business day delivery.
                           iii.    BAKERY GOODIE TRAYS order Tuesday, Thursday, or Saturday for next business day deliver.
              c.    CHECK OUT THE CLUB PACK AREA FOR YOUR CHOICES IN STOCK UP SIZES
              d.    INTERNATIONAL SECTION HAS BEEN UPDATED WITH MORE CHOICES!
              e.    DON'T MISS OUT ON OUR HOLIDAY GOODIES SECTION
              f.     STOP BY THE MARKED DOWN AREA FOR MORE SAVINGS
             g.    STOCK UP YOUR FREEZER WITH GREAT DEALS IN THE MEAT DEPARTMENT. CALL AHEAD TO ENSURE YOU GET THE QUANTITES YOU WANT!
             h.    MEAT BOX DEALS ARE SAVINGS YOU DONT WANT TO MISS, 
             i.    CAN'T FIND WHAT YOU WANT?  Ask any employee about getting a onetime buy on your favorite item by the
                   case.
From the News Room
Commissary Connection
Speeding Envelope
Stay Connected to Your Commissary!
Scroll To Top