Your Store Map Icon
4716 Commissary Way
Fort Jackson, SC 29207
United States
Commissary Leadership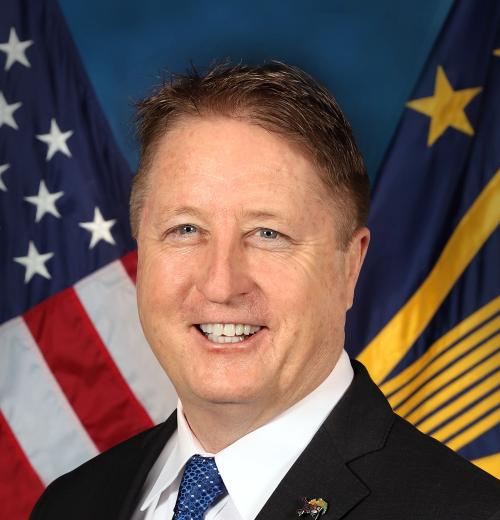 William F. Moore
Director & Chief Executive Officer of the Defense Commissary Agency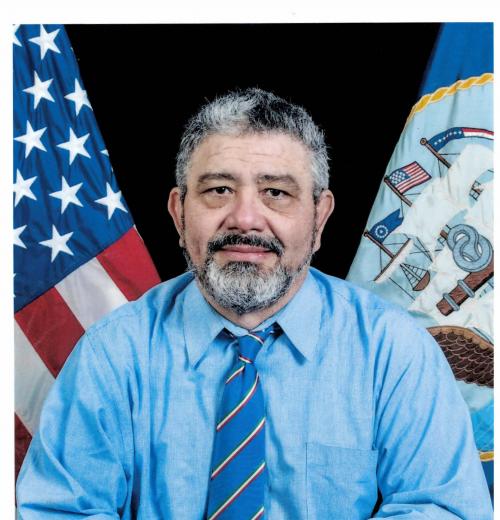 Lawrence A. Maravilla
Store Director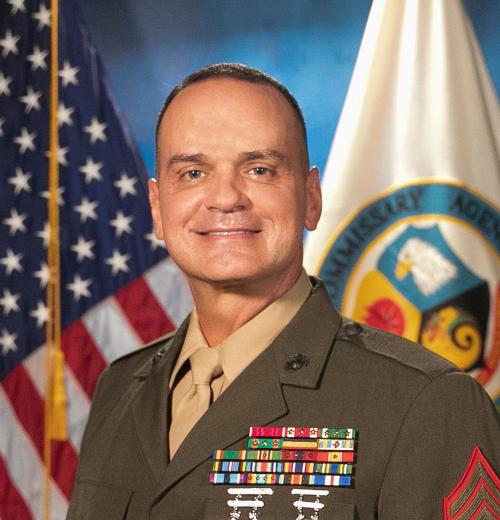 Sgt. Maj. Michael R. Saucedo, USMC
Senior Enlisted Advisor to the DeCA Director
William F. Moore
Director & Chief Executive Officer of the Defense Commissary Agency
Lawrence A. Maravilla
Store Director
Sgt. Maj. Michael R. Saucedo, USMC
Senior Enlisted Advisor to the DeCA Director
Store Information & Holiday Hours
Special Hours
IMPORTANT INFORMATION:
Attention:
We are proud to offer our customers our new CLICK2GO service!
PERSONS WITH DISABILITIES ARE ALLOWED TO ENTER 30 MINUTES PRIOR TO OPENING
Items on Sale
Your Everyday Savings (YES!)
Orange YES! Tags help you save even more! Find YES! Program deals on everything from milk, eggs, frozen vegetables, cereals to cleaning supplies. Better pricing, quality and taste.
Club Packs
Look for our new club pack display area located in the warehouse. Enter through doors between the meat and deli/bakery departments. We have seasonal assortments of big sale items. These sales will be continual throughout the year in addition to our regular promotional sales. Stop by and take advantage of these great specials!
Department Telephone Numbers
Customer Service: 751.5869/4134
Grocery Department: 751.6802
Produce Department: 751.6892
Meat Department: 751.1941
Deli/Bakery: 751.1942
Store Manager: 751.1943
Assistant Store Director: 751.5976
Store Director 751.6347
HR Liaison/Supply Services: 751.4458
MGMT Support Clerk Services: 751.5213 / 751.3229 / 751.6753 / 751.6752
Scanning: 751.6761
Special Information
Installation Access: 
Commissaries, exchanges to honor service, sacrifice of Vietnam War-era veterans. Please click on the link below.
'THANK YOU!' Commissaries, exchanges to honor service, sacrifice of Vietnam War-era veterans | Commissaries
Mask-Wearing:
Individuals are not required to wear a mask, regardless of vaccination status in the Ft. Jackson Commissary
MREs
We have MREs for all of your hunting and camping needs. Both A and B ration selections are available
MyCommissary Portal:
Check out the new My Commissary customer online portal!
Gift Cards:
Give the gift of groceries with commissary Gift Cards, available online or at any register.
 WI-FI Is Here:
 
The Ft. Jackson Commissary has free Public Wi-Fi
Guest Rules
Guests are allowed at this time.  
Special Order Information
Special Orders
Place your Special Orders for Groceries, Produce Fruit & Vegetable Trays, and Meat Selections along with Specialty Cakes & Cupcakes from our Bakery.
Please allow at least 24 hours in advance to ensure that your order can be made to your specification. 
From the News Room
Commissary Connection
Speeding Envelope
Stay Connected to Your Commissary!
Scroll To Top