Your Store Map Icon
3920 Inner Loop Road
Bldg. 920
Fort Irwin, CA 92310
United States
Commissary Leadership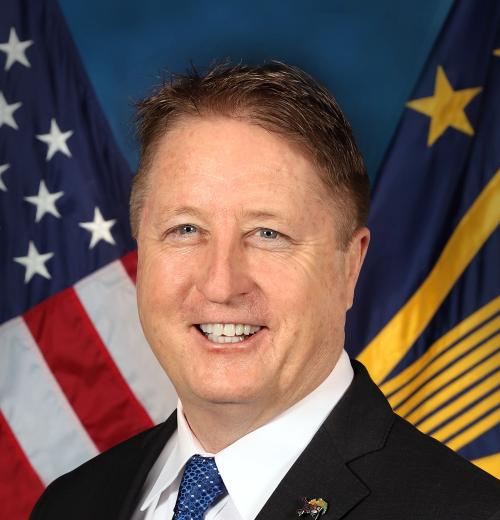 William F. Moore
Director & Chief Executive Officer of the Defense Commissary Agency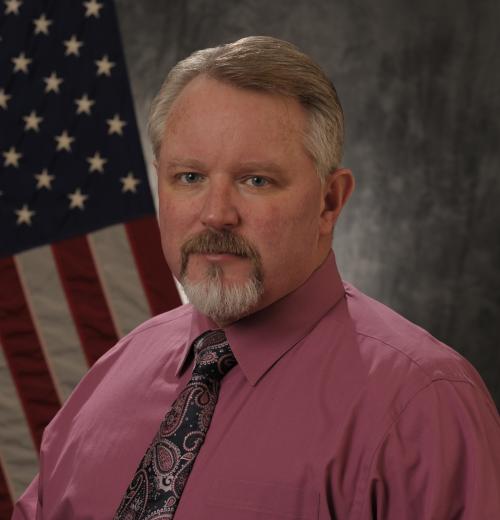 Shaun Bullman
Store Director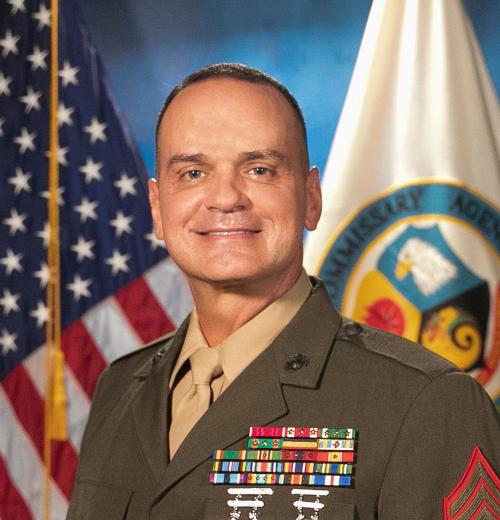 Sgt. Maj. Michael R. Saucedo, USMC
Senior Enlisted Advisor to the DeCA Director
William F. Moore
Director & Chief Executive Officer of the Defense Commissary Agency
Shaun Bullman
Store Director
Sgt. Maj. Michael R. Saucedo, USMC
Senior Enlisted Advisor to the DeCA Director
Store Information & Holiday Hours
Special Hours
FEDS FEED FAMILIES
The 2022 Feds Feed Families Campaign (FFF) begins June 1, 2022 and concludes on August 31, 2022.
The FFF program is managed by the U.S. Department of Agriculture, this program provides an opportunity for Federal employees and others to donate non-perishable food items to support local families in need.  The program allows for anyone with commissary privileges to purchase a Feds Feed Families "bag" for $15 at your Fort Irwin commissary and the "bag" will be donated to local families who need assistance on Fort Irwin. 
For questions about the program, please see one of your Fort Irwin commissary managers.
Items on Sale
See in-store promotions for items on sale as our sale items change approximately every two weeks.
Sidewalk Sales
The next Sidewalk Sale at your Fort Irwin Commissary will be on 16-18 Sept.  Look for additional savings on items you need.
Department Telephone Numbers
Lost & Found:  (760)380-6384
Mark Westerkamp -- Customer Service Supervisor: (760)380-3448
Deli/Bakery Manager: (760)380-3566
Susana Robles -- Grocery Manager: (760)380-8026
Sergio Torres -- Meat Manager: (760)380-5351
Mark Westercamp (Acting) -- Produce Manager: (760)380-1328
Dominic Bartin -- Assistant Commissary Officer:  (760)380-9500
Shaun Bullman -- Commissary Officer:  (760)380-9500
Special Information
CLICK2GO is the commissaries online ordering and curbside service.  Get the convenience of having your groceries ordered and ready for pickup at the time/date of your request!
Access this service anywhere you have internet access, including through your mobile device.  We accept Visa, Discover, American Express and Mastercard.  Online payments only.  The $4.95 service fee has been waived for all patrons at this time.  No minimum order size or dollar amount required and customers can order 24/7 up to six days or three hours in advance of your scheduled pickup time/date.  To place orders, follow these four steps:
1.  Create an account
2.  Order Online
3.  Pick your time -- Tuesday thru Saturday:  1100 - 1700  with available slots every 30 mins.
4.  Pay online and pick up at your scheduled time/date.
Learn:  www.commissaries.com/how-CLICK2GO-works
Create a CLICK2GO Account:  https://shop.commissaries.com
To reach a CLICK2GO associate, please call (760)-380-3448
Guest Rules
The CG's Yellow Hash, dated 8 APR 22, is updated to reflect recent changes IAW SECDEF Memo. Fort Irwin leadership will determine mask wear requirements weekly based on our transmission rates on the installation. Signage is now updated at the gate, commissary and marques.
The NTC/Fort Irwin is currently at the "LOW" and Health Protection Condition "ALPHA". ALL Patrons are required to follow NTC/Garrison guidance on mask wear--regardless of vaccination status.  Please remember to maintain 6 feet social distancing.  This applies to all Service members, Federal Employees, On-site Contractor Employees, Residents, and Visitors--the only exceptions are children under the age of 2 and personnel who have and carry with them--a medical exemption for having to wear a mask due to a verified medical condition.
Special Order Information
Can't find something you want?  ASK!!!  We can see if its available for us to bring in for you and special order it.  Ask any associate for details.  To help expedite the process, please try to get the UPC and exact name of the item so we can ensure you get the correct item you are looking for.
Unit purchase?  Large order?  Please call or stop by so we can do a Special Order for you so we do not deplete the shelves of the items for other patrons.  As we are a Remote & Isolated base, some of the items are on restriction or allocation--which means we only get a specific amount for the shelves.  If we can do a special order for you, this help maintain the shelves for the community and allows for your commissary to be able to provide for you large requests as well.
Need something special for your event?  Try a fruit or vegetable tray from our Produce Department or a meat and/or cheese from our Deli Department.  Please call (760)380-1328 for the Produce Department or (760)380-3566 for the Deli Department.  (Please give them at least 24 hour notice to prepare your tray for you).
From the News Room
Commissary Connection
Speeding Envelope
Stay Connected to Your Commissary!
Scroll To Top