Your Store Map Icon
Building S-182 Apache Rd.
Ft Hunter Liggett, CA 93928
United States
Commissary Leadership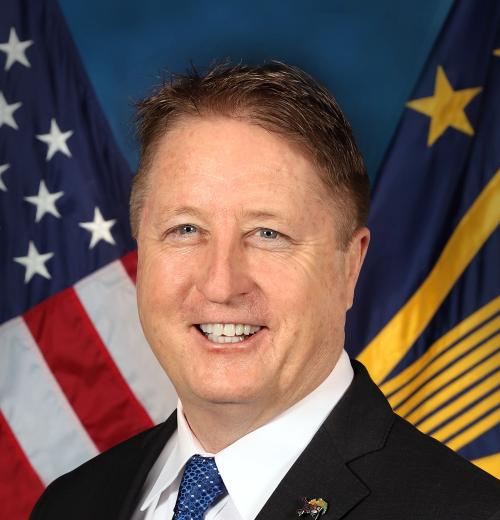 William F. Moore
Director & Chief Executive Officer of the Defense Commissary Agency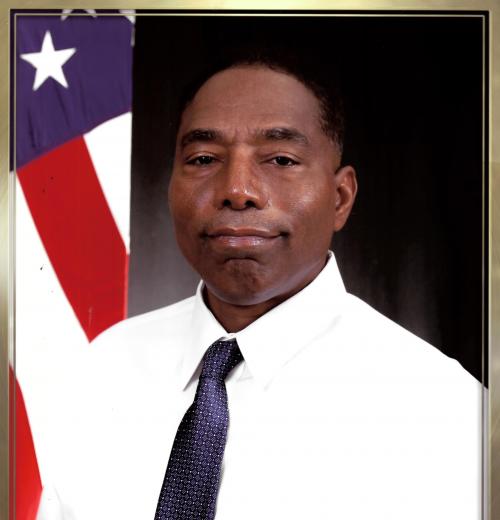 Allen Parker
Store Manager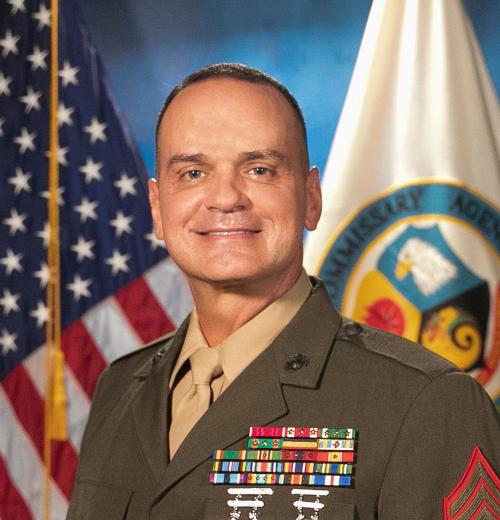 Sgt. Maj. Michael R. Saucedo, USMC
Senior Enlisted Advisor to the DeCA Director
William F. Moore
Director & Chief Executive Officer of the Defense Commissary Agency
Allen Parker
Store Manager
Sgt. Maj. Michael R. Saucedo, USMC
Senior Enlisted Advisor to the DeCA Director
Store Information & Holiday Hours
Special Hours
Fort Hunter Liggett Year 2022 Holiday  Hours:
July 4 Independence Day- Closed
July 5   Day after Independence Day- Open
Sept 5 Labor day- Closed
Sept 6 Day after Labor Day- Open
Oct 10 Columbus Day- Closed
Oct 11 Day after Columbus Day- Open
Nov 11 Veterans Day- Open
Nov 21-23 Thanksgiving week- Open
Nov 24 Thanksgiving Day- Closed
Nov 25 Friday- Closed
Nov 26 Saturday- Open
Dec 19-23 Holiday Week- Open
Dec 24 Christmas Eve- Open from 0900-1600
Dec 25 Christmas Day- Closed
Dec 31 New Years Eve- Open
Jan 1, 2023 New Year- Closed
Items on Sale
New items are being added all the time, stop in and see what's new.
Use coupons located at the commissary entrance for additional savings!
Featured Items and Sales Flyers
See what's on sale before you shop. Privilege confirmation required to see sale prices.
Department Telephone Numbers
No department telephone numbers at this time.
Special Information
***Fort Hunter Liggett Commissary CLICK2GO (Launch Date: 21 Sep 21)
*Hours of operation: Tuesday - Friday 13:00 to 15:00
*CLICK2GO number: 831-386-2181
*Parking spaces will be identified with signs.
*It is as easy as -order online-choose your time-pick up curbside! Fast and easy!
          https://www.commissaries.com/shopping/click-2-go
*For more information please visit:
          https://www.commissaries.com/how-CLICK2GO-WORKS
Express Line Newsletter
If you would like to subscribe to Express Line, send an email to: allen.parker@deca.mil Include "Subscribe me to Express Line" in the subject line.
Guest Rules
UPDATED COVID POLICY EFFECTIVE 01 JULY 2022: Masks are no longer required inside your FHL Commissary. 
Special Order Information
Fort Hunter Liggett Commissary can get custom cakes and a variety of different party trays from our deli bakery. We can also bring in your fresh made sushi orders! Need a special cut of meat for your BBQ/potluck or need some extra veggies or fruit? We can order a variety of whatever you might need! 
Special orders for any item may be placed in person or by calling 831.386.2181.
From the News Room
Commissary Connection
Speeding Envelope
Stay Connected to Your Commissary!
Scroll To Top