Your Store Map Icon
Bldg 115 White Avenue
Fort Hamilton, NY 11252-7100
United States
Commissary Leadership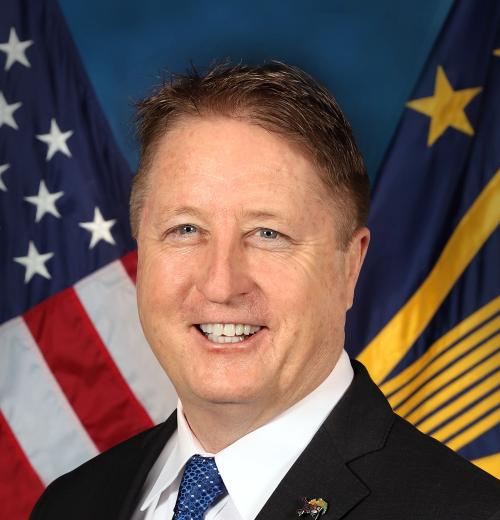 William F. Moore
Director & Chief Executive Officer of the Defense Commissary Agency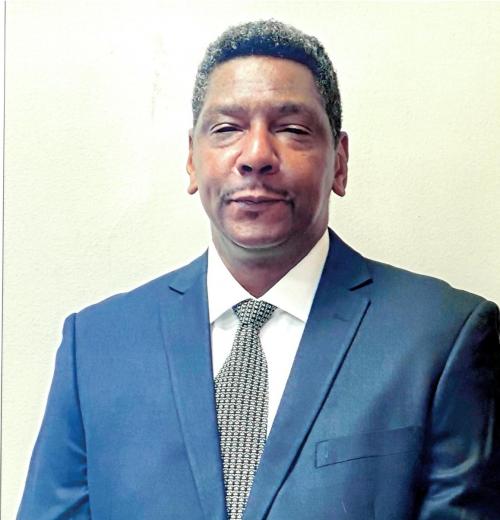 Steve Gunn
Acting Store Director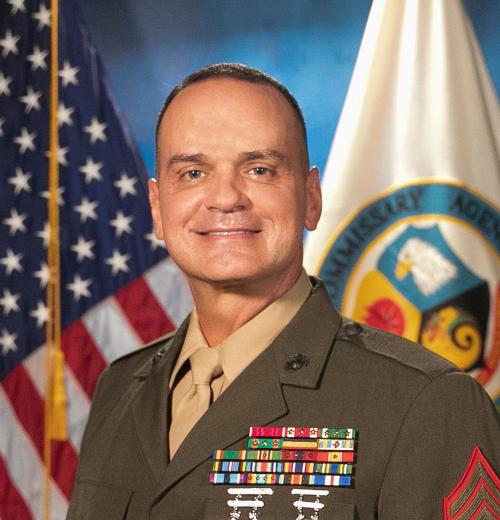 Sgt. Maj. Michael R. Saucedo, USMC
Senior Enlisted Advisor to the DeCA Director
William F. Moore
Director & Chief Executive Officer of the Defense Commissary Agency
Steve Gunn
Acting Store Director
Sgt. Maj. Michael R. Saucedo, USMC
Senior Enlisted Advisor to the DeCA Director
Store Information & Holiday Hours
Items on Sale
Produce Deals May 9 through May 15st
Berry Blue Organic 6oz- $3.99
Bean Green French 8oz - $2.99
Berry Blue 1pt- 2/$5.00
Berry Strawberry 8/1#
Grape Seedless Black- $1.68
Apple Pink Lady-$3.49
Watermelon Seedless bin- $5.99
Mango- $.99
Mango Honey- $.89
Lettuce Romaine Heart- $2.99
Cucumber European- $.98
Tomato Beefsteak-$.89
Corn bi-color-4/$2.00
Onion Sweet-$3.69
Sidewalk Sales
No sidewalk sales at this time.
Department Telephone Numbers
Grocery Department: 718.630.4960 / x 3009
Meat Department: 718.630.4960 / x 3007
Produce Department: 718.630.4960 / x 3008
Customer Service: 718.630.4960 / x 3012
Deli/Bakery: 718.630.4960 / x 3027
Special Information
Our Brands include an assortment of items spanning the entire store to include Freedom Choice Food, Homebase non-food, Top Care health &beauty, Full Circle Market natural and organic food, Wide Awake ready to drink coffee products, Tippy Toes baby products, Flock's Finest wild bird food and Pure Harmony pet food. We're proud to serve you our Commissary Store Brands with the quality and savings you deserve.
Don't Forget to try our CLICK2GO, shop online at the comfort of your home.
Guest Rules
Covid -19 fully vaccinated customers, veterans and active duty members are not required to wear masks inside the Commissary.  
Special Order Information
Make sure to pass by your Meat/ Produce/ deli department for any special orders.
From the News Room
Commissary Connection
Speeding Envelope
Stay Connected to Your Commissary!
Scroll To Top