Your Store Map Icon
1382 Lee Blvd
Fort Eustis, VA 23604-5542
United States
Commissary Leadership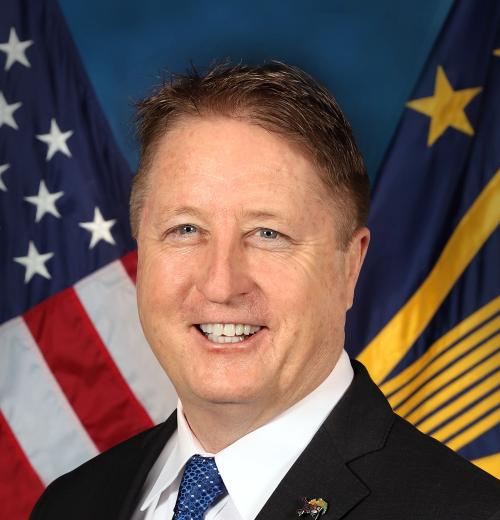 William F. Moore
Director & Chief Executive Officer of the Defense Commissary Agency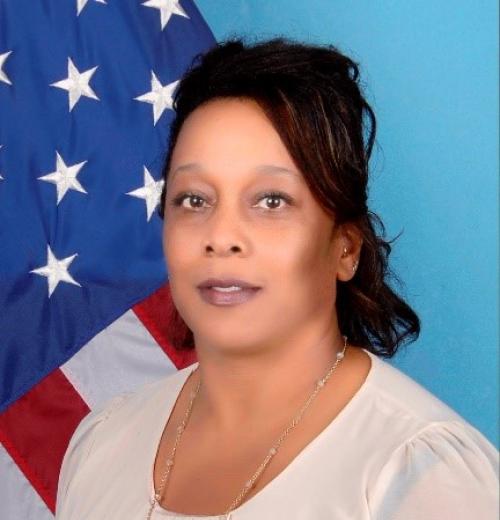 Simone J. Blythe
Store Director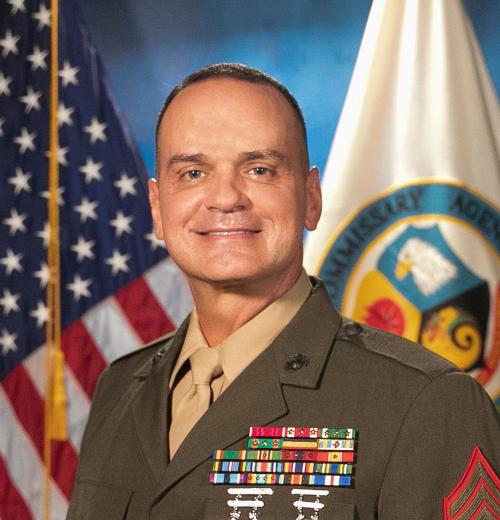 Sgt. Maj. Michael R. Saucedo, USMC
Senior Enlisted Advisor to the DeCA Director
William F. Moore
Director & Chief Executive Officer of the Defense Commissary Agency
Simone J. Blythe
Store Director
Sgt. Maj. Michael R. Saucedo, USMC
Senior Enlisted Advisor to the DeCA Director
Store Information & Holiday Hours
Special Hours
***Monday, July 4th  hours 0900-1700***
Early bird 0830-0900
Face masks are now optional for fully vaccinated members indoors on JBLE.  
Sidewalk Sales
Sidewalk sales will offer extra savings on a variety of everyday items, putting "a little more back" into the pockets of our deserving service members who protect and serve our country.
During sidewalk sales may include products such as cold cereals, snacks (nuts, chips, candy), flavored water and juices, energy drinks, beverages, pet food, international foods, baking goods, canned goods, non-food items (paper towels, toilet paper, wipes, cleaning products), baby products, and health and beauty products.
Department Telephone Numbers
Store: 757-878-5608
Customer Service: 757.878.5458
Produce: 757.878.4908
Meat: 757.878.4696
Deli/Bakery: 757.878.4974/4914
Seafood: 757.878.4850
Click 2 Go: 757.878.0146
Special Information
Your Commissary Benefit is a Valuable Resource for Service Members and Families to Save Money !!
Here's How:
Use the New Rewards Card Program! Instant Savings for Everyone. CONUS stores can enjoy BOGOs. See your Cashier, visit commissaries.com to register your card and download more digital coupons.
Use Coupons. Visit the Savings Center on commissaries.com to find resources with lots of printable coupons. If you're at the store, check out the wide variety of coupons displayed throughout the commissary.
Take advantage of the commissary's large variety of Commissary Store Brands. Your commissary offers high-quality, low-cost private label choices on food and non-food items, healthy, organic products, and baby and child care solutions to provide even greater savings!
Throughout the month of May more than 900 Commissary Store Brand products will be priced at least 20 percent below on-shelf national brand equivalents during the Defense Commissary Agency's Commissary Store Brands (CSB) Price Shield Event.
Shop CLICK2GO at your Fort Eustis Commissary!
Making the benefit more convenient for you!
Let your commissary team do your shopping for you! It is as easy as – order online – choose your time – pick up curbside! Fast and easy!
https://www.commissaries.com/shopping/click-2-go
For more information please visit: https://www.commissaries.com/how-CLICK2GO-works
To reach a CLICK2GO associate, call 757.878.0146
CLICK2GO orders are available for pickup starting at 1100
Guest Rules
Authorized commissary patrons as defined by Department of Defense Instruction 1330.17, DoD Commissary Program, include active duty, Guard and Reserve members, military retirees, Medal of Honor recipients, 100 percent disabled veterans, and their authorized family members.  Veterans with a Department of Veterans Affairs (VA) documented service-connected disability rating became eligible for commissary shopping beginning January 1, 2020.  
Pet Policy
Please ensure that all pets entering the commissary are registered service animals. Only service animals are allowed in the building.
Special Order Information
Contact our Computer Assisted Ordering/Store Associate clerks at 757.878.5608 to place a special order. Our Customer Service Department also has order forms that can be filled out in the store.
From the News Room
Commissary Connection
Speeding Envelope
Stay Connected to Your Commissary!
Scroll To Top