Your Store Map Icon
10730C Enduring Freedom Drive
Fort Drum, NY 13602-5006
United States
Commissary Leadership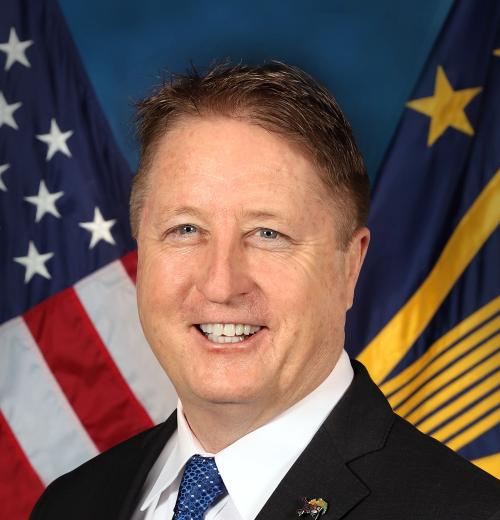 William F. Moore
Director & Chief Executive Officer of the Defense Commissary Agency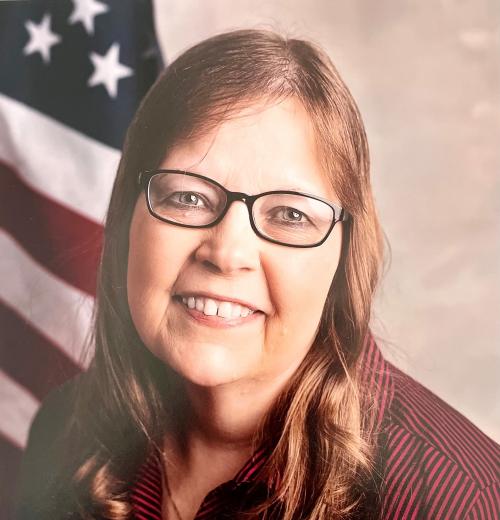 Patricia L. Mushtare
Store Director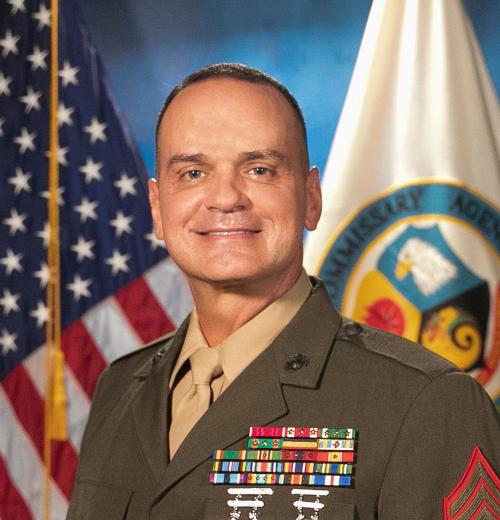 Sgt. Maj. Michael R. Saucedo, USMC
Senior Enlisted Advisor to the DeCA Director
William F. Moore
Director & Chief Executive Officer of the Defense Commissary Agency
Patricia L. Mushtare
Store Director
Sgt. Maj. Michael R. Saucedo, USMC
Senior Enlisted Advisor to the DeCA Director
Store Information & Holiday Hours
Special Hours
Your Fort Drum Commissary has been selected to participate in a 7-Day-a-Week Test Program.  We will be open on Mondays from 0900 to 1900 with limited operations.  Patrons will be required to use the Self Check Out Registers only.  The In-Lane registers and Custom Meat Orders will be unavailable on Mondays.
The Commissary will be OPEN on Sunday, June 19th, 0900 - 1700 in recognition of Juneteenth.
The Commissary will be OPEN on Monday, July 4th, 0900 - 1700 in recognition of Independence Day
Commissary now allows visitors to accompany authorized shoppers.
Sidewalk Sales
No sidewalk sales at this time.
Department Telephone Numbers
Administration Office: 315.774.9130 or 315.774.9116
Store Director: 315.774.9131
Store Manager: 315.774.9121
Customer Service: 315.774.9128
Grocery Manager: 315.774.9124
Meat Manager: 315.774.9117
Produce Manager: 315.774.9118
Bakery / Deli / Sushi Bar: 315.774.9122 or 315.774.9123
Guest Rules
Guests may enter the commissary only when accompanied by an authorized patron. To protect the commissary benefit, I.D. cards will be verified upon checkout.
Special Order Information
Need something special for your event? Your commissary accepts special orders on our products. Contact your store for more information.
From the News Room
Commissary Connection
Speeding Envelope
Stay Connected to Your Commissary!
Scroll To Top