Your Store Map Icon
1551 Prussman Blvd
Bldg. 1800
Fort Carson, CO 80913
United States
Commissary Leadership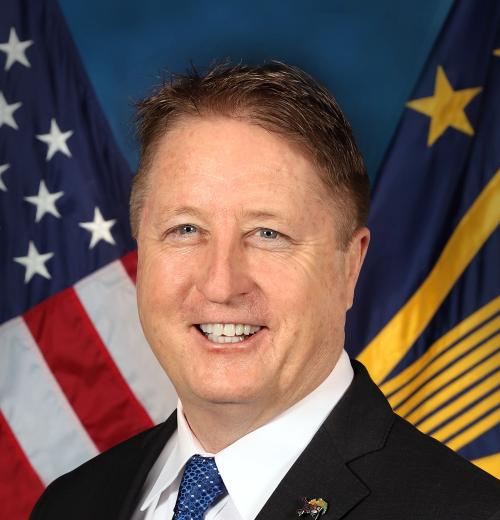 William F. Moore
Director & Chief Executive Officer of the Defense Commissary Agency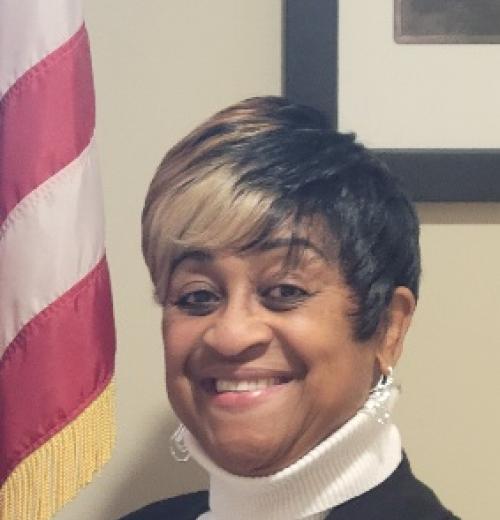 Rhonda Smith
Store Director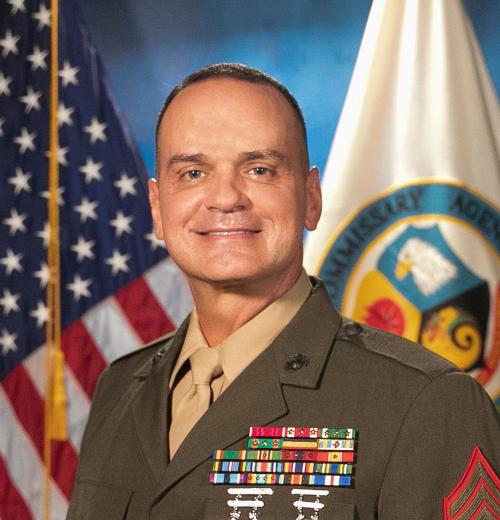 Sgt. Maj. Michael R. Saucedo, USMC
Senior Enlisted Advisor to the DeCA Director
William F. Moore
Director & Chief Executive Officer of the Defense Commissary Agency
Rhonda Smith
Store Director
Sgt. Maj. Michael R. Saucedo, USMC
Senior Enlisted Advisor to the DeCA Director
Store Information & Holiday Hours
Special Hours
Early Bird Shopping is back! 
CLICK2GO is here!
CLICK2GO is our online ordering/curbside delivery service.  Access the CLICK2GO page on commissaries.com to learn more and to sign up.  Unfortunately, the Military Star Card cannot be used through CLICK2GO.
CLICK2GO curbside delivery will be available Monday-Friday from 1000-1800hrs, last pick-up slot is scheduled 1730-1800hrs. 
For same day delivery orders must be in by 1400hrs, pending available slots.
Items on Sale
Commissary brands are here: Freedom's Choice, TopCare, and HomeBase. We are always getting more of these new high-quality, low-cost products so come by and see what's new.
Purchase a Power Box from our Meat Department and save on average an extra 25% off our already low prices!
There are four different types of Power Boxes and they all come with various cuts of meat: Economy with approximately 15lbs of meat, Healthy Alternative with approximately 16lbs of meat, Super Tailgate Party with approximately 19lbs of meat, and Fix It and Forget It with approximately 15lbs of meat.  Please contact our Meat Department to inquire about ordering your Power Box or other specialty cuts 719-503-8317
Enjoy lower prices everyday on hundreds of trusted brands and year-round savings. Just look for the YES! labels on products.
Learn more about the YES! Program.  
Just come by your Commissary where The Price is Always Right!   Check out our weekly manager specials throughout the store.
Save money with Club Packs! Look for a large selection in Aisle 1.
Department Telephone Numbers
CLICK2GO- 719.503.8300 OPTION #1
Store Director: Rhonda Smith 719.503.8301
Assistant Store Director: Sidney Conner 719.503.8302
Customer Service Department: Mary Lopez 719.503.8399
Store Manager: Ted Garcia 719.503.8320
Grocery Manager: Denise Logan719.503.8307
Meat Department: Harold Anderson 719.503.8317
Produce Department: Jeremiah Gregory 719.503.8318
Deli/Bakery: Amber Salvador 719.503.8321 / 8322
Special Information
We're Hiring!
We're always looking for the right people to join our team, or that of our sister stores at Peterson SFB and United States Air Force Academy.  For the latest Commissary job opportunities in Colorado Springs please check USAJobs.gov (link is external)daily.
For complete details visit https://operationalhomefront.org/procamps
Find Nutrition Guide Program items through out the store! The NGP is dietitian approved and has created a guide to help you meet your health and wellness needs. We also have NGP cards located at the main entrance to help guide and better your shopping experience.
Guest Rules
UPDATED MASK REQUIREMENTS:
Masks are no longer required when shopping in the Commissary for fully vaccinated Patrons. 
Visitors to the Commissary must be escorted by authorized ID card holders. 
Non Military or DOD card holders still have to go to the visitor center to receive a day pass if they do not have a Military or DOD ID.                              
Special Order Information
Our Bakery Department is now accepting special orders for cakes. Do you have a birthday, anniversary, promotion, baby shower, or bridal shower coming up? Come in and see if any of the new designs in our cake book fit your needs.
Our Produce Department is taking special orders for fruit and veggie trays. Please provide 24-hours advance notice.
From the News Room
Commissary Connection
Speeding Envelope
Stay Connected to Your Commissary!
Scroll To Top