Your Store Map Icon
1017 Canopy Lane
Fort Bragg, NC 28310
United States
Commissary Leadership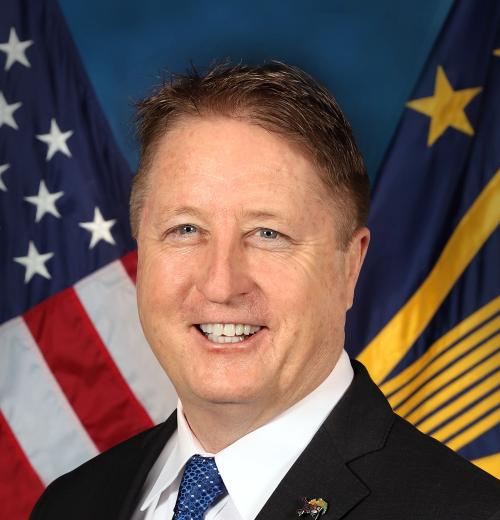 William F. Moore
Director & Chief Executive Officer of the Defense Commissary Agency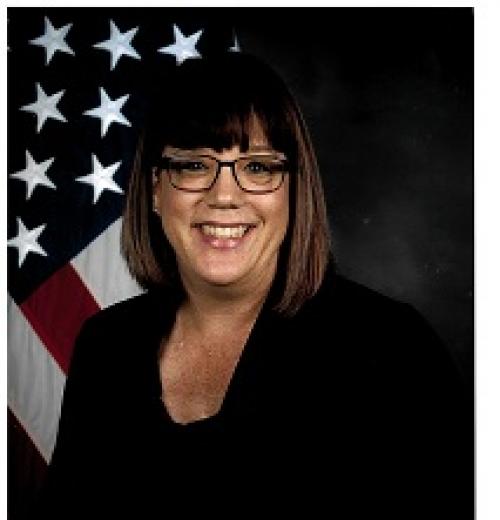 Andrea Kirby
Store Director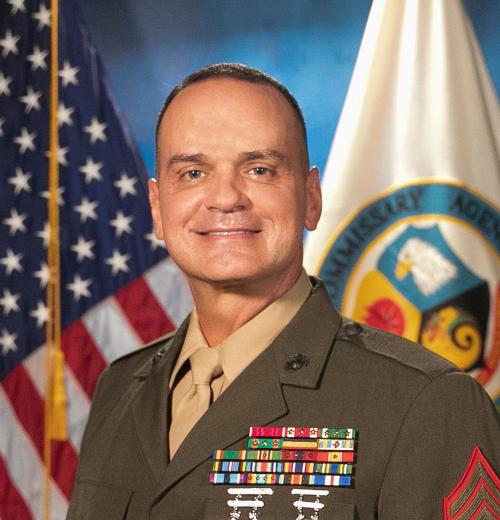 Sgt. Maj. Michael R. Saucedo, USMC
Senior Enlisted Advisor to the DeCA Director
William F. Moore
Director & Chief Executive Officer of the Defense Commissary Agency
Andrea Kirby
Store Director
Sgt. Maj. Michael R. Saucedo, USMC
Senior Enlisted Advisor to the DeCA Director
Store Information & Holiday Hours
Special Hours
YOUR SAVINGS, NOW WITH DELIVERY!
You can get your savings delivered right to your doorstep with convenience of Commissary Click2Go Delivery.
Visit https://shop.commissaries.com/getdelivery for more information.
Prefer to pick up on your way home? Save time and let your commissary team do your shopping for you! It is as easy as:
Order online: https://shop.commissaries.com/
Choose your time – we'll select and bag your groceries.
Pick up curbside!
For more information please visit: https://www.commissaries.com/how-CLICK2GO-works
Holiday Hours
Monday June 20th we will be open 0900-1700 in observance of Juneteenth.
Monday July 4th we will be open 0900-1700, No Early Bird.
Sidewalk Sales
Thank you to all who came out to our military appreciation side walk sale! Stay tuned for our next side walk sale event.
Department Telephone Numbers
Secretary 910-853-7333 ext. 3004
Store Managers 910-853-7333 ext. 3010 or 3011
Customer Service 910-853-7333 ext. 3012, 3212 and 3013
Grocery Department: 910-853-7333 ext.  3009
Meat Department: 910-853-7333 ext. 3007
Produce Department: 910-853-7333 ext. 3008
Click 2 Go- 910-853-7333 ext.  3425 or 2999
Special Information
CLICK 2 GO HAS EXPANDED
You can order and pick up on Saturdays and Sundays from 1200-1800.  Starting June 1st you can select the delivery option for click 2 go. Restrictions apply on delivery areas.  If you have question please call 910-853-7333 x 3425
Subscribe to Express Line
If you would like to subscribe to Express Line, send an email to: Z29FortBraggSouth@deca.mil Include "Subscribe me to Express Line" in the subject line.
Guest Rules
The Installation Commander authorized temporary access to the commissary for DOD civilian employees and employees of DOD contractors designated as mission essential.
Guests of authorized patrons are welcome!  Privileges will be verified at check out.    
Special Order Information
Need something special for your event? Just connect with Customer Service and place a special order! at 910-853-7333 x3012/3013
From the News Room
Commissary Connection
Speeding Envelope
Stay Connected to Your Commissary!
Scroll To Top