Your Store Map Icon
3571 Butner Road
Fort Bragg, NC 28307-5000
United States
Commissary Leadership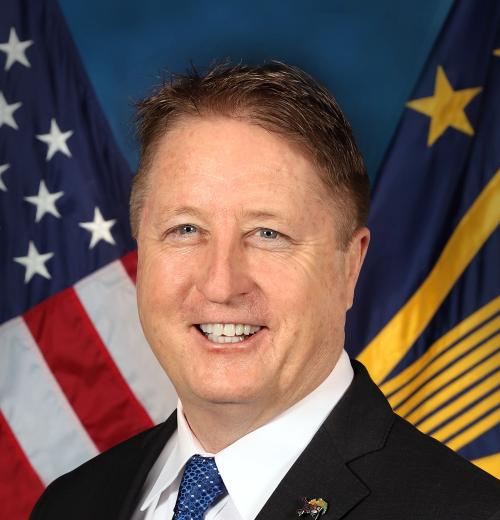 William F. Moore
Director & Chief Executive Officer of the Defense Commissary Agency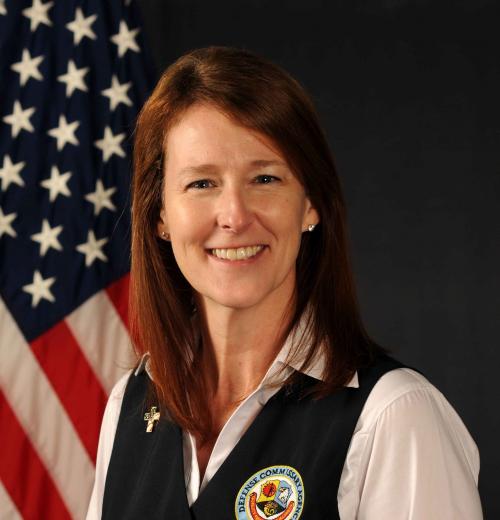 Maureen McCarthy
Store Director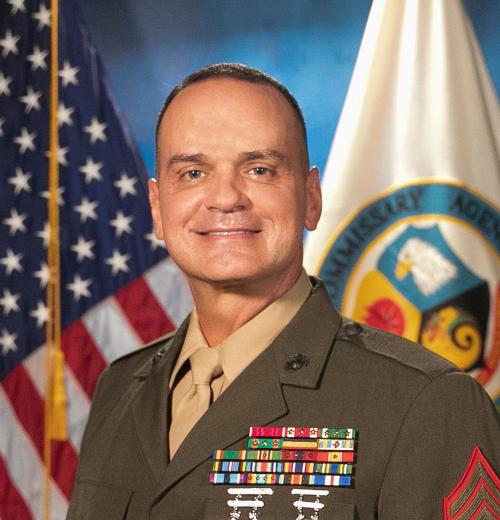 Sgt. Maj. Michael R. Saucedo, USMC
Senior Enlisted Advisor to the DeCA Director
William F. Moore
Director & Chief Executive Officer of the Defense Commissary Agency
Maureen McCarthy
Store Director
Sgt. Maj. Michael R. Saucedo, USMC
Senior Enlisted Advisor to the DeCA Director
Store Information & Holiday Hours
Special Hours
IMPORTANT INFORMATION:
Holiday Hours: Monday, July 04th , 2022 hours of operation are from 0900-1700 (No Early Bird Hours)
COMMISSARY CLICK2GO
Making the benefit more convenient for you!
Let your commissary team do your shopping for you! It is easy as- order online - choose your time - pick up curbside! Fast and easy!
https://www.commissaries.com/shopping/click-2-go
For more information please visit:
https://www.commissaries.com/how-CLICK2GO-works
Commissary CLICK2GO number: 910-396-2316 Ext. 3425
Items on Sale
Managers Specials in the Meat Department
We have different specials throughout the month, you never know what you will find and save money on!
Produce sale items
Look for your "YES" savings on select items in your Produce Department.
Sidewalk Sales
Fort Bragg North Commissary meet and great with New York Giants Graham Gano, June 28th 2022 from 4:30pm-5:30pm 
To show our appreciation, your Ft. Bragg North Commissary will be holding a sidewalk sale September 28,29,30, 2022.
Come join us for a weekend full of savings, and always, thank you for shopping at your Ft. Bragg North Commissary.
Department Telephone Numbers
Special Information
Your Cookout Connection
Stop by the commissary for all your family dinner needs. Our Grocery, Meat and Produce Departments have you covered! Everything from roasts to ribs to party trays and that JUST RIGHT dessert or candy you have been waiting ALL year for. And also ALL the baking needs for all those great pies, cakes and cookies.
Sushi
Select from an array of fresh sushi rolls. Our sushi products are prepared fresh daily.
Commissary Store Brands
New commissary brands are hitting shelves now! Look for the Freedom's Choice brand for all your food needs, HomeBase for non-food items, and TopCare for health and beauty items. Check these out and take advantage of great savings!
More Ways to Save
Your commissary now accepts the MILITARY STAR Card for your shopping convenience.
Jobs
If you are interested in working at the commissary, apply by going to www.usajobs.gov.
Guest Rules
Authorized patrons may bring guests into the commissary.
Special Order Information
In order to maintain product on the shelves for all authorized patrons, we encourage you to place special orders for quantities of 6 or greater a week in advance.  Special orders for chicken are also required and will need to be placed 2 weeks in advance.  Reoccurring orders can also be submitted for your convenience.  Please call 910-396-2104 and ask for a grocery manager for assistance.
From the News Room
Commissary Connection
Speeding Envelope
Stay Connected to Your Commissary!
Scroll To Top