Your Store Map Icon
1620 Marshall Road
Building 1620
Fort Bliss, TX 79916
United States
Commissary Leadership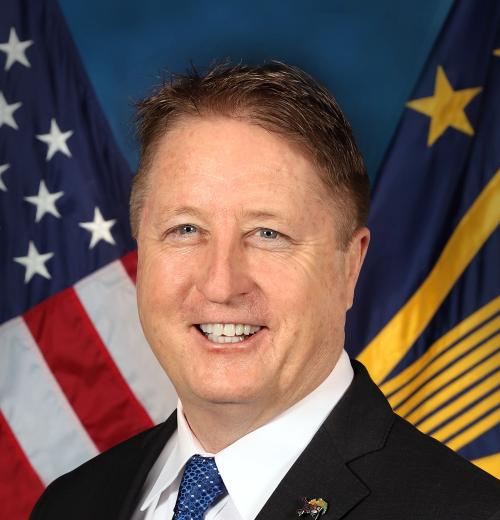 William F. Moore
Director & Chief Executive Officer of the Defense Commissary Agency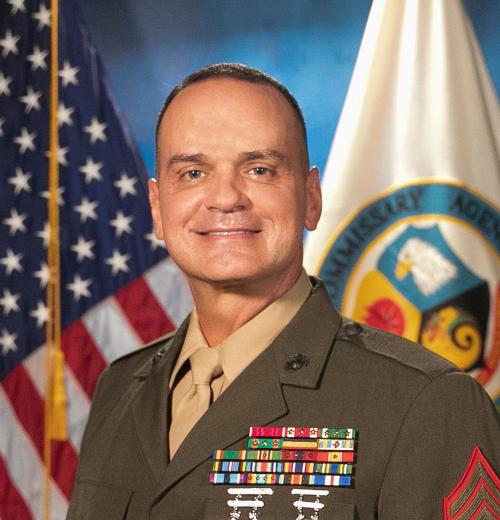 Sgt. Maj. Michael R. Saucedo, USMC
Senior Enlisted Advisor to the DeCA Director
William F. Moore
Director & Chief Executive Officer of the Defense Commissary Agency
Sgt. Maj. Michael R. Saucedo, USMC
Senior Enlisted Advisor to the DeCA Director
Store Information & Holiday Hours
Special Hours
In observance of Independence Day, The Commissary will be open from 0830-1630 on July 4th, 2022
Say hello to Commissary CLICK2GO, your online shopping and curbside pickup service you can access from your desktop or mobile devices. Visit the How Commissary CLICK2GO Works page for additional information such as payment details, accepted coupons, etc. Now Accepting SNAP EBT Card too!
Fort Bliss Commissary CLICK2GO number:  915-568-9948
Our Click2Go (Commissary Click 2 Go) Hours have been expanded and now Pickups are from 1300-1800 M-F & 1300 to 1500  Saturday for our Fort Bliss Location!
Items on Sale
No items on sale at this time.
Sidewalk Sales
No sidewalk sales at this time.
Department Telephone Numbers
Customer Assistance Lines: 568-3121/9897
Assistant Store Director: 568.9945 ext. 41
Grocery Manager: 568.9946 ext. 32
Meat Manager: 568.9970 ext. 53
Produce Manager: 568.9977 ext. 56
Cash Office: 568.9948/9949 ext. 24/42
Admin Offices: 568.9918/9951/9942/9952 ext. 33/44/40/45
Supply Technician: 568.9915 ext. 26
Deli/Bakery Manager: 568.9962/9964 ext. 49/50
Fish Market: 568.9982/9988 ext. 58/59
Receiving: 568.9972
Secretary: 568.9897 ext. 28
Commissary Click 2 Go: 568.1300 ext. 54
Special Information
Effective immediately, The Fort Bliss Commissary is allowing the use of reusable bags in the store.
Produce in the Commissary is NOT sold ready to eat. Please do not sample at the store and wash your produce thoroughly before it is consumed.
Guest Rules
100% Military ID check is effect until further notice -Visitors are now allowed to accompany authorized patrons inside the Commissary.    
Facemask or Covering Regulations
Mask wearing will be on a volunteer basis and is no longer required based on base command and DeCA guidelines. We do ask that patrons and employees still try to social distance when possible. Updated March 4th 2022.
Thank you for your support! We are in this Together!
Special Order Information
Due to disruptions in the supply chain, Special Orders are not being accepted at this time. Due to the high demand on some items limitation have been placed on some items. There are signs posted on shelves and at the registers. 
From the News Room
Commissary Connection
Speeding Envelope
Stay Connected to Your Commissary!
Scroll To Top