Your Store Map Icon
9100 Brookville Rd
Silver Spring, MD 20910-1231
United States
Commissary Leadership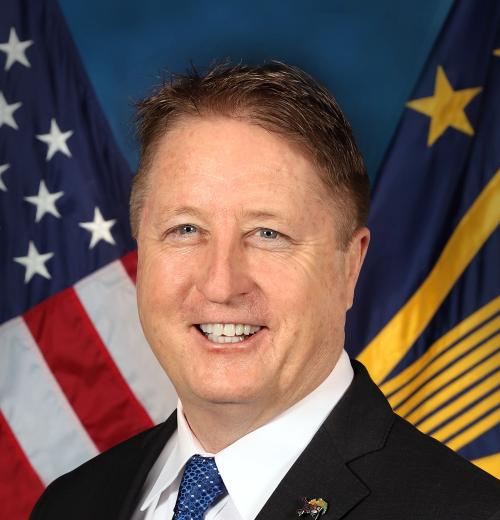 William F. Moore
Director & Chief Executive Officer of the Defense Commissary Agency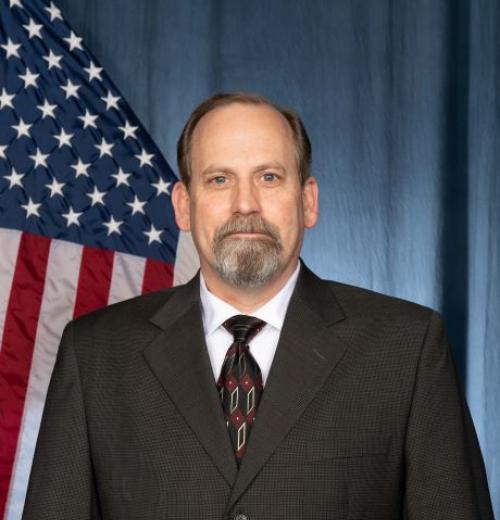 Gregory J. Runyon
Store Director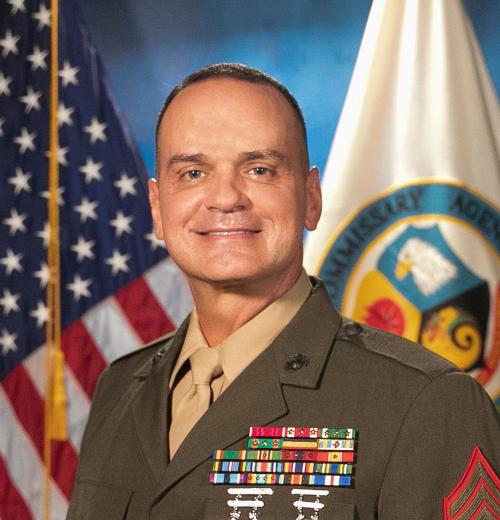 Sgt. Maj. Michael R. Saucedo, USMC
Senior Enlisted Advisor to the DeCA Director
William F. Moore
Director & Chief Executive Officer of the Defense Commissary Agency
Gregory J. Runyon
Store Director
Sgt. Maj. Michael R. Saucedo, USMC
Senior Enlisted Advisor to the DeCA Director
Store Information & Holiday Hours
Special Hours
Starting 19 June 2022, the Forest Glen Commissary will operate under New Hours.
Please be advised that the last hour of the new hours of operation will be Self Checkout Only. 
The Deli/Bakery will provide a variety of pre-sliced Meat & Chesses, as well as pre-made Sandwiches, during the last hour of new store hours of operation.
Items on Sale
We have many many Items throughout the store. Take a look at all  of our YES items for Extra Savings!
Current Promotions
Learn about current promotions and other discounts beyond everyday savings.
Meat Department: Power Buy Boxes
Ask any meat associate for more details
Sidewalk Sales
19 June 2022 is Father's Day!
Come check out our Sales Items to make Dad's Day Special!
We have a large selection of Grilling Items to make that Father's Day BBQ Memorable!
Our Meat Department has all the meats you need for your grill and we also provide "Special Order Cuts" as well.
Department Telephone Numbers
Customer Service: x4000
Meat Department: x3007
Grocery Department: x3009
Produce Department: x3008
Deli Department: x3027
Secretary: x3004
Assistant Store Director: x3002
Store Director: x3001
Store Director Cell Phone: 804-930-7912
After Hours: x2999
Special Information
Due to COVID-19 Please practice Social Distancing by maintaining 6 feet distance from others.
Patron are no longer required to wear a face covering when entering the Forest Glen Commissary.
Guest Rules
Help with social distancing maintain 6 feet distance due to COVID -19
Special Order Information
Special Orders may be requested in store or by phone.
Just ask one of our Customer Service personnel for assistance.
From the News Room
Commissary Connection
Speeding Envelope
Stay Connected to Your Commissary!
Scroll To Top