Your Store Map Icon
2540 Central Ave
Suite 100
Eielson AFB, AK 99702-2399
United States
Commissary Leadership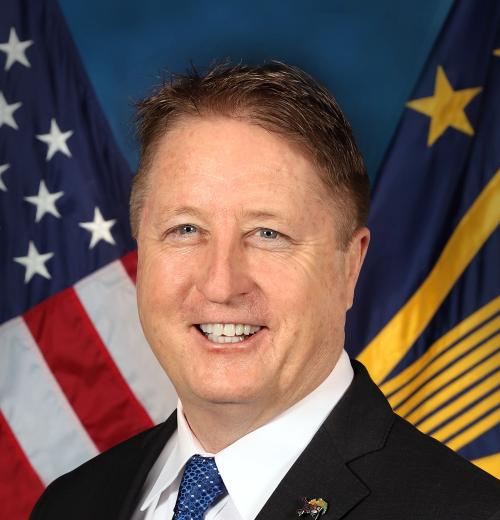 William F. Moore
Director & Chief Executive Officer of the Defense Commissary Agency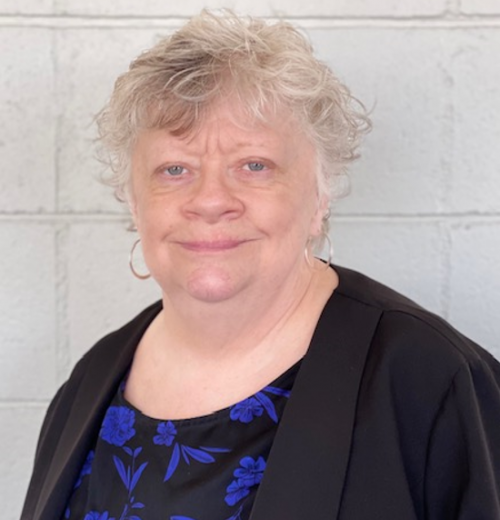 Darlene Robertson
Store Director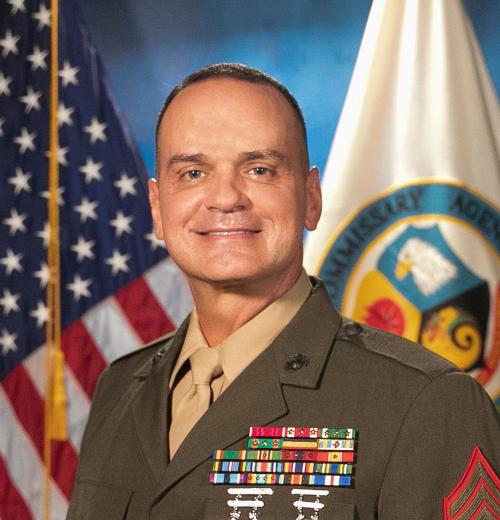 Sgt. Maj. Michael R. Saucedo, USMC
Senior Enlisted Advisor to the DeCA Director
William F. Moore
Director & Chief Executive Officer of the Defense Commissary Agency
Darlene Robertson
Store Director
Sgt. Maj. Michael R. Saucedo, USMC
Senior Enlisted Advisor to the DeCA Director
Store Information & Holiday Hours
Special Hours
CLICK2GO Hours for pickup.
Tuesday, Friday & Sunday
13:00-17:30
Items on Sale
No items on sale at this time.
Department Telephone Numbers
Store Phone number: 907.377.2173
Store Director: x3002
Store Manager: x3001
Customer Service: x3013
Grocery: x3009
Produce: x3008
Meat: x3007
Deli/Bakery: x3027
Secretary: x3004
Commissary Support: x3016 and x3017
Receiving: x3006
Special Information
Eielson Commissary now has Click2Go!
Rewards Card
Pick up your Rewards Card today and start saving! See one of our friendly cashiers for more information.
Gift Cards
Gift Cards are available to purchase in $25 or $50 denominations.
Save Gas
Don't waste precious gas money on grocery shopping trips to Fairbanks. Shop at your Eielson Commissary and save!
Special Order Information
Special order fruit and vegetable trays for all of your special occasions. We require 24-hour advance notice for all orders.
From the News Room
Commissary Connection
Speeding Envelope
Stay Connected to Your Commissary!
Scroll To Top