Your Store Map Icon
312 West Fitzgerald Blvd
Edwards AFB, CA 93524-1590
United States
Commissary Leadership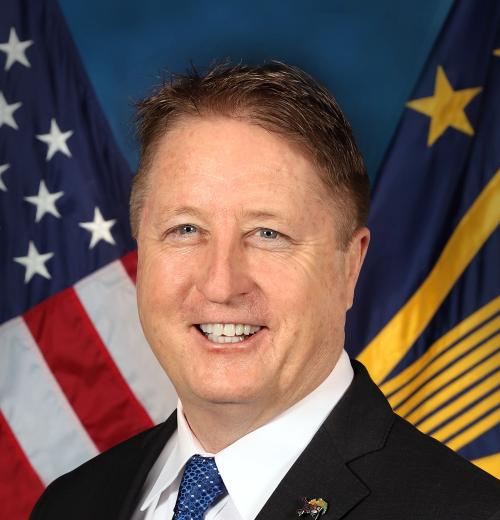 William F. Moore
Director & Chief Executive Officer of the Defense Commissary Agency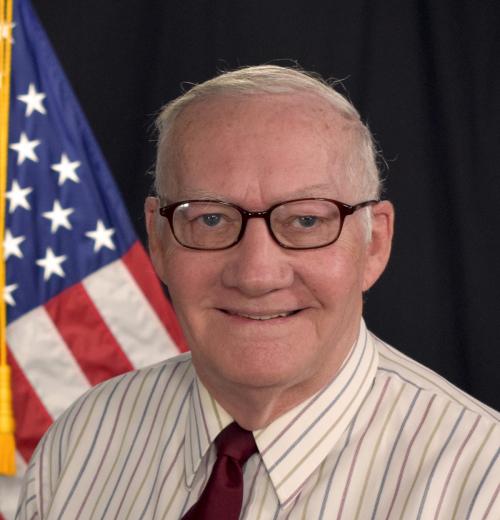 William Shea
Store Director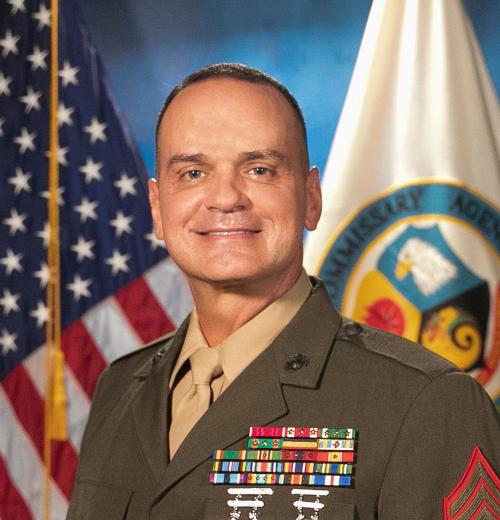 Sgt. Maj. Michael R. Saucedo, USMC
Senior Enlisted Advisor to the DeCA Director
William F. Moore
Director & Chief Executive Officer of the Defense Commissary Agency
William Shea
Store Director
Sgt. Maj. Michael R. Saucedo, USMC
Senior Enlisted Advisor to the DeCA Director
Store Information & Holiday Hours
Special Hours
May 30th- Memorial Day OPEN
July 4th- Independence Day OPEN
Department Telephone Numbers
Store Phone: 661.277.9175
Secretary: x3004
Grocery Manager:  x3009
Meat Supervisor: x3007
Produce Manager: x3008
Customer Service Supervisor: x3012 or x3025
Deli/Bakery: x3027 or x3028
Supply: x3004
Management Support: x3016 or x3017
Receiving: x3006
Special Information
Write the Store Director
My name is Bill Shea, I'm the Store Director in charge of your commissary. It is important to me that you, the customer, receive the best of the best in service while shopping here at our store. Please let me know if there's anything that we can do to better serve you. Write me at: william.shea@deca.mil.
Caroline's Cart
The commissary now has a special needs Caroline's Cart available for use. We also have two universal baby car seat docking stations. These baskets are located in the entry vestibule for your convenience.
No-Bagger Lane
Edwards commissary is offering a baggerless checkout lane at register #5 for patrons who want to bag their groceries themselves.
Rewards Card
Have you stopped by Customer Service and picked up your rewards card?
Dietitian-Approved Recipes
Grocery, Produce and Meat departments are teaming up for the dietitian-approved recipe program each week a new recipe will be selected and the ingredients will be displayed at the front of the store. Did you know that there are over 120 dietitian-approved recipes on our website to help patrons plan healthier meals?
This new program works hand in hand with our Nutrition Guide Program labels placed throughout the store.
Guest Rules
Base is currently in HPCON Alpha.  Guests are now allowed to accompany authorized patrons, but may not make a purchase. 
Special Order Information
See any store associate for special order requests. We will contact you when your order is received, normally within 48 hours.
From the News Room
Commissary Connection
Speeding Envelope
Stay Connected to Your Commissary!
Scroll To Top