Your Store Map Icon
250 Commissary Road
Dyess AFB, TX 79607-1250
United States
Commissary Leadership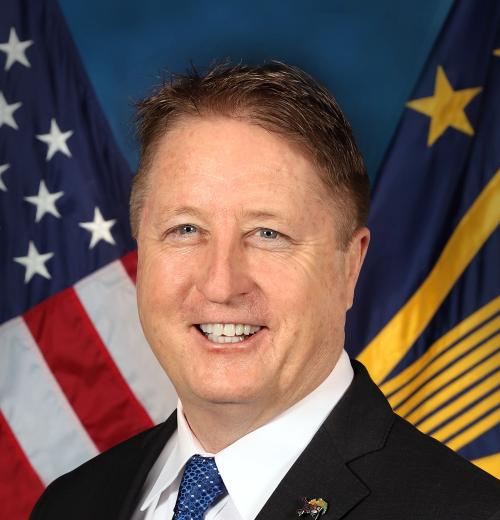 William F. Moore
Director & Chief Executive Officer of the Defense Commissary Agency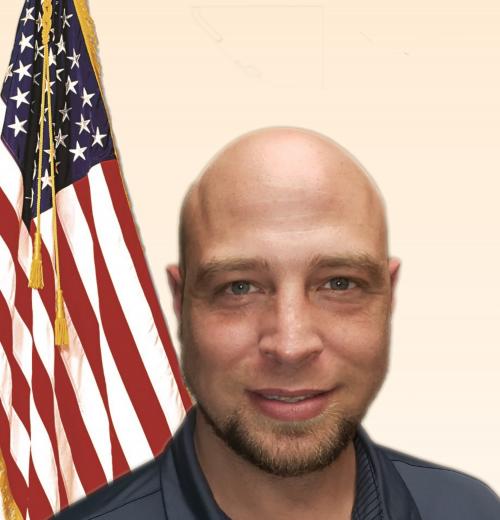 Jason Vitello
Store Director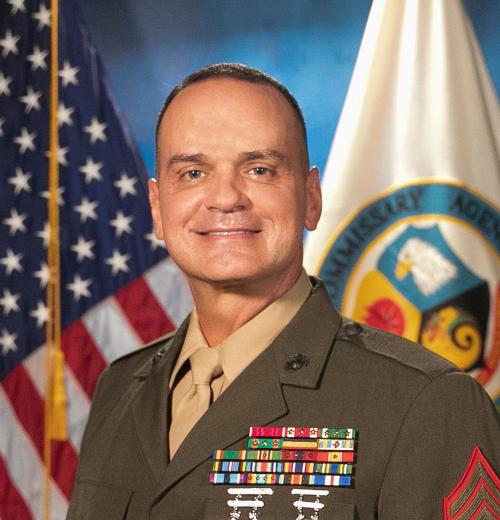 Sgt. Maj. Michael R. Saucedo, USMC
Senior Enlisted Advisor to the DeCA Director
William F. Moore
Director & Chief Executive Officer of the Defense Commissary Agency
Jason Vitello
Store Director
Sgt. Maj. Michael R. Saucedo, USMC
Senior Enlisted Advisor to the DeCA Director
Store Information & Holiday Hours
Special Hours
Now Open 7 Days a Week!
Dyess AFB Commissary has been selected to participate in a 7–Day–A–Week Test Program. We will be open on Mondays from 1100 to 1700 with limited operations. Self-Check Out registers will be the Commissaries primary register to check out our patrons and deli/bakery/custom meat orders will be very limited.
September 5, Labor Day: OPEN 1100 to 1700
October 10, Columbus Day: OPEN 1100 to 1700
November 11, Veteran's Day: OPEN 0900 to 1700: *please note early closure
Items on Sale
More Ways to Save
Featured Items and Sales Flyer
See what's on sale before you shop.
Your Everyday Savings (YES!)
Say YES! to the orange value tags located throughout the store! Learn how the YES! Program provides savings on items you buy most frequently.
Commissary Rewards
No more cutting out paper coupons. Save time and money with the Commissary Rewards Card! Simply pick up your Rewards Card at any location worldwide, or Click Here to register, and you're ready to start saving. We've specially selected coupons for our customers to help you make the most of your benefit!
Save Money with Commissary Brands
Our Brands include an assortment of items spanning the entire store to include Freedom's Choice food, HomeBase non-food, TopCare health & beauty, Full Circle Market natural and organic food, Wide Awake ready-to-drink coffee products, Tippy Toes baby products, Flock's Finest wild bird food, and Pure Harmony pet food. We're proud to serve you our Commissary Store Brands with the quality and savings you deserve.
Department Telephone Numbers
Main Line: 325.696.4802
Store Director - Jason Vitello: 325.696.4802 x3001
Store Manager - Jeannett Winkley: 325.696.4802 x3003
Grocery Manager - Quenton Brown: 325.696.4802 x3009
Meat Manager - Terry Hollinger: 325.696.4802 x3007
Produce Manager - Jacqueline Spence: 325.696.4802 x3008
Customer Service Manager - Quatonya Solis: 325.696.4802 x3012
Deli Manager -  Sherry Perez: 325.696.4802 x3027
Secretary - Carrie Heflin: 325.696.4802 x3004
Special Information
COVID-19 Procedures
Mask Usage No Longer Required Indoors!
Retirees and Veterans
Dyess has no restrictions to coming on installation at this time, check back periodically to verify or call the store.
Newsletter
Sign up to receive our newsletter filled with information on case lot and other sales, special events, holiday hours, and reminders. Email carrie.heflin@deca.mil and she will take care of the rest!
Guest Rules
Please check back for changes. They will be posted here as the information is updated.
Special Order Information
If you would like to place a special order please allow at least 24 hours prior to pickup.
Please see the department for additional details or limitations.
Thank you for your patience during this time.
From the News Room
Commissary Connection
Speeding Envelope
Stay Connected to Your Commissary!
Scroll To Top