Your Store Map Icon
Bldg. 5114 Second Street
Dugway Proving Ground, UT 84022
United States
Commissary Leadership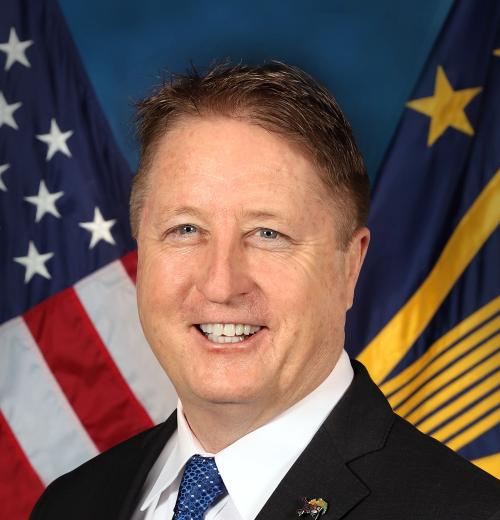 William F. Moore
Director & Chief Executive Officer of the Defense Commissary Agency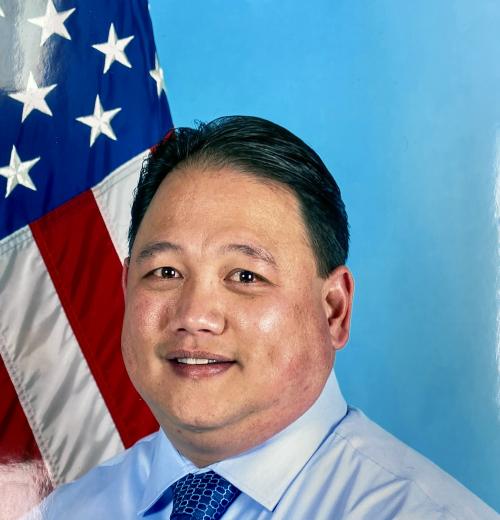 Dominic C. Perez
Store Manager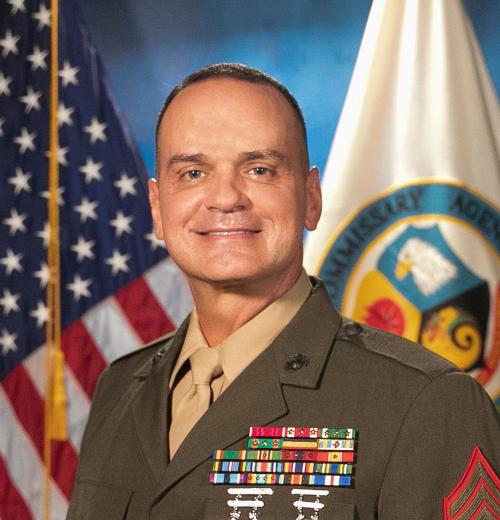 Sgt. Maj. Michael R. Saucedo, USMC
Senior Enlisted Advisor to the DeCA Director
William F. Moore
Director & Chief Executive Officer of the Defense Commissary Agency
Dominic C. Perez
Store Manager
Sgt. Maj. Michael R. Saucedo, USMC
Senior Enlisted Advisor to the DeCA Director
Store Information & Holiday Hours
Special Hours
Dugway PG Commissary is OPEN for Independence Day and Veterans Day. 
Holiday Store Hours  1000 - 1600 
Dugway PG Commissary will be CLOSED all other Federal Holidays.
Items on Sale
Come stock up with our Club Pack section, priced to beat our competitors in club stores - without a membership!
Department Telephone Numbers
Secretary: 435.831.2164
Store Manager: 435.831.2165
Customer Service: 435.831.2894, 435.831.2917
Produce Department: 435.831.3358
Warehouse/Receiving: 435.831.2734
Guest Rules
It is recommended that all Patrons maintain social distancing while shopping at the Commissary
Special Order Information
Special orders arrive from Hill Commissary every Monday, Wednesday and Friday. Place bakery orders, grocery orders and deli orders by asking a store associate for a special order form or downloading one online.
From the News Room
Commissary Connection
Speeding Envelope
Stay Connected to Your Commissary!
Scroll To Top