Your Store Map Icon
268 Galaxy Street
Dover AFB, DE 19902
United States
Commissary Leadership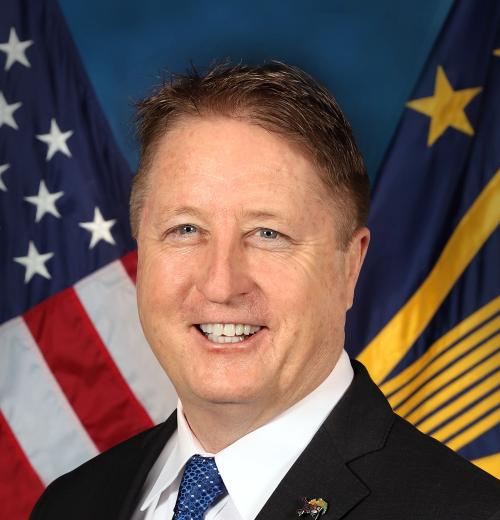 William F. Moore
Director & Chief Executive Officer of the Defense Commissary Agency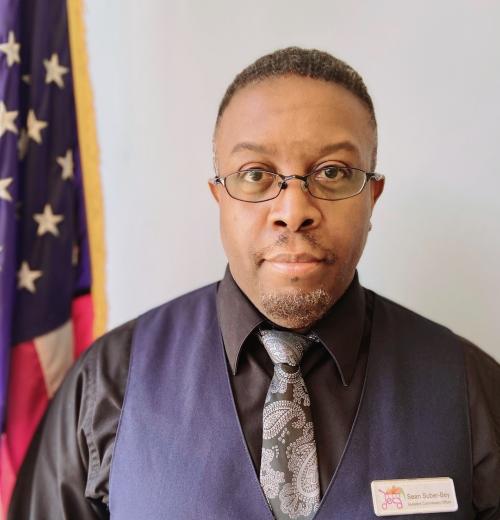 Sean Suber-Bey
Store Director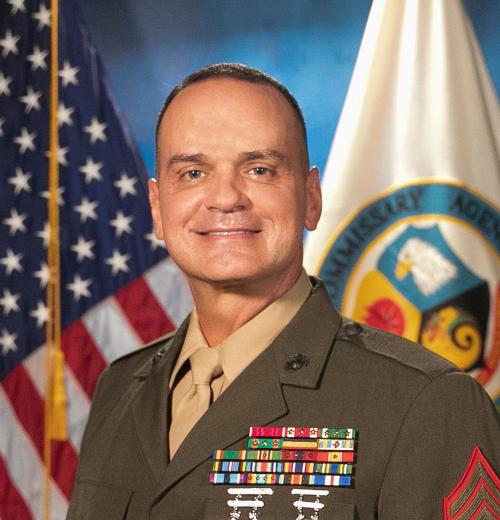 Sgt. Maj. Michael R. Saucedo, USMC
Senior Enlisted Advisor to the DeCA Director
William F. Moore
Director & Chief Executive Officer of the Defense Commissary Agency
Sean Suber-Bey
Store Director
Sgt. Maj. Michael R. Saucedo, USMC
Senior Enlisted Advisor to the DeCA Director
Store Information & Holiday Hours
Special Hours
ATTENTION:  ALL DOVER AFB COMMISSARY PARTONS - WE HAVE EXCITING NEWS - STARTING THE SUNDAY 19TH OF JUNE 2022 WE WILL BE CHANGING OUR OPERATIONAL HOURS FROM 1100-1800 TO 0900-1700 FOR YOUR SHOPPING CONVIENIENCE.
As of 21 March 2022 at this time Dover AFB is in HPCON A.
Good Morning/Afternoon Commissary Shoppers!
Commissary CLICK2GO
Making the benefit more convenient for you!
Let your commissary team do your shopping for you! It is as easy as – order online – choose your time – pick up curbside! Fast and easy!
https://www.commissaries.com/shopping/click-2-go
For more information please visit: https://www.commissaries.com/how-CLICK2GO-works
Commissary CLICK2GO number:  302-677-4189
Commencing on July 13th we will be offering the Click 2 Go Program.  This Program will start at 11:00 till 1800 on the following days:  Tuesday, Wednesday, Thursday and Friday.
Effective immediately, all Commissaries can allow the use of reusable bags in their stores.
Please ensure we are following the social distance  guidelines.
Thank You Management.
Items on Sale
Simply to Go
Choose from the following salads: chef, greek, chicken caesar, chicken cobb and garden. Select from the following Italian hoagies: ham, turkey, roast beef, spicy Italian.
Department Telephone Numbers
Admin Office: 302-677-3919
Customer Service: 302-677-4189
Special Information
You Deserve More
You deserve more. The commissary is delivering lower than usual prices starting September 1, 2021. Look for even greater savings on Commissary Store Brands – offering the quality you come to expect, while putting savings back in your pocket.
During this period, the commissary is placing emphasis on making your shopping experience even better through the Commissary CLICK2GO on-line shopping and curbside service, quick and easy checkout, nutritious recipes created especially for you by our very own Dietitian.
Special Order Information
Please provide 24 hours notice for all orders unless otherwise noted.
Produce
Choose from fruit and vegetable trays.
Meat
Get a special cut of meat for your next event.
Bakery
Make an event special with a  custom cake or come in for a Panini. 
Sushi
Order a sushi tray today!
From the News Room
Commissary Connection
Speeding Envelope
Stay Connected to Your Commissary!
Scroll To Top