Your Store Map Icon
5455 East Comanche St.
Bldg 2615
Davis-Monthan, AZ 85707
United States
Commissary Leadership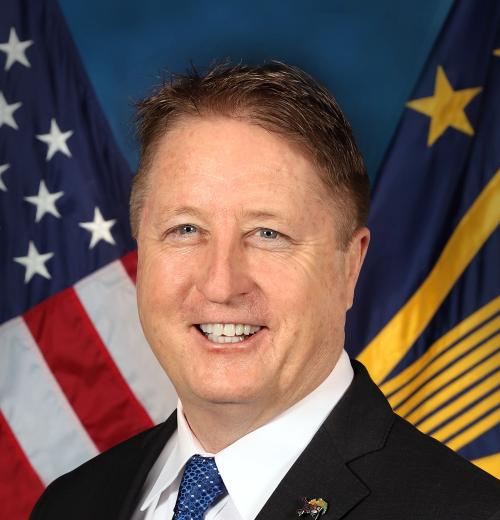 William F. Moore
Director & Chief Executive Officer of the Defense Commissary Agency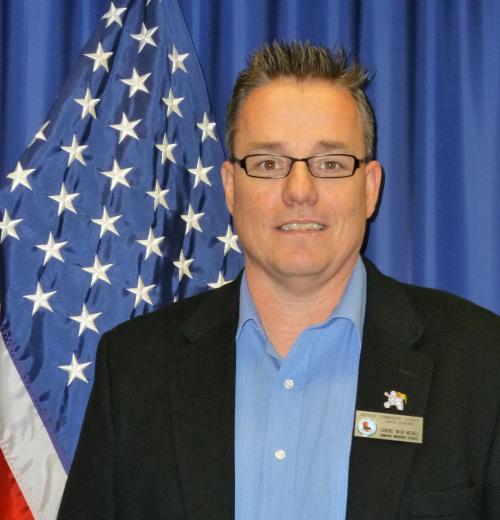 Laurence Mitchell
Store Director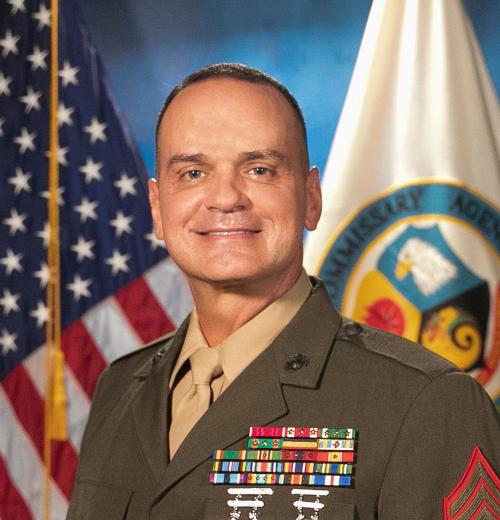 Sgt. Maj. Michael R. Saucedo, USMC
Senior Enlisted Advisor to the DeCA Director
William F. Moore
Director & Chief Executive Officer of the Defense Commissary Agency
Laurence Mitchell
Store Director
Sgt. Maj. Michael R. Saucedo, USMC
Senior Enlisted Advisor to the DeCA Director
Store Information & Holiday Hours
Special Hours
No special hours at this time.
Items on Sale
No items on sale at this time.
Sidewalk Sales
No sidewalk sales at this time.
Department Telephone Numbers
Main Phone: 520.790.4341
Customer Service: x3012
Grocery Department: x3009
Produce Department: x3008
Meat Department: x3007
Store Manager: x3003
Secretary: x3004
Special Information
(Effective 1 Sept. 2020)
Mission essential shopping hours have been lifted.  All authorized shoppers can shop during regular store hours.
Monday-Saturday 0900-1900
Sunday 0900-1800
There are no Early Bird shopping hours at this time
Reusable Shopping Bags
The use of reusable bags is now permitted..
Face Covering/ Face Mask Usage
Command Mandate - Effective 4 March 2022, masks are no longer required in the commissary, and may or may not be worn by commissary patrons regardless of vaccination status. Please continue to follow CDC guidelines.
Click2Go
Let us help make your shopping trip quick and easy by utilizing our Click2Go program. Set up your order online at https://shop.commissaries.com/stores/davis-monthan-afb and select your pick up time. When your order is ready for pick up, park in the Click2Go pick up area, call us at 520-790-4341 Ext 3425 and we will bring your groceries out to your car! 
Current Limits as of 13 May 2022
Distilled water is limited to 2 per customer at this time
Baby Formula is limited to 3 per customer at this time
Meat Power Boxes
Check out our Power Box specials full of select meats starting at only $45 a box.
Military Star Card
Commissaries are accepting the Military Star Card as a form of payment. Customers can earn two points for every dollar when they use the card to purchase their groceries at the commissary. Customers with questions about the card should contact the Military Star Card Customer Contact Center at 1-877-891-7827 or visit MyECP.com.
Express Line Newsletter
If you would like to subscribe to Express Line, our monthly newsletter, please send an email to Davis-MonthanAFB.Commissary@deca.mil and include "Subscribe me to Express Line" in the subject line.
Connect with us online!
FACEBOOK: Visit www.facebook.com/YourCommissary, DeCA's Facebook page, where you can post comments and share news, photos and videos.
YOUTUBE: To see DeCA's latest videos, visit www.youtube.com/DefenseCommissary
TWITTER: To see DeCA's latest "tweets," Profile / Twitter
PINTEREST: To see DeCA's theme-based image collections, visit https://www.pinterest.com/YourCommissary
FLICKR: To see DeCA's latest photographs, visit http://www.flickr.com/photos/commissary/
INSTAGRAM: To see DeCA's latest photographs, visit https://www.instagram.com/yourcommissary/
Guest Rules
As of September 10, 2020 the Davis-Monthan Commissary welcomed back our visitors! We look forward to seeing you!
Special Order Information
Please check out the Commissary Deli app to pre-order sandwiches and deli meats and cheeses.
From the News Room
Commissary Connection
Speeding Envelope
Stay Connected to Your Commissary!
Scroll To Top