Your Store Map Icon
6196 Jenkins Road Building 118
Suite 211
Dahlgren, VA 22448
United States
Commissary Leadership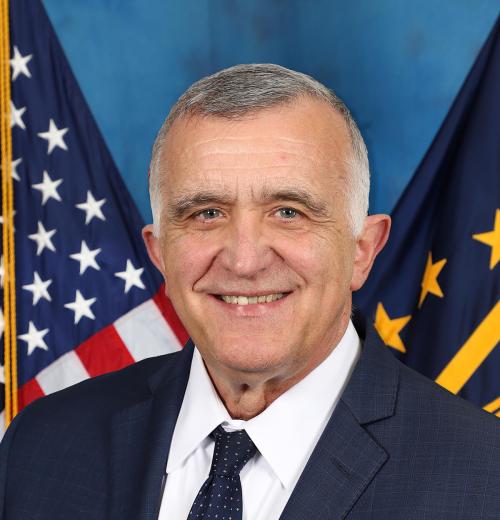 John E. Hall
Director and Chief Executive Officer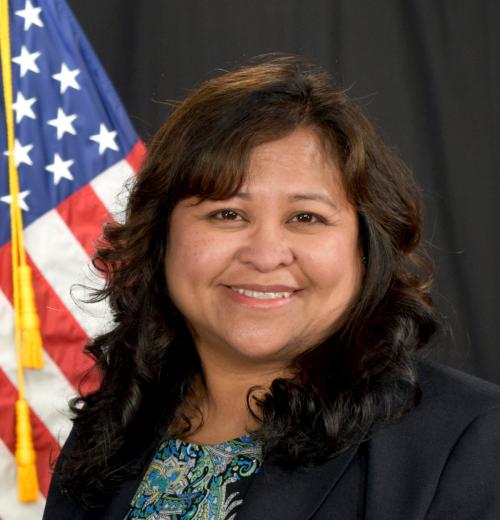 Romualda Garrett
Store Director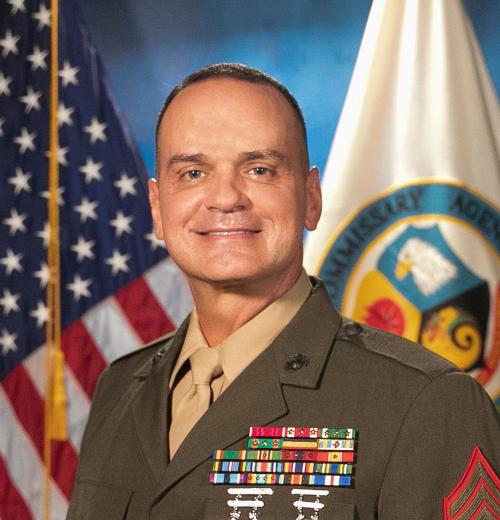 Sgt. Maj. Michael R. Saucedo, USMC
Senior Enlisted Advisor to the DeCA Director
John E. Hall
Director and Chief Executive Officer
Romualda Garrett
Store Director
Sgt. Maj. Michael R. Saucedo, USMC
Senior Enlisted Advisor to the DeCA Director
Store Information & Holiday Hours
Items on Sale
Your Everyday Savings (YES!)
The YES! Program provides great savings on a daily basis for many of the products you buy most frequently.  We have lowered prices on hundreds of  items across the store. Check out the orange tags throughout the store!
Sidewalk Sales
No sidewalk sales at this time.
Department Telephone Numbers
No department telephone numbers at this time.
Special Information
Patron Notice:  Wearing of face covering is optional at the Dahlgren Commissary regardless of their vaccination status. 
Patron Wi-Fi
Access free Wi-Fi at the commissary while you shop.
Military Star Card
Now accepting the MILITARY STAR Card.
Gift Cards
Give the gift of groceries! Commissary Gift Cards are a great way to provide the necessities to your loved ones and friends conveniently and quickly. Gift Cards are available in $25.00 or $50.00 denominations
Also for sale now are NEX Gift cards! They are available in denominations of $5.00-$1500.00.
Nutrition Guide Program
Please check out the Nutrition Guide Program to help guide you in meeting your health and wellness needs!
Commissary CLICK2GO
Making the benefit more convenient for you!  It is as easy as-order online-choose your time-pick up curbside!  Fast and easy!  https://pprd-corp.commissaries.com/shopping/click-2-go For more information please visit:  https://pprd-corp.commissaries.com/how-CLICK2GO-works
Commissary CLICK2GO number 540-644-7197
Join our noble cause to serve the most deserving.
We are Hiring – Learn More!  https://www.usajobs.gov/Search?a=DD34
Guest Rules
-Expanded privilege - Starting Jan. 1, 2020 all service-connected disabled veterans, Purple Heart recipients, former prisoners of war and primary veteran caregivers will be eligible to shop at commissaries worldwide. For more information on this new program, go to www.militaryonesource.mil/expanding-access, or to determine eligibility, visit a local VA medical facility; call 1-877-222-VETS (8387), Monday through Friday from 8 a.m. until 8 p.m., Eastern time or apply online at VA.gov
-Guest information - ID card scanning is in effect at all commissaries worldwide 100% ID check conducted at checkouts. Visitors may accompany authorized patrons into the commissary; however, the installation commander has the authority to restrict visitors from entering installation facilities. Only authorized patrons are allowed to make purchases. When you present your ID card at the register, the cashier must conduct visual verification to confirm that you are the cardholder by looking at the photograph on your card. In addition, DoD Instruction 1330.17 grants installation commanders the discretion to institute 100% ID checks at commissary entrances for security purposes. Because these are separate requirements, your card must be shown and scanned at the register, even if it was also shown at the entrance; we regret any inconvenience this may cause you.
-Animals in the Commissary - Service Dogs Welcome. No other animals allowed. Service dogs specifically trained to aid our disabled patrons are welcome in our commissaries. Our Store Management will gladly answer any questions you may have! Thank you for your cooperation.
-Cash-back may be limited during this time.
Special Order Information
Produce
Welcome to your Dahlgren Produce Department.   We offer fruit tray and veggie tray for your special gathering needs.  We ask that you give us 24 hour notice. 
Meat
Meat Department has special order items such as lamb, bison.  You can also order in bulk and any specialty cuts- just see the Meat Department Associate for assistance.  For special orders,  We ask that you provide us a minimum of two week notice to ensure you receive the items you need.   
From the News Room
Commissary Connection
Speeding Envelope
Stay Connected to Your Commissary!
Scroll To Top