Your Store Map Icon
10801 D. Street Bldg 337
NAS Corpus Christi, TX 78419-5104
United States
Commissary Leadership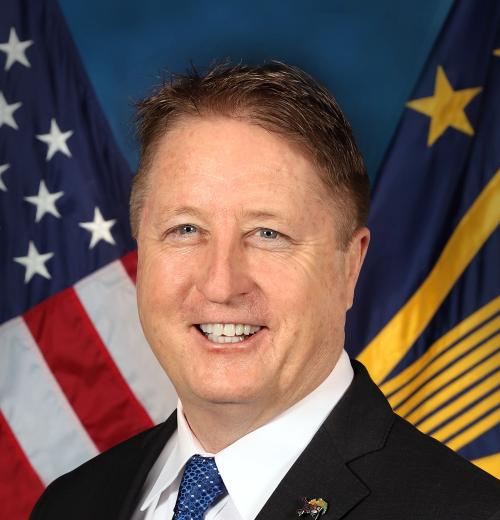 William F. Moore
Director & Chief Executive Officer of the Defense Commissary Agency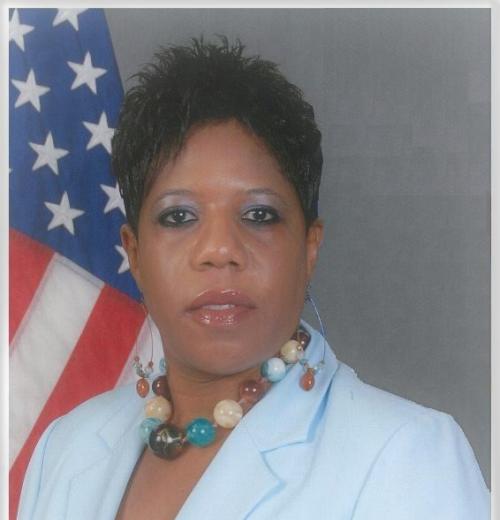 Cynthia S. Blair
Store Director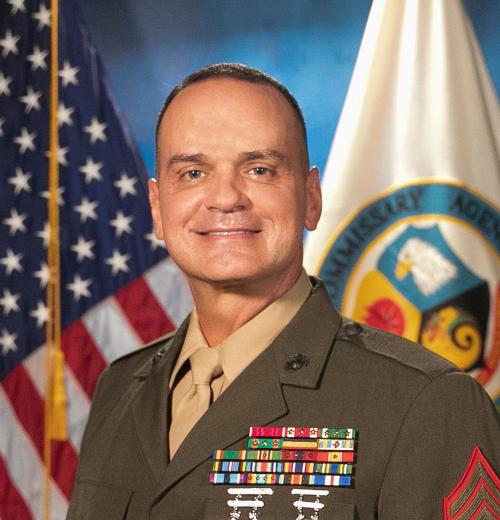 Sgt. Maj. Michael R. Saucedo, USMC
Senior Enlisted Advisor to the DECA Director
William F. Moore
Director & Chief Executive Officer of the Defense Commissary Agency
Cynthia S. Blair
Store Director
Sgt. Maj. Michael R. Saucedo, USMC
Senior Enlisted Advisor to the DECA Director
Store Information & Holiday Hours
Special Hours
Operating Hours for all the upcoming Holidays:
JUL 4     Independence Day................................CLOSED
JUL 5     Tuesday after Independence Day........OPEN 1000-1900
SEP 5     Labor Day ............................................ CLOSED
SEP 6     Tuesday after Labor Day .................... OPEN 1000-1900
"Disabled Customers are welcome to come shop 30 minutes prior to regular business hours."
Sidewalk Sales
Thank You For Your Service Sidewalk Sale at Your Corpus Christi Commissary.
Sept. 15, 2022  - 1000 to 1800.
Sept.  16, 2022 - 1000 to 1800.
Sept.   17, 2022 - 1000 to 1700.
Come and Join Us for Great Savings.
Department Telephone Numbers
Store: 361.961.2545
Store Director:  Cynthia Blair  ext. 3001 --- Cynthia.blair@deca.mil
Store Manager:  Adam Newman  ext. 3002 --    adam.newman@deca.mil
Grocery Manager:  Herminia Rodriguez  ext. 3009 -- herminia.rodriguez@deca.mil
Meat Manager:  Regina Galarza  ext. 3007
Produce Manager:  Rosie Holloway  ext. 3008
Customer Service Manager:  Erlin Parica ext. 3025
Secretary:  Irma Cardenas ext. 3004
Special Information
Commissary CLICK2GO
Commissary CLICK2GO launched on September 8, 2021
Operating hours: Tuesday -Friday  1000 to 1600 hours
Online payment only. We accept: Visa, Discover, American Express & MasterCard
The $4.95 service fee has been waived for all patrons
No minimum order size or dollar amount required and customers can order 24/7 up to six days in advance
Visit:  shop.commissaries.com to place your order today!
Commissary Rewards Card
If you don't have a Commissary Rewards Card you are missing out on great coupon savings. Buy them online, at any register or at the Customer Service Office.
Recipes of the Month
These and other recipes can be found online under Healthy Eats.
Military STAR Card
Now accepting the MILITARY STAR Card!
Your Everyday Savings (YES!)
Look for YES! labels that identify consistently lower prices on items you love. Great prices daily on trusted brands and year-round savings.
Guest Rules
*Due to CDC Community Guidelines for our local area, Customers are required to wear masks inside the Commissary.*
Special Order Information
Mini-Subs, Meat and Cheese, and Cubed Cheese Trays and Sushi Trays
Call the Deli/Bakery at 361.961.2545 x3027 to place your order. Or call us between 1000 and 1100 to place your lunchtime order ahead of time!
Your Cookout Connection
Special Order Information with at least 24 hour notice
Deli/Bakery Dept. - Special occasion Deli/bakery items are available for order as well as meat, cheese, and sandwich trays. 
Meat Dept. - Taking special orders
Produce Dept. - Two sizes of fruit and vegetable trays available for pre order. Items vary based on size of tray requested.
Additional notice may be required for large orders around the holidays or for big events. Please contact the store for additional information.
Hybrid Sushi
Celebrate any occasion with our Hybrid Sushi, traditional style sushi with a modern twist! Sushi platters and trays are available in six options: 26, 29, 40, 42, 43, and 70 pieces..
From the News Room
Commissary Connection
Speeding Envelope
Stay Connected to Your Commissary!
Scroll To Top