Your Store Map Icon
323 Simler Blvd,
Bldg 160-B
Columbus AFB, MS 39710
United States
Commissary Leadership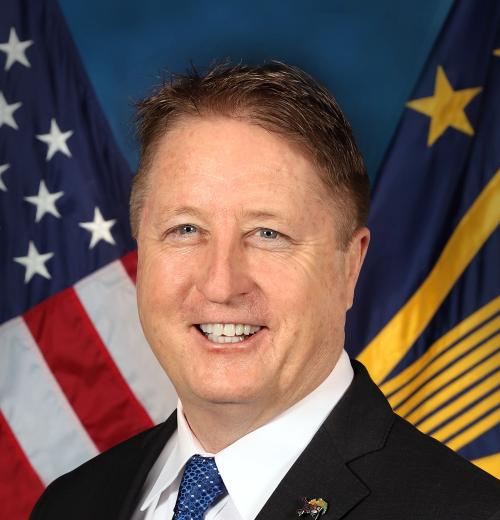 William F. Moore
Director & Chief Executive Officer of the Defense Commissary Agency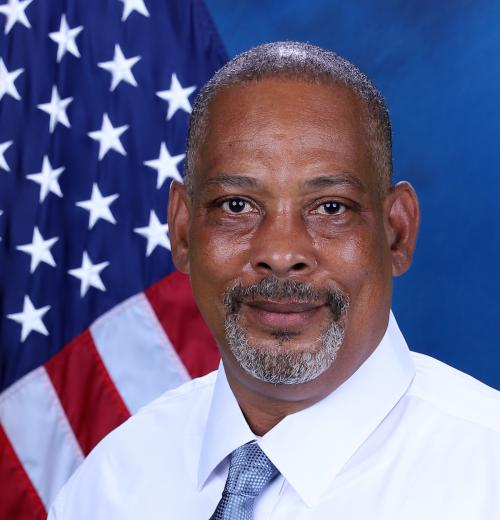 William A. Easter Jr.
Store Director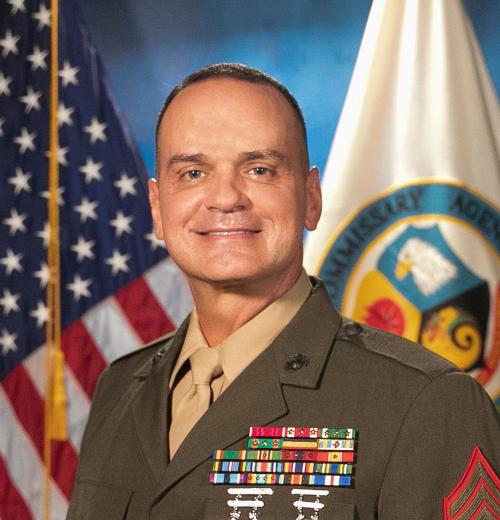 Sgt. Maj. Michael R. Saucedo, USMC
Senior Enlisted Advisor to the DeCA Director
William F. Moore
Director & Chief Executive Officer of the Defense Commissary Agency
William A. Easter Jr.
Store Director
Sgt. Maj. Michael R. Saucedo, USMC
Senior Enlisted Advisor to the DeCA Director
Store Information & Holiday Hours
Special Hours
Now Open 7 Days a Week!  
Columbus AFB Commissary has been selected to participate in a 7–Day–A–Week Test Program. We will be open on Mondays from 1130 to 1900 with limited operations. Self-Check Out registers will be the Commissaries primary register to check out our patrons and deli/bakery/custom meat orders will be very limited. We will be open for the holiday Labor Day, Sept 5, 2022.
Items on Sale
Meat Power Boxes:
Customers can get all their meats for roasting, braising, stewing and grilling at participating stateside commissaries. Check with your meat department for availability.
Healthy Alternatives - Save Up to 25%
2 lbs. USDA Choice Top Sirloin
3 lbs. Bottom Round Roast or Steaks
2 lbs. Boneless Pork Tenderloin.
10 lbs. 75% Fresh Beef Patties
5 lbs. New York Choice Strip Steaks
7 lbs. Pork Baby Back Ribs (approx. 2 slabs)
Fix It and Forget It - Save Up to 25%
DEAL of the WEEK!
Please check out our Deal of the Week every month. This month the Deal of the Weeks are:
June 30-July 3, 2022: Hormel-Black Label Bacon 12oz., Hillshire Farm Links, Tasty Bites, 
July 1-July 4, 2022: Twelve-pack cans of Pepsi, Keurig Dr. Pepper, and both 12-pack 12-ounce cans and 8-pack 12-ounce bottles of Coca Cola products
July 7-July 10, 2022: Colgate Max Fresh
Sidewalk Sales
Join us for our Sidewalk sale Sept 1-4, 2022.
Department Telephone Numbers
Columbus Commissary Main Number: 662-434-7109
Store Director: x4212
Assistant Director: x4213
Customer Service/Click2Go: x4300
Grocery: x4211
Produce: x4230
Meat: x4222
Bakery/Deli: x4223
Secretary: x4210
Special Information
"Command Mandate – Mask wear is not required."
Deli/Bakery
Check out our selection or made-to-order deli sandwiches or stop by our grab-n-go cases near self-check out.
Meat Department
Rib Roast Preorder!!
Customers can get your standing rib roast order in early for the Holidays. Come by or call 662-434-7109 x4222.
Commissary CLICK2GO
NOW ACCEPTING SNAP/EBT PAYMENTS!!!
Commissary CLICK2GO number:  662-434-7109 x4300
Commissary CLICK2GO customers will not have to pay the $4.95 service fee applied for each order. The waiver now applies to all Commissary CLICK2GO locations until further notice.
Here's a brief rundown of Commissary CLICK2GO's new features:
•             Improved navigation and search functions to help customers plan healthy meals and take care of their family's needs
•             Enhanced product information
•             Robust recipe features
•             Featured sales and promotions
•             Upgraded mobile-friendly experience, to include seeing order history for ease in re-ordering desired products
•             Online payment
Information on how the service works and the rollout status is found on www.commissaries.com <http://www.commissaries.com&gt;  with dedicated sections such as "How CLICK2GO Works." First-time customers will need to create an account.
Making the benefit more convenient for you!
Let your commissary team do your shopping for you! It is as easy as – order online – choose your time – pick up curbside! Fast and easy!
https://www.commissaries.com/shopping/click-2-go
For more information please visit: https://www.commissaries.com/how-CLICK2GO-works
Many Ways to Save
Take advantage of the following savings options:
Digital coupons through your commissary Rewards Card along with regular coupons located at front door entrance.
Guest Rules
Guests may enter the commissary only when accompanied by an authorized patron. To protect the commissary benefit, I.D. cards will be verified upon checkout.
Special Order Information
Please give 24 hour notice on all orders unless otherwise noted:
Deli/Bakery
Let your commissary's deli/bakery department help you plan the menu for your gathering. From sandwich trays to sides and appetizers, your commissary can make it easy and fun.
Produce
Check out our selection of trays:
Fruit
Small - $30.00
Large - $50.00
Vegetable
Small - $30.00
Large - $45.00
Fruit Basket - $29.00
From the News Room
Commissary Connection
Speeding Envelope
Stay Connected to Your Commissary!
Scroll To Top