Your Store Map Icon
Roosevelt Blvd & " E" Street
BLDG 3918
Cherry Point, NC 28533
United States
Commissary Leadership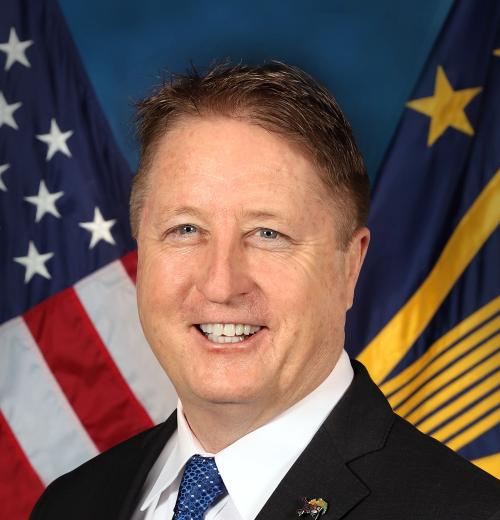 William F. Moore
Director & Chief Executive Officer of the Defense Commissary Agency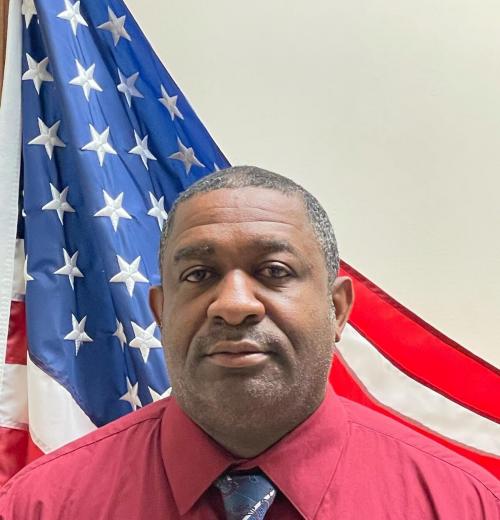 Jerry A. Grubbs
Store Director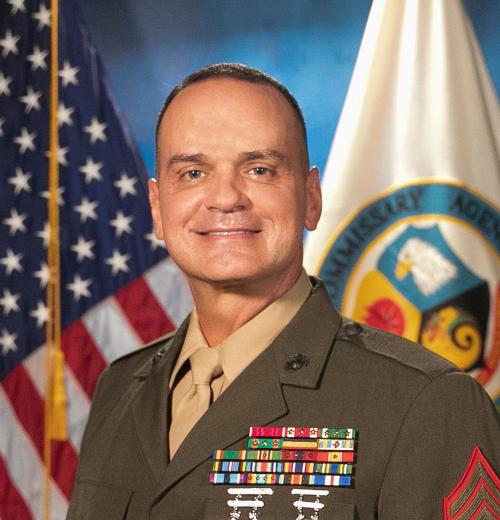 Sgt. Maj. Michael R. Saucedo, USMC
Senior Enlisted Advisor to the DeCA Director
William F. Moore
Director & Chief Executive Officer of the Defense Commissary Agency
Jerry A. Grubbs
Store Director
Sgt. Maj. Michael R. Saucedo, USMC
Senior Enlisted Advisor to the DeCA Director
Store Information & Holiday Hours
Special Hours
IMPORTANT INFORMATION:
Attention:
The Cherry Point CO has approved the MCCS and Commissary to remove the Mask Required Signs as of March 4, 2022. You will no longer be required to wear a mask while shopping at your Commissary.
We are proud to offer our customers our new CLICK2GO service!
CLICK2GO now available! Visit: https://commissaries.com/shopping/click-2-go
Items on Sale
Commissary always has items on sale!
Sidewalk Sales
Cherry Point Commissary will be having a sidewalk sale with the tentative dates of September 15-18, 2022. 
Department Telephone Numbers
Produce: 252.466.0817 or 252.466.0818
Meat: 252.466.0819 or 252.466.0820
Customer Service Manager: 252.466.4383
Cash Office: 252.466.0810
Deli: 252.466.0822 
Bakery: 252.466.0824
Secretary: 252.466.0800
Special Information
The Commissary is happy to remain open to meet the needs of our patrons and plans to continue normal hours.  However, due to the sudden high demand  our distributor (located in Virginia) is quickly running out of product and is working diligently to replenish stock levels to support the Commissaries. We ask for patience and understanding as we try to replenish  the store and return to normal levels. 
Jobs-If you are interested in working at the Commissary, apply by going to www.usajobs.gov..
Guest Rules
Guest will be allowed to visit again with a sponsor to the Commissary.
Special Order Information
We will be happy to assist you with any special order request. Please contact the store/department for more information on the amount of lead time for special orders. 
From the News Room
Commissary Connection
Speeding Envelope
Stay Connected to Your Commissary!
Scroll To Top