Your Store Map Icon
1797 Redbank Road
Bldg 764
Goose Creek, SC 29445-8601
United States
Commissary Leadership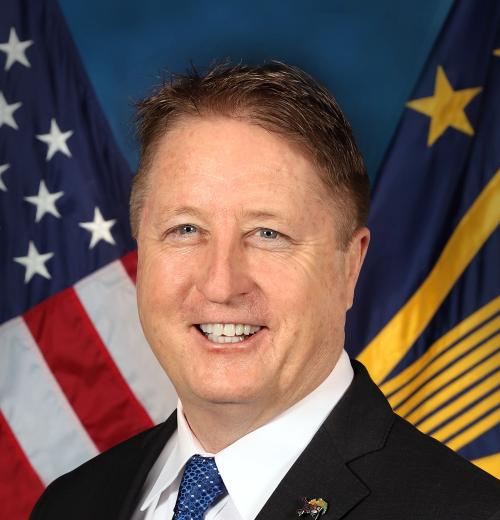 William F. Moore
Director & Chief Executive Officer of the Defense Commissary Agency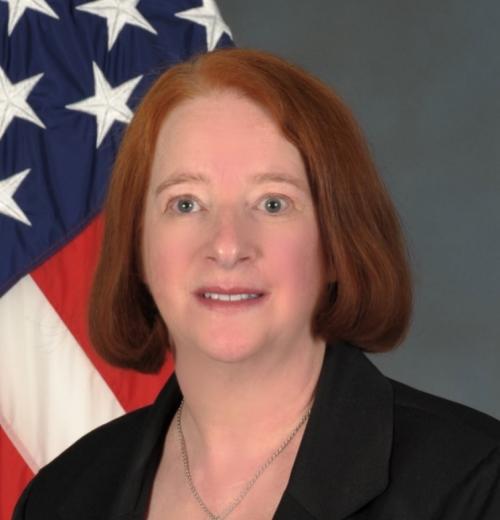 Beth A. Holden
Store Director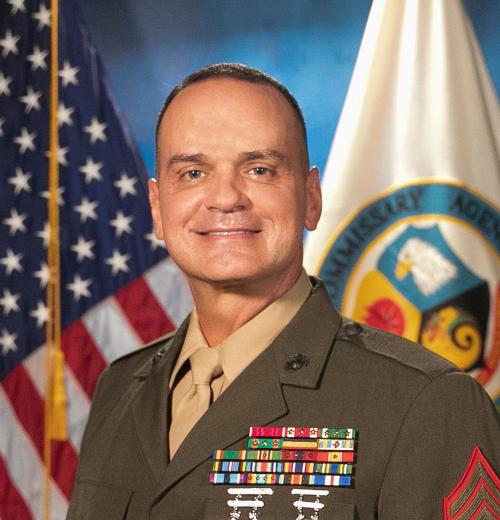 Sgt. Maj. Michael R. Saucedo, USMC
Senior Enlisted Advisor to the DeCA Director
William F. Moore
Director & Chief Executive Officer of the Defense Commissary Agency
Beth A. Holden
Store Director
Sgt. Maj. Michael R. Saucedo, USMC
Senior Enlisted Advisor to the DeCA Director
Store Information & Holiday Hours
Special Hours
Jul. 4- CLOSED Independence Day
Sept. 5 - CLOSED - Labor Day
Oct. 10 - CLOSED - Columbus Day
Nov. 11 - OPEN - Veterans' Day
Nov. 25 - CLOSED - Thanksgiving Day
Dec. 24 - Early Closure @ 1600 - Christmas Eve
Dec. 25 - CLOSED - Christmas Day
Dec. 31- Open normal hours- New Year's Eve
Jan. 1- CLOSED- New Year's Day
IMPORTANT INFORMATION:
The Charleston NWS Commissary will be OPEN on Tuesday 05 July 2022.
We are proud to offer our customers our new CLICK2GO service!
Early Bird Hours 0900-0930
Items on Sale
Be sure to ask an associate about our Power Box specials. Patrons can receive up to 38% off of the regular price!!
Sidewalk Sales
No sidewalk sales at this time.
Department Telephone Numbers
Bakery/Deli Department: 843.794.7485
Meat Department: 843-794-7110
Produce Department: 843-794-7051
Grocery Department: 843-794-7007
Customer Service: 843-794-2034
Guest Rules
100% Military ID check is in effect.
Authorized patrons can be accompanied by guests with valid government issued ID cards.
Special Order Information
Need something special for your event? Your commissary accepts special orders on our products. Contact your store for more information.
From the News Room
Commissary Connection
Speeding Envelope
Stay Connected to Your Commissary!
Scroll To Top