Your Store Map Icon
103 Lawson Drive
Bldg 1991
Charleston AFB, SC 29404-2198
United States
Commissary Leadership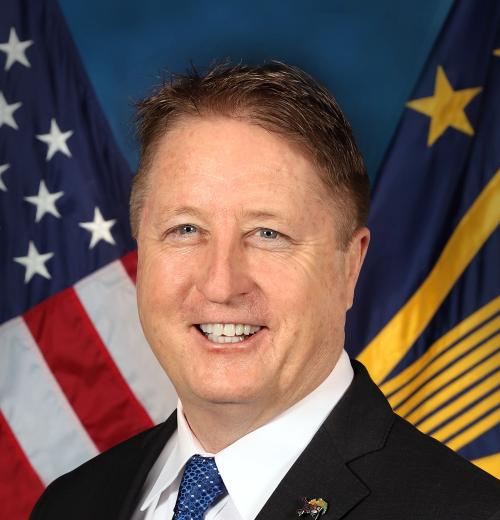 William F. Moore
Director & Chief Executive Officer of the Defense Commissary Agency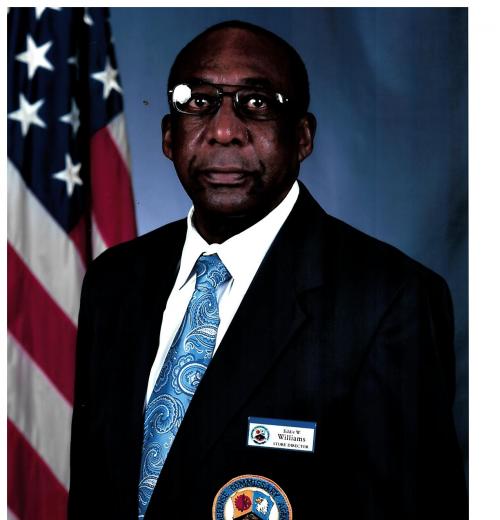 Eddie W. Williams
Store Director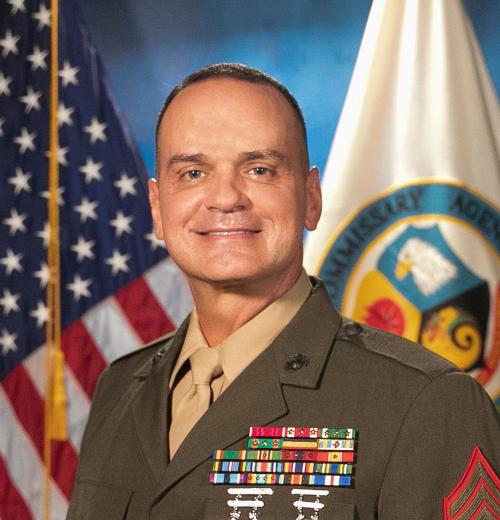 Sgt. Maj. Michael R. Saucedo, USMC
Senior Enlisted Advisor to the DeCA Director
William F. Moore
Director & Chief Executive Officer of the Defense Commissary Agency
Eddie W. Williams
Store Director
Sgt. Maj. Michael R. Saucedo, USMC
Senior Enlisted Advisor to the DeCA Director
Store Information & Holiday Hours
Special Hours
IMPORTANT INFORMATION:
Attention Commissary Patrons:
Due to a scheduled Base Power Outage on April 22-23, 2022, the Commissary will be open the following hours.
April 22, 2022 08:00-19:00 (1 hour early opening)
April 23, 2022 12:00 -2022 ( Delayed opening and extended 1 hour)
Please continue to practice social distancing from fellow customers.
We are proud to offer our customers our new CLICK2GO service!
Please note the Click2Go program is only available for pickup Tuesday-Friday
Effective September 10, 2020 Active Duty personnel, Retirees and Veterans with ID Cards will be allowed to shop in the commissary. 
Days and times:
Tuesday thru Saturday 0900am-1900 hours and Sunday 1100am thru 1800 hours. 
Items on Sale
Look for Your Everyday Savings (YES!) signs on the items you buy most frequently. We're dropping prices on hundreds of products! Learn more about the YES! Program.
Sidewalk Sales
Attention Commissary Patrons:
May is Military Appreciation Month!!!
To show our appreciation your CAFB Commissary will be holding a sidewalk sale May 11-14, 2022. Come join us for a weekend full of savings and always thank you for shopping at the CAFB Commissary!
Department Telephone Numbers
Produce: 843.963.5720
Meat: 843.963.5716 or 843.963.2759
Grocery: 843.963.5706
Customer Service: 843-963-5703 or 843-963-5694
Special Information
IMPORTANT INFORMATION: All Customers who are Fully Vaccinated are not required to wear a face covering for entry. Please continue to practice social distancing from fellow customers.
New seafood items have been added for your shopping pleasure, effective immediately. The items will be in the deli and meat department.
Guest Rules
Guests may enter the commissary only when accompanied by an authorized patron. To protect the commissary benefit, I.D. cards will be verified upon checkout.
Special Order Information
Need something special for your event? Your commissary accepts special orders on our products. Contact your store for more information.
From the News Room
Commissary Connection
Speeding Envelope
Stay Connected to Your Commissary!
Scroll To Top