Your Store Map Icon
851 Sumner Road
Carlisle Barracks, PA 17013-5011
United States
Commissary Leadership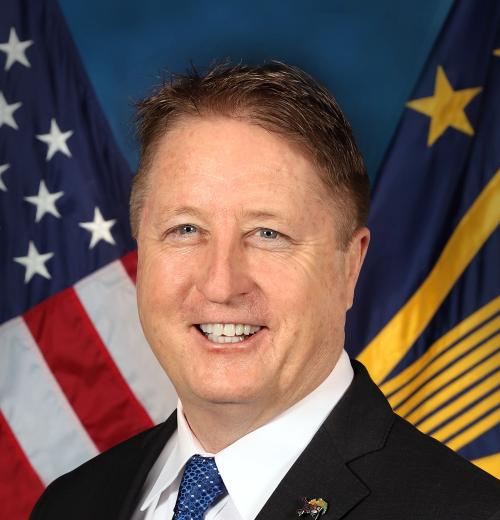 William F. Moore
Director & Chief Executive Officer of the Defense Commissary Agency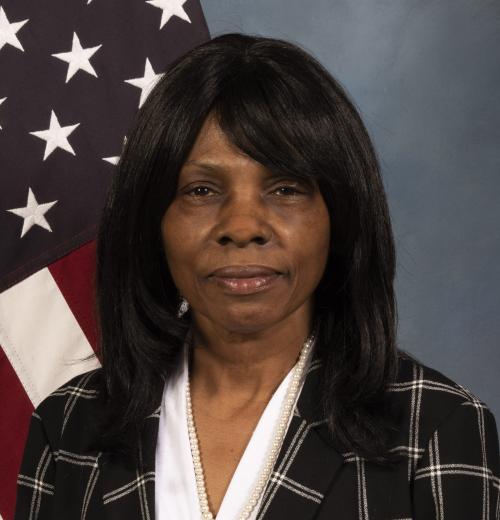 Patricia A Ward
Store Director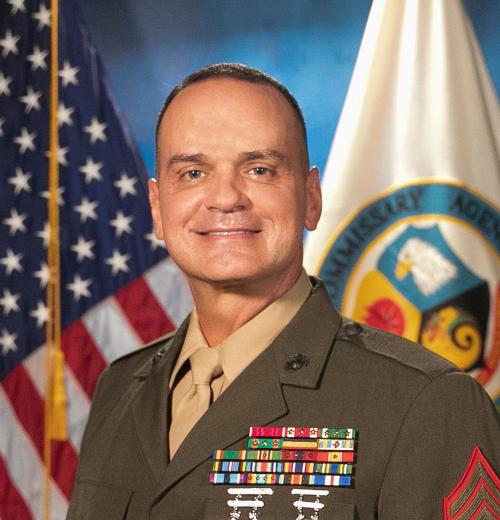 Sgt. Maj. Michael R. Saucedo, USMC
Senior Enlisted Advisor to the DeCA Director
William F. Moore
Director & Chief Executive Officer of the Defense Commissary Agency
Patricia A Ward
Store Director
Sgt. Maj. Michael R. Saucedo, USMC
Senior Enlisted Advisor to the DeCA Director
Store Information & Holiday Hours
Special Hours
EARLY BIRD SHOPPING IS HERE!
Handicap shoppers allowed in store ½ hour before store opens.
SELF CHECKOUT WILL BE THE ONLY REGISTERS OPEN BETWEEN 0800-0900 FOR YOUR SHOPPING NEEDS
"YOUR COMMISSARY ITS WORTH THE TRIP"
Items on Sale
No items on sale at this time.
Sidewalk Sales
Your Carlisle Barracks Commissary will hold its Fall Sidewalk Sale Thursday, September 1  - Saturday, September 3, 2022 from 0900 - 1800.
Department Telephone Numbers
Customer Service:  Margaret Broll 717-961-5730 x3212
Meat Department: Michael Cramer 717-961-5730 x3007
Produce Department: Bryant Pabon 717-961-5730 x3008
Grocery Department: Anthony Jackson 717-961-5730 X3009
Deli/Bakery: Jen Creasy 717-961-5730 x3027
Secretary - Elizabeth Walton 717-961-5730 x3004
Store Director -  Patricia Ward 717-961-5730 X3001 
Asst Store Director Joshua Whitaker 717-961-5730 x3002
If no one answers please call 717-961-5730 x2999
Special Information
 EARLY BIRD HOURS  0800-0900 TUESDAY-FRIDAY ONLY. NO EARLY BIRDS HOURS ON WEEKENDS
Commissary CLICK2GO  TUESDAY-FRIDAY 1100-1800
Making the benefit more convenient for you!
Let your commissary team do your shopping for you! It is as easy as – order online – choose your time – pick up curbside! Fast and easy!
https://www.commissaries.com/shopping/click-2-go
For more information please visit: https://www.commissaries.com/how-CLICK2GO-works
Carlisle Barracks Commissary CLICK2GO  phone number:  717-961-5730 X3425
CARLISLE BARRACKS COMMISSARY IS HIRING, WE HAVE SEVERAL PART TIME VACANCIES
APPLY AT USAJOBS.GOV
PERKS AS A FEDERAL EMPLOYEE:
Receive credit for your military service towards retirement
Commissary Privileges
Health and Dental Benefits
Retirement Benefits TSP & FERS
Paid federal Annual & Sick
Travel Opportunities
Guest Rules
Guests may enter the commissary only when accompanied by an authorized patron. To protect the commissary benefit, I.D. cards will be verified upon checkout.
Special Order Information
Please give 48 hours notice.
Deli/Bakery
Orders a cheese and meat party tray or cake today! 
Produce
Order fruit and vegetable party trays. 
Sushi
Order a sushi tray for your next event.
From the News Room
Commissary Connection
Speeding Envelope
Stay Connected to Your Commissary!
Scroll To Top