Your Store Map Icon
Bldg 690 Camp ZAMA
Zama City, Kanagawa
252-8511
Japan
Commissary Leadership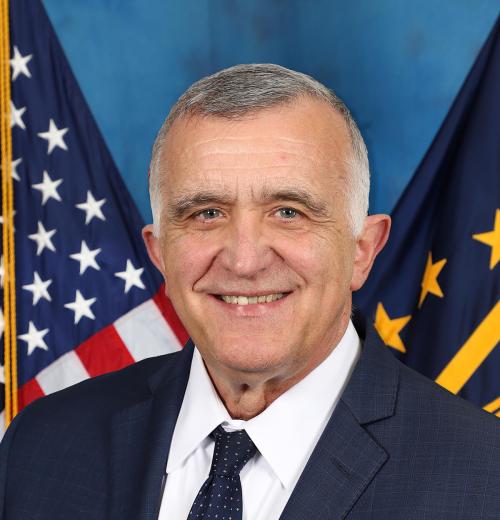 John E. Hall
Director and Chief Executive Officer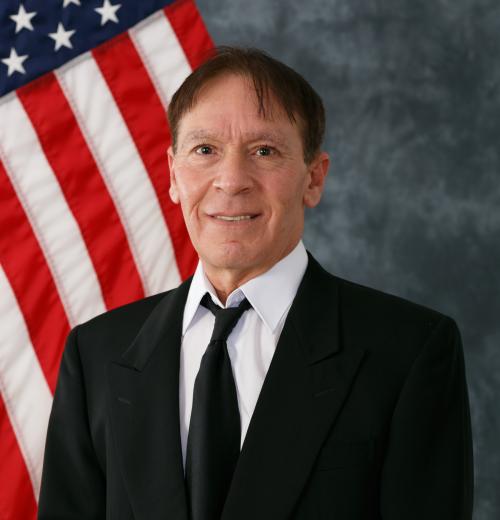 Michael Trujillo
Store Manager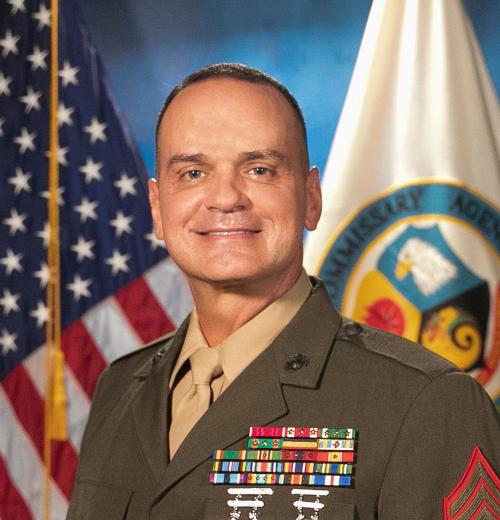 Command Master Chief Mario S. Rivers
Senior Enlisted Advisor to the DeCA Director
John E. Hall
Director and Chief Executive Officer
Michael Trujillo
Store Manager
Command Master Chief Mario S. Rivers
Senior Enlisted Advisor to the DeCA Director
Store Information & Holiday Hours
Special Hours
29 May 2023, Monday Memorial Day Holiday Hours 09:00 - 17:00 Hours
19 Jun 2023, Monday Juneteenth Day Holiday Hours 09:00 - 17:00 Hours
4 Jul 2023, Tuesday Fourth of July Holiday Hours 09:00 - 17:00 Hours
4 Sep 2023, Monday Labor Day Holiday Hours 09:00 - 17:00 Hours
9 Oct 2023, Monday Columbus Day Holiday Hours 09:00 - 17:00 Hours
11 Nov 2023, Saturday Veteran's Day Holiday Hours 09:00 - 17:00 Hours
23 Nov 2023, Thursday Thanksgiving Day Holiday, Commissary Closed  
24 Dec 2023, Sunday Reduced Hours, 09:00 - 16:00 Hours
25 Dec 2023, Monday Commissary Closed for Christmas Day
1 Jan 2024, Monday, Commissary Closed for New Year's Day
Items on Sale
Commissary Store Brands
Check out the huge savings on commissary store brands.
Get the quality you want for the price you deserve!
Sidewalk Sales
No plans for Sidewalk Sales and Case Lot sales 
Department Telephone Numbers
Store Manager:  Michael Trujillo - 011-81-46-407-8140 DSN 315-263-8140
Grocery Department: Vacant -  011-81-46-407-4071 DSN 315-263-4071
Assistant Store Manager:  Toshinori Ogawa - 011-81- 46-407-4644 DSN 263-4644
Customer Service: 011-81-46-407-8295 DSN 315-263-8295
Administrative Office: 011-81-46-407-8391 DSN 315-263-8391
CLICK2GO Number -  U.S. Cell 011-81-46-407-81-8448
Special Information
Join our noble cause to serve the most deserving.
We are Hiring – Learn More!
IAW USARJ Mask Wearing Policy - Optional Mask wearing for all patrons.
Please respect each others space and follow social distancing etiquette of 6 ft. (2m).
We have seen an increase in mass buying with certain items, therefore, a ration control has been placed on specific commodities, such as Bathroom Tissue, sanitizer, rubbing alcohol, disinfectant wipes, disinfectant sprays, disinfectant supplies, anti-bacterial soaps and bottled water.
Do you want to receive our monthly Commissary Express Line newsletter?   If so, please send your email address to campzama.commissary@deca.mil and we will add you to our distro list.   If you want to be removed from the distro list, please send your email address telling us that you want to be removed from the distro list.   Thank you for allowing DeCA to be your choice for grocery shopping.
Guest Rules
Visitors are allowed in the commissary.   Only one visitor per ID Cardholder.
Special Order Information
To place an order call 046-407-4644 (local) or 263-4644 (base).
Deli/Meat/Produce
You can order extra-thick steaks, prime rib roasts, veggie and fruit trays, cakes, and whole pigs. We can help you with large or small parties. Let us do the work!
Grocery
See something at one of the bigger stores in the Kanto Area? Order it from us and we will have it here for you to pick up in a few days.
From the News Room
Commissary Connection
Speeding Envelope
Stay Connected to Your Commissary!
Scroll To Top