Your Store Map Icon
1230 Holcomb Boulevard
Camp Lejeune Marine Corps Base, NC 28547-2513
United States
Commissary Leadership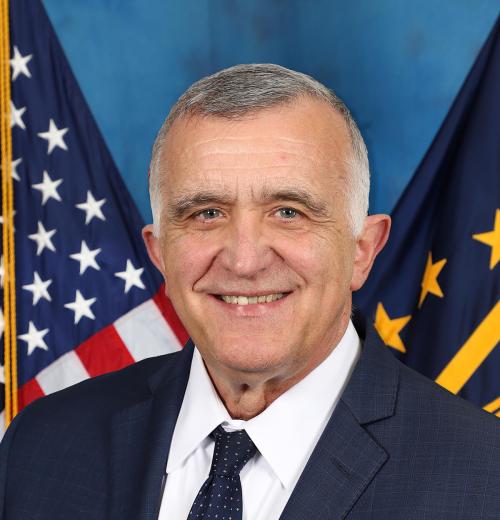 John E. Hall
Director and Chief Executive Officer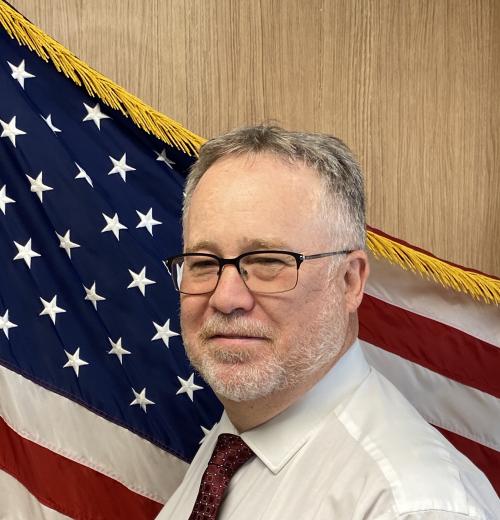 Robert A. Robin
Store Director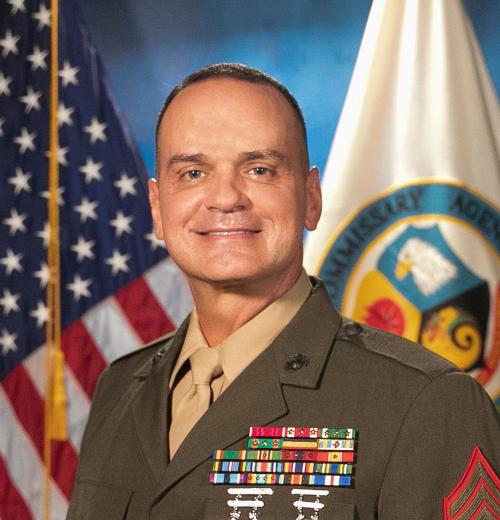 Command Master Chief Mario S. Rivers
Senior Enlisted Advisor to the DeCA Director
John E. Hall
Director and Chief Executive Officer
Robert A. Robin
Store Director
Command Master Chief Mario S. Rivers
Senior Enlisted Advisor to the DeCA Director
Store Information & Holiday Hours
Sidewalk Sales
No sidewalk sales at this time.
Department Telephone Numbers
Have a questions, or need assistance? Feel free to give us a call: 
The following extensions will assist you in getting the department you need:
Admin/Secretary:  910-451-5071 ext: 3004
Customer Service: 910-451-5071 ext: 3213/3012
Deli/Bakery: 910-451-5071 ext: 3227
Grocery Department: 910-451-5071 exts: 3009/3209/3014
Meat Department: 910-451-5071 ext: 3007
Produce Department: 910-451-5071 ext: 3008
Warehouse/Receiving: 910-451-5071 ext: 3006
Notes:
If you call after 16:00, you may encounter our automated phone service
Some departments may have difficulty hearing the phone ring due to equipment noise or staff not being in proximity of the phone. In this case, please call the main store number (910-451-5071) and then the Secretary, ext. 3004, or ext. 2999 for the store intercom.
Special Information
Join our noble cause to serve the most deserving: We are Hiring – Learn More!
EVEN MORE SAVINGS AT YOUR COMMISSARIES! The Department of Defense's "Taking Care of Service Members and Families" initiative, (TCOP). The TCOP has allowed us to lower prices and support military families. For more information please visit: https://pprd-corp.commissaries.com/our-agency/newsroom/news-releases/even-more-savings-your-commissaries-dod-invests-extra-funding
Commissary CLICK2GO is now right at your fingertips with their new MOBILE APP! Start shopping now by downloading the app from the App store (Apple) or Google Play Store
YOUR SAVINGS, NOW WITH DELIVERY! You can get your savings delivered right to your doorstep with convenience of Commissary Click2Go Delivery.
Visit https://shop.commissaries.com/getdelivery for more information.
Commissary CLICK2GO customers can now use MILITARY STAR cards for their online purchases. Patrons using Commissary CLICK2GO, the Defense Commissary Agency's online shopping and curbside pickup service, can now use the MILITARY STAR card to purchase their groceries through the website.
Store Brands
Perhaps you have already heard about our new high-quality, lower-cost commissary brands. These products include Freedom's Choice for food items, HomeBase for non-food items, and TopCare for health, beauty, and personal care products. Please stop by and take advantage of these great savings!
Guest Rules
Visitors are allowed in the Commissary.  Only patrons with valid military ID cards are allowed to purchase.
Camp LeJeune has implemented measures for the health protection of our community. Expect these measures to impact normal day-to-day operations. Case numbers are drastically reducing in the areas surrounding our community and across North Carolina. While our military community remains in a safe posture thanks to the personal protective measures taken by our military, veterans, retires, and our families.
Thank you for your continued cooperation.
Special Order Information
Need something special for your event? Connect with Customer Service and place a special order at: 910-451-5071 x 3213
We are proud to offer our customers our new CLICK2GO service, and the services are now available on WEEKDAYS!
From the News Room
Commissary Connection
Speeding Envelope
Stay Connected to Your Commissary!
Scroll To Top