Your Store Map Icon
1230 Holcomb Boulevard
Camp Lejeune Marine Corps Base, NC 28547-2513
United States
Commissary Leadership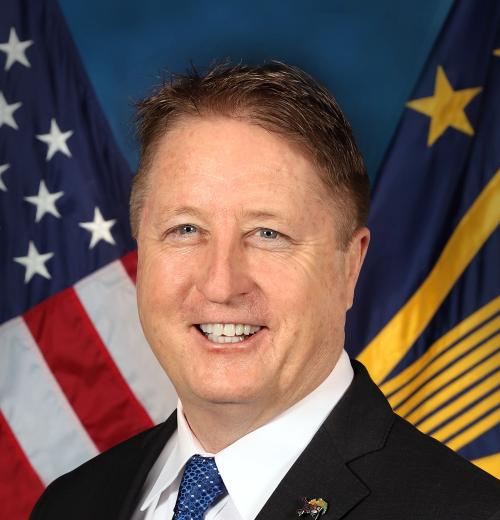 William F. Moore
Director & Chief Executive Officer of the Defense Commissary Agency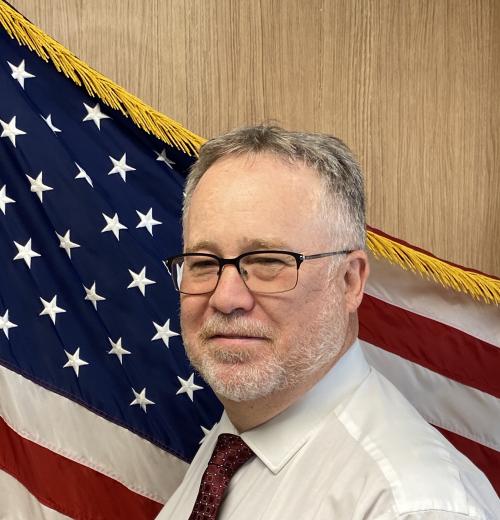 Robert A. Robin
Store Director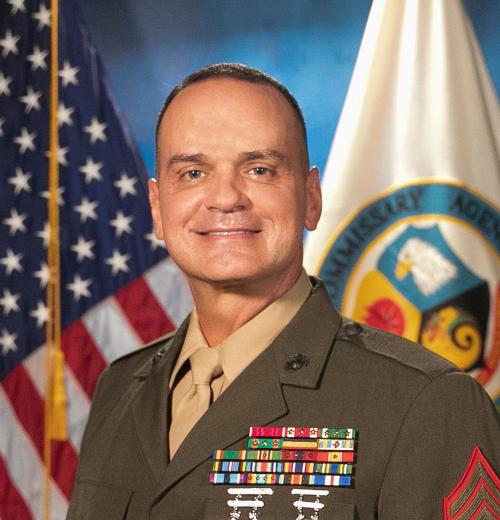 Sgt. Maj. Michael R. Saucedo, USMC
Senior Enlisted Advisor to the DeCA Director
William F. Moore
Director & Chief Executive Officer of the Defense Commissary Agency
Robert A. Robin
Store Director
Sgt. Maj. Michael R. Saucedo, USMC
Senior Enlisted Advisor to the DeCA Director
Store Information & Holiday Hours
Special Hours
Independence Day Holiday (July 4th) Hours: 0900-1500
Labor Day Holiday (September 5th) Hours: 0900-1700
Columbus Day (October 10th) Hours: 0900-1700
Halloween Holiday (October 31st) Hours: Normal Business Hours 
Veteran's Day Holiday (November 11th) Hours: 0900-1700
Thanksgiving Holiday (November 24th) Hours: Closed
Christmas Eve Holiday (December 24th) Hours: TBD
Christmas Day Holiday (December 25th) Hours: Closed
New Year's Eve Holiday (December 31st) Hours: TBD
New Year's Day Holiday (January 1st, 2023) Hours: Closed
Sidewalk Sales
No sidewalk sales at this time.
Department Telephone Numbers
Customer Service: 910-451-5071 x 3213/3012
Secretary: 910-451-5071 x 3004
Deli/Bakery: 910-451-5071 x 3227
Meat Department: 910-451-5071 x 3007
Produce Department: 910-451-5071 x 3008
Grocery Department: 910-451-5071 x 3009/3209/3014
Receiving: 910-451-5071 x 3006
NOTE: Some departments may have difficulty hearing the phone ring due to equipment noise or staff not being in proximity of the phone. In this case, please call the Secretary at ext 3004 or dial ext 2999 for the operator
Special Information
To our Valued Customers:
It is our ultimate goal, To be the Grocery provider of choice for our eligible patrons – delivering a vital benefit exclusively for our military community and their families.
You are our #1 priority, and we will do whatever it takes to make sure your experience at your local Commissary is an enjoyable and successful one. Although, we are making great strides in overcoming the last several months of product shortages, there are still some items occasionally out of stock. We continue to work with our distributor to do our best in keeping our shelves fully stocked for our valued customers. 
We thank you for your continued trust, loyalty and patience.
Sincerely,
Your DeCA Camp Lejeune Commissary Management Team
Store Brands
Perhaps you have already heard about our new high-quality, lower-cost commissary brands. These products include Freedom's Choice for food items, HomeBase for non-food items, and TopCare for health, beauty, and personal care products. Please stop by and take advantage of these great savings!
Guest Rules
Camp LeJeune has implemented measures for the health protection of our community. Expect these measures to impact normal day-to-day operations. Case numbers are drastically on the reduced in the areas surrounding our community and across North Carolina. While our military community remains in a safe posture thanks to the personal protective measures taken by our military, veterans, retires, and our families.
The following force health protection, measure will be implemented immediately:
*FACEMASKS OPTIONIAL* All personnel will need to wear mask regardless of vaccination status and maintain social distancing, protocols are in place that require all who enter the commissary to wear a mask.
**NO Outside/Open drink or food Containers will be permitted in the store at this time**
Thank you for your continued cooperation.
Special Order Information
We are proud to offer our customers our new CLICK2GO service!
CLICK2GO SERVICES ARE NOW AVAILABLE WEEKDAYS!
From the News Room
Commissary Connection
Speeding Envelope
Stay Connected to Your Commissary!
Scroll To Top