Your Store Map Icon
Bldg 1227
Gusukama Urasoe-city, Okinawa
901-2100
Japan
Commissary Leadership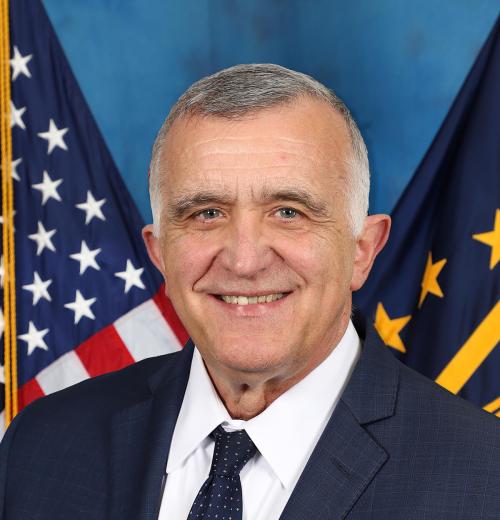 John E. Hall
Director and Chief Executive Officer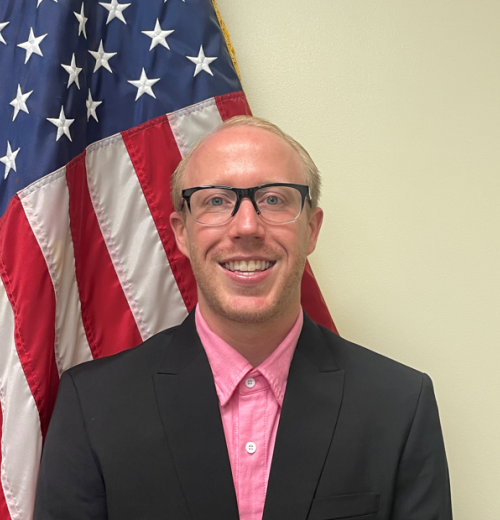 Michael Hargis
Store Director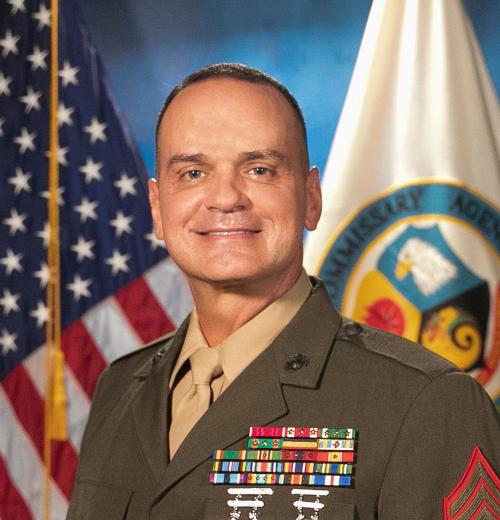 Command Master Chief Mario S. Rivers
Senior Enlisted Advisor to the DeCA Director
John E. Hall
Director and Chief Executive Officer
Michael Hargis
Store Director
Command Master Chief Mario S. Rivers
Senior Enlisted Advisor to the DeCA Director
Store Information & Holiday Hours
Special Hours
Open Extended Hour 
Effective January 2nd, 2023, Your Camp Kinser Commissary is Open daily 
Monday - Saturday: 0800-1900
Sunday: 0800-1800 
Monday, June 19, Juneteenth Operation Hours: 0800-1600
Items on Sale
Sunday Funday: Meal/Dinner kits on sale for a special price. Changes every Sunday.
Meat Box Monday: Meat dinner kits on sale for a special price. Changes every Monday.
Tasty Tuesday: Salad made by our Produce Department every Tuesday.
Thankful Thursday: We have a special price on an item/s to give thanks back to our loyal patrons.
Snack Saturday: We put a discount on different snack items every Saturday.
Sidewalk Sales
Friday June 16th and Saturday 17th, from 09:00 - 18:00 
Department Telephone Numbers
Customer Service:
Callanta, Jelito (Front-End Supervisor) 637-3749
Grocery Department:
Kelley, Christopher (Grocery Manager) 637-3512
McDaris, David (Asst Grocery Manager) 637-3512
Meat
Harris, Marvin (Store Manager) 637-4068
Produce:
Peters, Herlinda 637-3555
Store Manager
Harris, Marvin (Store Manager) 637-4068
Commissary Officer 
Hargis, Michael 637-3649  
Bakery, Deli Department
Jazmin Dela Cruz (Supervisor) Bakery: 637-3175 / Deli: 637-3556
Email: kinser.deli@cpfd.com
Special Information
Join our noble cause to serve the most deserving.
We are Hiring – Learn More!
 https://www.usajobs.gov/Search?a=DD34
In-Store Wi-Fi
We now offer in-store Wi-Fi access for patrons:
Anyone in the store can access the stores free Wi-Fi from the sales floor area.
Prior to accessing the free Wi-Fi, one must accept the Defense Commissary Agency's terms of service agreement.  
Contact our customer service representative with any questions you might have about accessing Wi-Fi.
CLICK2GO is now open!
 As Easy as 1-2-3
1 Place your order on our website.  2. We'll select and bag your groceries 3. Drive to the store and pick it up!
 Order online up to 6 days ahead 24/7.
No minimum order required.
No Service Fee  (waived)
 visit www.commissaries.com for more information on how the service works. 
Guest Rules
Military in uniformed military will have head-of-line privileges from 1100-13:00.
Special Order Information
The Produce Department makes fruit and vegetable trays. Special order yours today! 24-hour notice required.
From the News Room
Commissary Connection
Speeding Envelope
Stay Connected to Your Commissary!
Scroll To Top