Your Store Map Icon
Bldg 5675 Camp Foster
Kitamae, Okinawa
904-0117
Japan
Commissary Leadership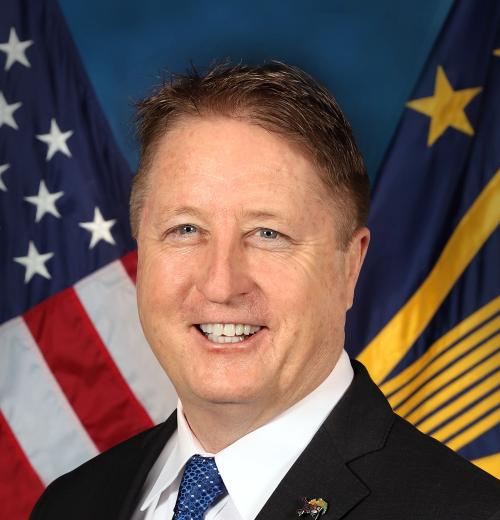 William F. Moore
Director & Chief Executive Officer of the Defense Commissary Agency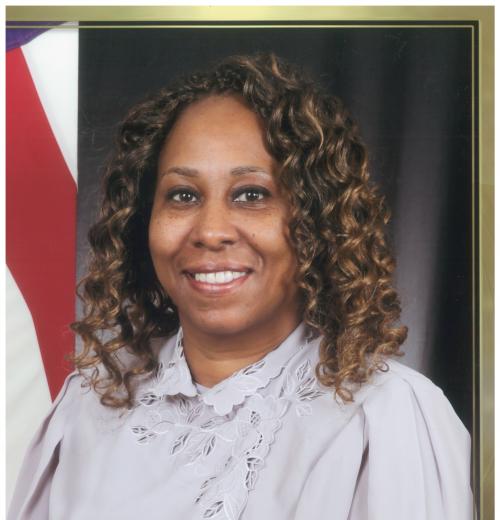 Tonya M. Landry
Store Director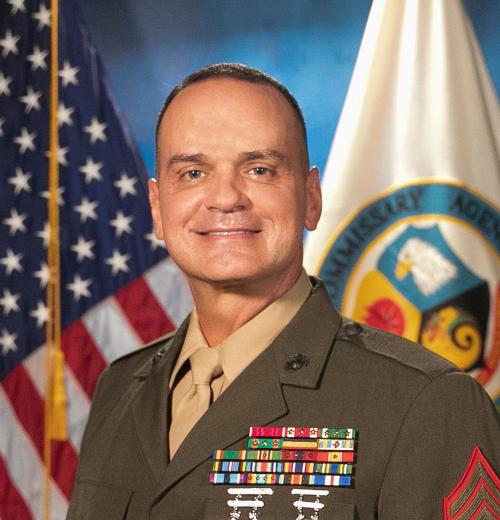 Sgt. Maj. Michael R. Saucedo, USMC
Senior Enlisted Advisor to the DeCA Director
William F. Moore
Director & Chief Executive Officer of the Defense Commissary Agency
Tonya M. Landry
Store Director
Sgt. Maj. Michael R. Saucedo, USMC
Senior Enlisted Advisor to the DeCA Director
Store Information & Holiday Hours
Special Hours
Camp Foster New Hours of Operation:
09:00 - 20:00 -  7days a week  
09:00 - 17:00 - Holidays (No Early Birds Hours)
 Early Bird Hours - 0830 - 0900 Sunday to Saturday (Self-check outs only)
*Bakery and Sushi Hours of Operation:*
Saturday & Sunday 0900-1800
Monday-Friday 0900-1900
Items on Sale
No items on sale at this time.
Sidewalk Sales
No sidewalk sales at this time.
Department Telephone Numbers
Kelly Perry (Supervisory Sales Checker) 645-3861
Jeffery Pittman ( Front End) 645-3861
Mary Bottjen (Produce Manager) 645-2715
Vacant (Meat Manager) 645-2986
Jason Ladd (Assistant Grocery Manager) 645-7077
Charles Thompson (Grocery Manager) 645-5756 
Maria McDaris  (Store Manager) 645-5757
Craig DeBrosky (Assistant Commissary Officer) 645-6152
Tonya Landry  (Commissary Officer) 645-6149
Bakery 645-3189 (098-970-3189)
Deli/Sushi 645-3263 (098-970-3263)
Special Information
C2G = Click2Go!!!   
Pick Up Time  From 11:00AM - 18:00PM  Monday to Friday.
Pay online option now available!
This is the new online ordering and curbside service. Enjoy the convenience of having your groceries ordered and ready for pickup at the time of your request! Access this service anywhere you have internet access, including through your mobile device.
No minimum order size or dollar amount required and customers can order 24/7 up to 6 days ahead.
It is as easy as 1-2-3:
(1) order online, (2) Choose your time, (3) pick up and pay.
Check the website shop.commissaries.com 
In Store Wi-Fi
Camp Foster Commissary is now offering  in-store Wi-Fi access for patrons.
Grab-N-Go
Check out our grab-n-go section for a nutritious salad, tasty cut fruit, and appetizing deli sandwiches for a healthy lunch alternative! Always made fresh daily.
Rewards Card App
Don't forgot to download the Rewards Card App for your smart phone!
Mask Guidance
Face Masks are not required for the entry into Camp Foster Commissary. Please keep social distance.
Guest Rules
Authorized patrons may bring guest into the commissary.
Special Order Information
Hosting a party or a gathering? We can help out with our fruit or veggie trays. Please give us a 24-hour notice.
For our Custom Cake orders, please give us 48-hour notice.
From the News Room
Commissary Connection
Speeding Envelope
Stay Connected to Your Commissary!
Scroll To Top