Your Store Map Icon
Tengan, Uruma
Okinawa
904-2202
Japan
Commissary Leadership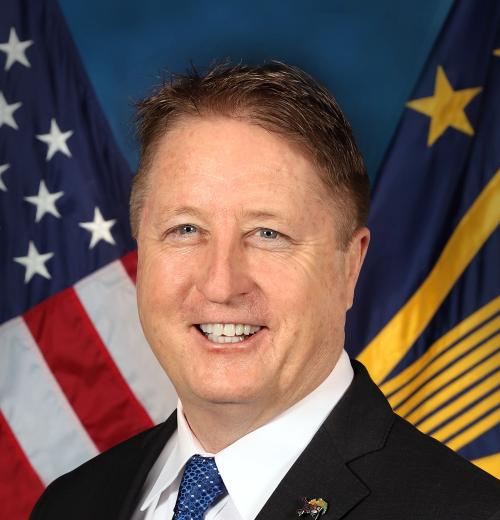 William F. Moore
Director & Chief Executive Officer of the Defense Commissary Agency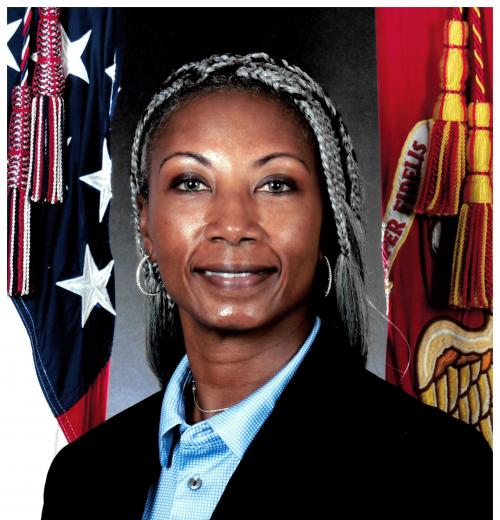 Chanell N. Carroll
Camp Courtney Commissary Officer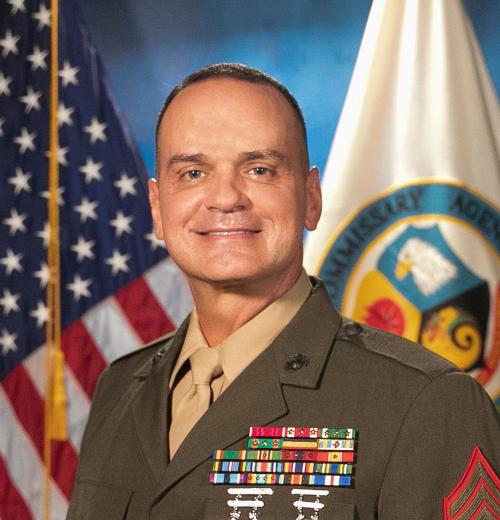 Sgt. Maj. Michael R. Saucedo, USMC
Senior Enlisted Advisor to the DeCA Director
William F. Moore
Director & Chief Executive Officer of the Defense Commissary Agency
Chanell N. Carroll
Camp Courtney Commissary Officer
Sgt. Maj. Michael R. Saucedo, USMC
Senior Enlisted Advisor to the DeCA Director
Store Information & Holiday Hours
Special Hours
 ***ATTENTION*** Commissary Patrons
Camp Courtney Commissary is starting "NEW" operating hours on (21 June 2022)
 Tuesdays through Sundays (Early Bird) 0900 - 0930
***ONLY the Self Checkout stands will be available during Early Bird hours. 
Tuesdays through Sundays (Regular Hours) 0930 - 1930
Items on Sale
Check store for deals on many household items, food products, and look for our valued commissary brand (Freedom's Choice/Home Base).
Sidewalk Sales
We will be having our 4th of July Celebration "Mini" Sidewalk sales on 2-3 July!! 0930 - 1730
Come shop for some bargains.
Department Telephone Numbers
Kaori Zimmerman - Secretary/Admin office- 622-7590
Chanell N Carroll - Commissary Officer - 622-7541
Gregg Ouellette- (Acting) Assistant Commissary Officer - 622-7599
VACANT- Front End/Customer Service - 622-7210
Gregg Ouellette- Grocery Manager - 622-7599
VACANT - Assistant Grocery Manager - 622-7590
Marita "Maya" Bullman - Produce Manager - 622-7577
Meat Department:-  622-7598
Deli: 622-7573
Bakery: 622-7628
Special Information
In-Store Wi-Fi
Your Camp Courtney Commissary is now offering in-store Wi-Fi access.
Coupon Use
Customers may only use one coupon per purchase in DeCA commissaries. This policy complies with the terms and conditions set by manufacturers for coupon use, and manufacturers only reimburse DeCA for coupons when commissaries follow these terms and conditions.
C2G = Click2Go!!! This is the new online ordering and curbside service. Enjoy the convenience of having your groceries ordered and ready for pickup at the time of your request! Access this service anywhere you have internet access, including through your mobile device. No minimum order size or dollar amount required and customers can order 24/7 up to 6 days ahead. It is as easy as 1-2-3: (1) order online, (2) Choose your time, (3) pay online option now available. Check the website shop.commissaries.com
CAMP COURTNEY CLICK 2 GO PICKUP DAYS ARE WEDNESDAY,THURSDAY,FRIDAY AND SATURDAY'S FROM 1200-1600. SIX HOURS LEAD TIME FOR ORDERS.
Special Order Information
Please let our bakery, deli, grocery, or produce departments know of any special requests for your holiday events/meals.
- Cakes/Pies/Specialty breads
- Sandwich/Meat/Cheese trays
- Unit functions or events (BBQs, holiday get togethers, etc..)
- Fruit/Vegetables trays
From the News Room
Commissary Connection
Speeding Envelope
Stay Connected to Your Commissary!
Scroll To Top