Your Store Map Icon
Unit
#15384
Chilgok-gun
Gyeongsangbuk-do
39897
South Korea
Commissary Leadership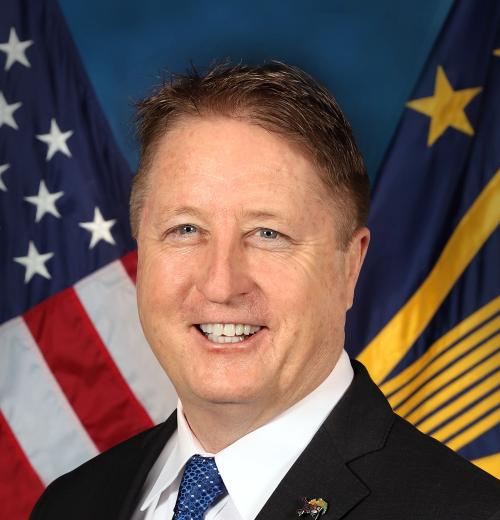 William F. Moore
Director & Chief Executive Officer of the Defense Commissary Agency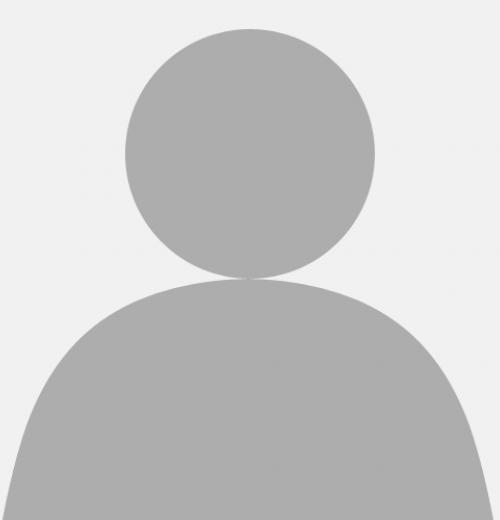 Nestor Lactaoen
Acting Store Manager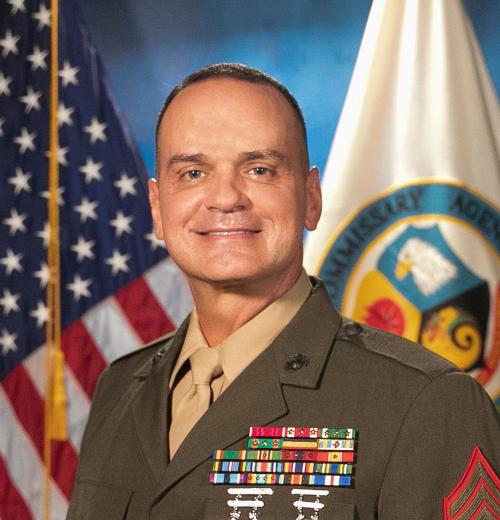 Sgt. Maj. Michael R. Saucedo, USMC
Senior Enlisted Advisor to the DeCA Director
William F. Moore
Director & Chief Executive Officer of the Defense Commissary Agency
Nestor Lactaoen
Acting Store Manager
Sgt. Maj. Michael R. Saucedo, USMC
Senior Enlisted Advisor to the DeCA Director
Store Information & Holiday Hours
Items on Sale
No items on sale at this time.
Department Telephone Numbers
Grocery Department: 763-1757
Commissary Support Clerk: 763-1772
Store Manager: 763-1787
Special Information
Commissaries announce operational policies and COVID-19 outbreak
1) Commissary cashiers no longer handle patron ID cards.
2) No mask are required at the commissary if you have been vaccinated. 
Guest Rules
In order to meet our SOFA obligations, the general rule is that only authorized patrons are allowed entry into the commissary. This policy restricts access in order to minimized the potential for abuse and ensure the U.S. complies with the intent of the SOFA. To protect the commissary benefits, I.D. cards and ration cards will be verified upon checkout.
Special Order Information
Planning a party and can't find something you saw at another commissary? Placing a special order is the way to go! Camp Carroll does not have enough space to carry every item that Yongsan or Osan carries, but we can surely transfer a product down to fit your needs.
From the News Room
Commissary Connection
Speeding Envelope
Stay Connected to Your Commissary!
Scroll To Top