Your Store Map Icon
Wadi Degla St,-Zahraa ElMaadi
Cairo
Cairo Governorate
Egypt
Commissary Leadership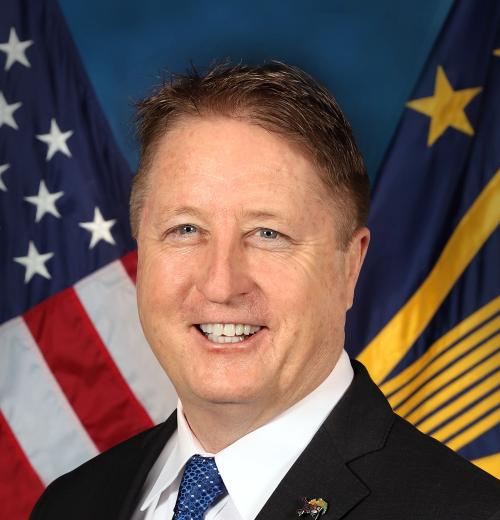 William F. Moore
Director & Chief Executive Officer of the Defense Commissary Agency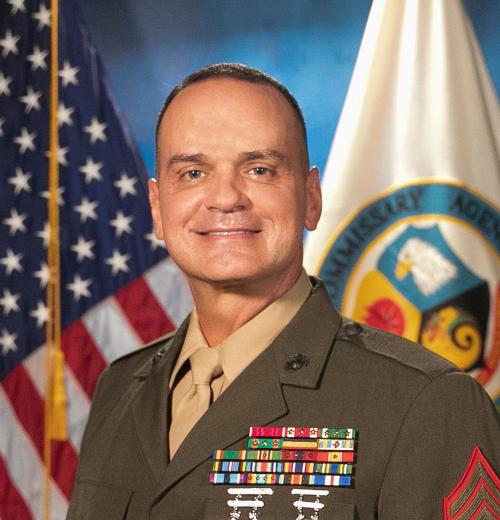 Sgt. Maj. Michael R. Saucedo, USMC
Senior Enlisted Advisor to the DeCA Director
William F. Moore
Director & Chief Executive Officer of the Defense Commissary Agency
Sgt. Maj. Michael R. Saucedo, USMC
Senior Enlisted Advisor to the DeCA Director
Store Information & Holiday Hours
Special Hours
 Holiday Hours: Normal Operations.
Commissary is working on normal hours in Ramadan
Items on Sale
See specials posted on signage throughout the store.
Sidewalk Sales
No sidewalk sales at this time.
Department Telephone Numbers
No department telephone numbers at this time.
Special Information
Commissary Gift Cards, available in denominations of $25 or $50, are a quick and convenient way to provide necessities for your friends and loved ones. The following are five great benefits of commissary gift cards:
1. Card balances can be checked easily by phone and online.
2. Anyone can purchase gift cards for authorized patrons to use.
3. Cards are available in-store worldwide and on our website.
4. There is no limit to the number of cards you can purchase.
5. Cards can be shipped anywhere in the United States as well as to APO, FPO, or DPO addresses.
Cards expire five years from the date of purchase. A shipping and handling fee is charged for internet orders. There is no limit to the number of gift cards that a purchaser can buy. DeCA is not responsible for replacing lost, stolen, destroyed, or mutilated gift cards.
Command mandate – all personnel required to wear a mask inside all DoD buildings
Guest Rules
100% Military ID check is in effect..
Special Order Information
The Cairo Commissary welcomes special order requests from our customers. Request forms are available in the front of the store near the ID desk, or email your request to Mohamed.kamal.eg@deca.mil
For more information, stop by the admin office or call 2516-2540 for details.
From the News Room
Commissary Connection
Speeding Envelope
Stay Connected to Your Commissary!
Scroll To Top