Your Store Map Icon
1003 Champagne Ave
Coleville, CA 96107
United States
Commissary Leadership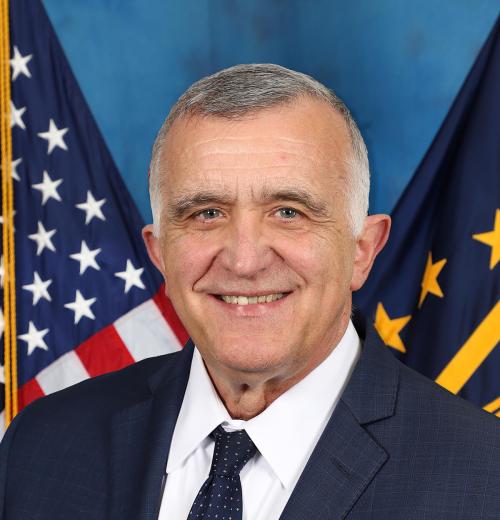 John E. Hall
Director and Chief Executive Officer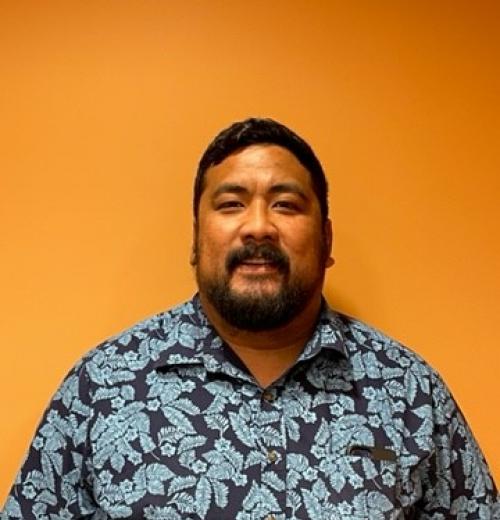 Elise Lam Yuen
Store Manager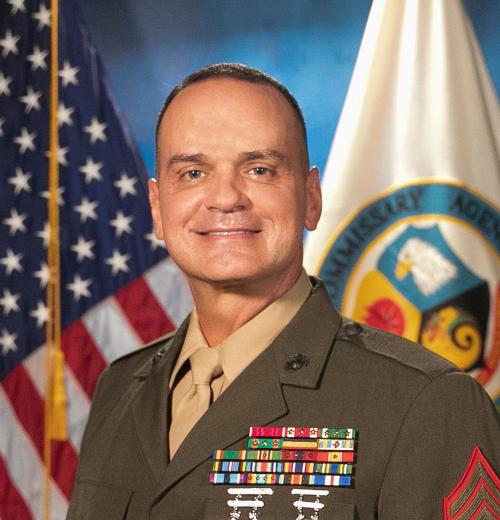 Sgt. Maj. Michael R. Saucedo, USMC
Senior Enlisted Advisor to the DeCA Director
John E. Hall
Director and Chief Executive Officer
Elise Lam Yuen
Store Manager
Sgt. Maj. Michael R. Saucedo, USMC
Senior Enlisted Advisor to the DeCA Director
Store Information & Holiday Hours
Special Hours
Disabled Patrons may enter 30 minutes prior to opening 
Department Telephone Numbers
Elise Lam Yuen, Store Manager, 530-495-1271
Supervisory Store Associate, 530-495-1275
Special Information
We are Hiring – Learn More!
https://www.usajobs.gov/Search?a=DD34 to the URL box to link the webpage
Commissary CLICK2GO
Bridgeport Commissary CLICK2GO is now right at your fingertips with their new MOBILE APP! 
App Store: https://apps.apple.com/us/app/commissary-click2go/id1605807066
Commissary CLICK2GO, the Defense Commissary Agency's new online ordering/curbside delivery service, is coming to the Bridgeport Commissary on September 20, 2021. Information on how the service works is found on www.commissaries.com with dedicated sections such as "How CLICK2GO Works
Making the benefit more convenient for you!  Let your commissary team do your shopping for you!  It is as easy as order online -- choose your time -- pick up curbside! Fast and easy! https://pprd-corp.commissaries.com/shopping/click-2-go 
For more information please visit: https://pprd-corp.commissaries.com/how-CLICK2GO-works
Commissary CLICK2GO number: (530) 495-1275.
Department of Defense Expanding Access to Military Commissaries, Exchanges and Recreation Facilities.  Please visit https://www.va.gov/healthbenefits/vhic for more information.
Commissary Reward Card
Make sure you sign up and receive extra savings with your Reward Card, you can upload the app to your smartphone.
Commissary Gift Cards
At your Bridgeport Commissary you can purchase Gift Cards in increments $5- $300.
Commissary Store Brands
Three store brands are now available in the commissary. The three brands are Freedom's Choice for food products, Home Base for nonfood items, and Top Care for first aid supplies, vitamins, over the counter medications, and beauty care. Store brands are a high-quality, low-cost alternative to national brands.
Organic Food Products
You can find organic products throughout the Bridgeport Commissary. They are easily identified on store shelves by the small green signs displaying the organic seal of the United States Department of Agriculture. Find a wide variety of organic items ranging from organic milk, eggs, soups, yogurts, frozen veggies, cereals, frozen pizzas, enchiladas, shampoos, conditioners, and body lotions throughout the store.
Guest Rules
Disabled Patrons may enter 30 minutes prior to opening. 
Per Directive Please continue to practice social distancing from fellow customers.
Special Order Information
Meat Department
Call the Fallon Meat Dept. for all of your special order needs at 775.426.3420 x3007.
The meat department also offers full Cry-O-Vac Primals at cost. We will cut and wrap them to your exact specifications. Meat comes from Fallon two days a week, and in most cases we can have your special order to you the very next day.
From the News Room
Commissary Connection
Speeding Envelope
Stay Connected to Your Commissary!
Scroll To Top