Your Store Map Icon
17601 25th Street
Beale AFB, CA 95903-1723
United States
Commissary Leadership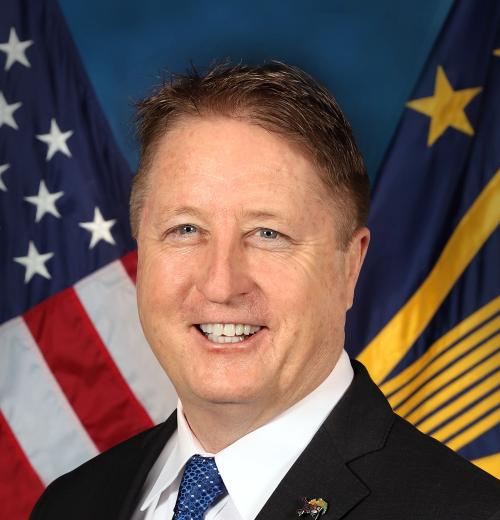 William F. Moore
Director & Chief Executive Officer of the Defense Commissary Agency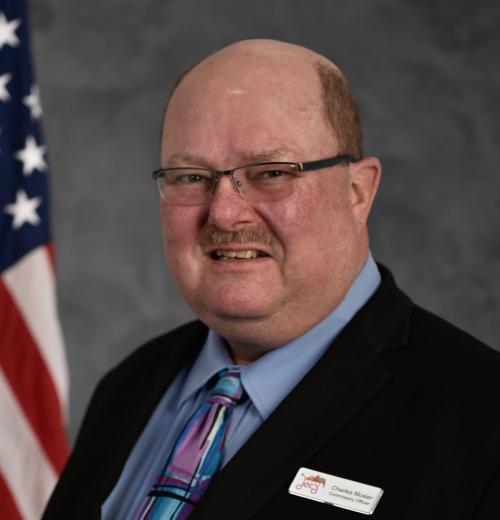 Charles E. Mosier
Store Director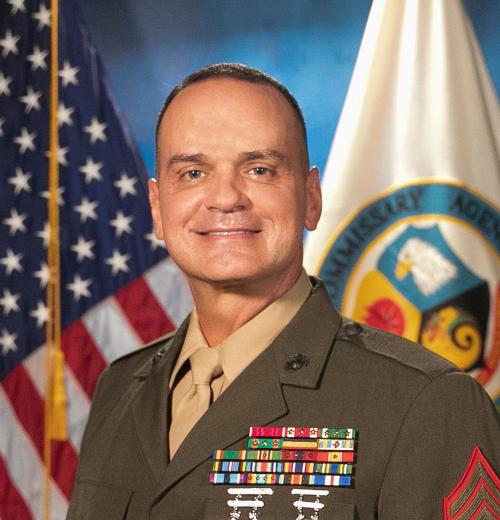 Sgt. Maj. Michael R. Saucedo, USMC
Senior Enlisted Advisor to the DeCA Director
William F. Moore
Director & Chief Executive Officer of the Defense Commissary Agency
Charles E. Mosier
Store Director
Sgt. Maj. Michael R. Saucedo, USMC
Senior Enlisted Advisor to the DeCA Director
Store Information & Holiday Hours
Special Hours
Disabled Veterans (DAV) or Physically Disabled may enter 30-minutes prior to store operations.
Independence Day: 4 July 2022: 0900 - 1400
Labor Day: 5 September 2022: 0900 - 1400
Columbus Day: 10 October 2022: 0900 - 1400
Veteran's Day: 11 November 2022: 0900 - 1900
Thanksgiving Day: 24 November 2022: CLOSED
Christmas Day: 25 December 2022: CLOSED
New Year's Day: 1 January 2023: CLOSED
Beale Commissary has been selected to participate in a 7–Day–A–Week Test Program. We will be open on Mondays from 0900 to 1400 with limited operations. Self-Check Out registers will be the Commissaries primary register to check out our patrons and deli/bakery/custom meat orders will be very limited.
Items on Sale
See what's on sale on the Sales Flyer! Privilege confirmation required to see sale prices.
Sidewalk Sales
1st - 3rd September, 2022
Department Telephone Numbers
Customer Service: x3013
Grocery Manager: x3014
Meat Manager: x3007
Produce Manager: x3008
Deli/Bakery: x3327
Store Managerr: x3002
Store Director: x3001
Store Secretary: x3004
Special Information
Commissary CLICK2GO
Making the benefit more convenient for you!
Let your commissary team do your shopping for you! It is as easy as – order online – choose your time – pick up curbside! Fast and easy!
https://www.commissaries.com/shopping/click-2-go
For more information please visit: https://www.commissaries.com/how-CLICK2GO-works
CLICK2GO Hours of Operation: Tuesday - Saturday from 1100-1500
Commissary CLICK2GO number: (530) 634-2422 ext. 3425
Who can Shop at a Commissary?
Commissaries are exclusively for the benefit of service members and their families. Check here for details. You can shop at a commissary if you're in one of these groups:
Active, reserve or retired uniformed services members
Medal of Honor recipients
Wage marine personnel and retired wage marine personnel of the National Oceanic and Atmospheric Administration
Department of Defense and Coast Guard civilian employees on service agreements overseas
Full-time employees of non-federal entities hired in the United States and assigned to work on a U.S. military installation overseas
Certain military members of foreign nations
Authorized family members
Veterans with service-connected disabilities
Purple Heart recipients
Former prisoners of war
Primary family caregivers of veterans enrolled in the Department of Veterans Affairs Program of Comprehensive Assistance for Family Caregivers
Defense Commissary Agency employees
The Defense Commissary Agency operates 240 commissaries, including those overseas. Check out its website, Commissaries.com. This site offers rewards cards, coupons, online ordering, curbside pickup, savings, sales events in communities for Guard/reserve members and more
Rewards Card
Ask us about obtaining a Commissary Rewards Card, which generates extra coupon savings at the register.
Gift Cards
Gift Cards are available in denominations of $25 or $50 and can be purchased at any register or online. Give the gift of groceries to any authorized customer.
Military Star Card
The Beale Commissary now accepts the Military Star Card.
REUSABLE SHOPPING BAGS
Patron reusable shopping bags are authorized for use.
Guest Rules
Guests may enter the commissary only when accompanied by an authorized patron. To protect the commissary benefit, I.D. cards will be verified upon checkout.
Special Order Information
You may request a special order from any grocery item we carry.
Please allow 7 days for your special order to arrive as deliveries may vary.
From the News Room
Commissary Connection
Speeding Envelope
Stay Connected to Your Commissary!
Scroll To Top