Your Store Map Icon
Building 8575 Omaha Street
55774 Baumholder
Germany
Commissary Leadership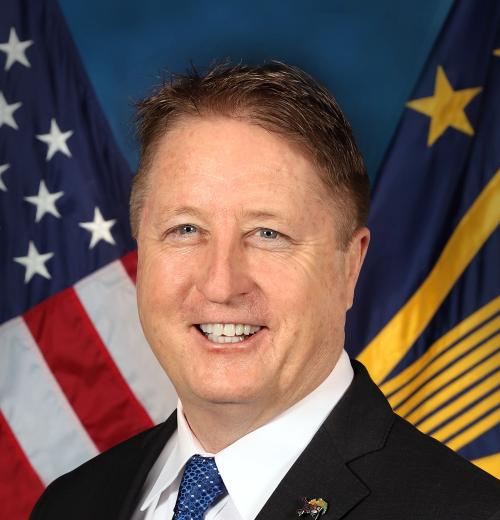 William F. Moore
Director & Chief Executive Officer of the Defense Commissary Agency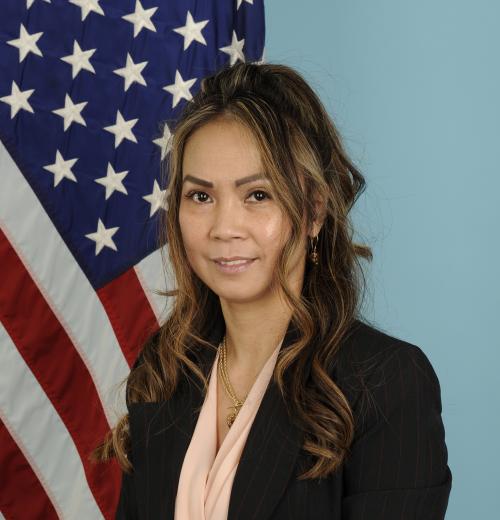 Rosemarie Maceluch
Store Director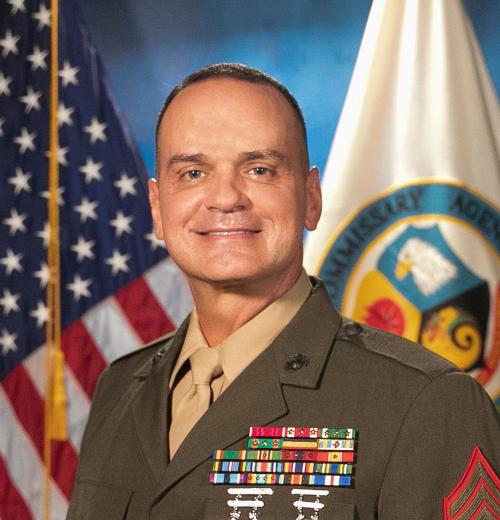 Sgt. Maj. Michael R. Saucedo, USMC
Senior Enlisted Advisor to the DeCA Director
William F. Moore
Director & Chief Executive Officer of the Defense Commissary Agency
Rosemarie Maceluch
Store Director
Sgt. Maj. Michael R. Saucedo, USMC
Senior Enlisted Advisor to the DeCA Director
Store Information & Holiday Hours
Special Hours
Starting July 11th and going forth your Baumholder Commissary will be open 7 Days a Week!  
Baumholder Commissary has been selected to participate in a 7-Day-A-Week Test Program.  We will be open on Mondays from 1100 to 1700 hours with limited operations.  Self-Check Out registers will be the Commissaries primary register to check out our patrons and deli/bakery/custom meat orders will be very limited.  
Items on Sale
No items on sale at this time.
Sidewalk Sales
No sidewalk sales at this time.
Department Telephone Numbers
Administrative Office:   CIV: 0611-143-531-3383 / DSN: 531-3383
Grocery Department:   CIV: 0611-143-531-3384 / DSN: 531-3384
Produce Department:   CIV: 0611-143-531-3390 / DSN: 531-3390
Customer Service Dept.:  CIV: 0611-143-531-3388 / DSN: 531-3388
Sales Floor/Cust. Service: CIV: 0611-143-531-4001 / DSN: 531-4001
Special Information
In-Store Wi-Fi
Free Wi-Fi is available while you shop! Select the DECA GUEST connection, read the guidelines of Wi-Fi use before connecting.
Commissary CLICK2GO
Making the benefit more convenient for you!
Let your commissary team do your shopping for you! It is as easy as – order online – choose your time – pick up curbside! Fast and easy!
https://www.commissaries.com/shopping/click-2-go
For more information please visit: https://www.commissaries.com/how-CLICK2GO-works
Commissary CLICK2GO number:  CIV: 0611-143-531-3383 / DSN: 531-3383
CLICK2GO Pick-up Days & Hours:  Tues- Fri  1200-1800
*** To create an account, go to https://shop.commissaries.com. When it asks for a telephone number, please use a real state-side phone number at this time. Also, please enter your European/German phone number in the NOTES section when placing a CLICK2GO Order online, in case we need to contact you. Thank you!
*Updated Mask Policy: For those fully vaccinated, you do not need to wear a mask inside the building. For those unvaccinated, please continue to wear a mask indoors. Thank you for following installation guidelines.
Guest Rules
Please check the installation visitor policy for updated information regarding sponsoring guests during increased health and force protection measures.
Authorized patron are welcome to bring guests into the commissary, however, if you do, you assume responsibility for their actions.  We  recommend that they remain with you at all times. 
Your guests are not allowed to make purchases and you are not allowed to make purchases for them. 
Thank you.
Your Commissary Management
Special Order Information
One week notice required for special orders involving large quantities of food. Stop by our administrative office to ask about special ordering.
For special orders in the Deli/Bakery Department, please come into the store at least 48 hours in advance to place your order in person.  You must pre-pay for your order, and then you can pick it up on the scheduled day. Thank you kindly.
From the News Room
Commissary Connection
Speeding Envelope
Stay Connected to Your Commissary!
Scroll To Top