Your Store Map Icon
364 IWO JIMA STREET BLD 364
Barstow, CA 92311-5002
United States
Commissary Leadership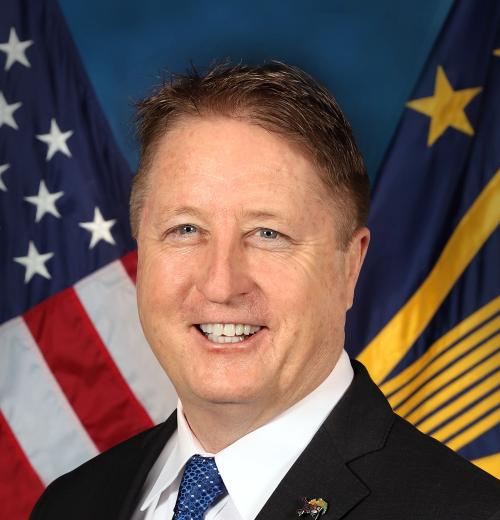 William F. Moore
Director & Chief Executive Officer of the Defense Commissary Agency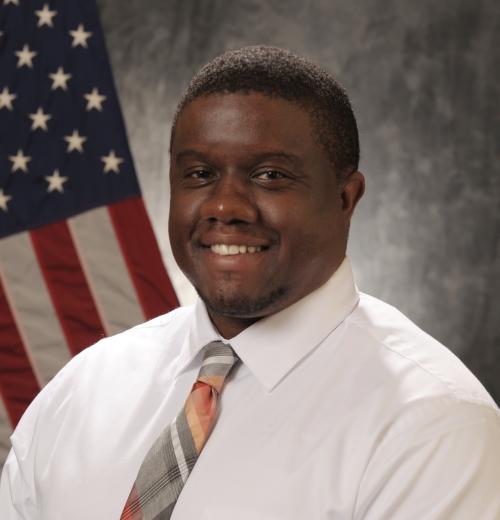 Mstarr Kirk
Store Director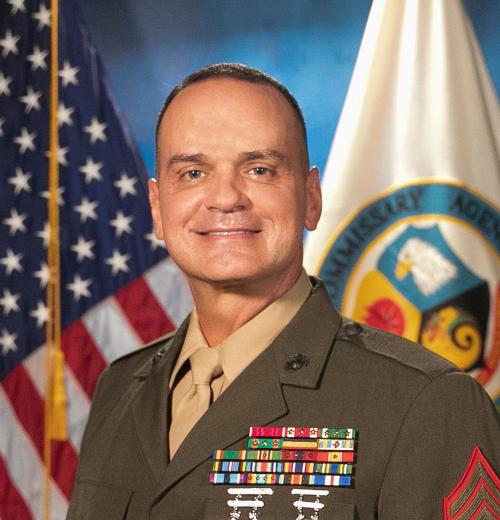 Sgt. Maj. Michael R. Saucedo, USMC
Senior Enlisted Advisor to the DeCA Director
William F. Moore
Director & Chief Executive Officer of the Defense Commissary Agency
Mstarr Kirk
Store Director
Sgt. Maj. Michael R. Saucedo, USMC
Senior Enlisted Advisor to the DeCA Director
Store Information & Holiday Hours
Special Hours
New Hours of Operation: Effective 12 July 2022
Sunday and Monday - Closed
Tues: 0930 - 1730
Wed: 0930 - 1730
Thurs:: 0930 - 1730
Fri: 0930 - 1730
Sat: 0930 - 1730
Items on Sale
- Your Everyday Savings (YES!) program gives you more ways to save!
 Gifts Cards:
Now you can purchase Commissary Gift Cards for any value, from $5, $25, $50 and more.
Check out our Sales on every dept.
Grocery Dept.:
- End Cap display are on sale for 2 weeks
 Produce Dept.:
- Weekly Produce on Sales Items
- Fresh Cut fruits,
- Plants and Fresh flowers
- Order Vegetable or fruit trays for all occasions.
Sidewalk Sales
Coming soon on September 2022
Department Telephone Numbers
Secretary: x 3004
Store Manager: x3009
Produce Department: x3009
Grocery Department: x3006
Customer Service: x3225
MSC Office: x3017
Special Information
A new way to shop at your Barstow Commissary:  Click 2Go, as Easy as 1-2-3. For additional information visit: commissaries.com/CLICK2GO
No early birds. Thank You for your cooperation.
Our Disabled Vet can shop early; Tues thru Fri - 0900 am and Sat - 0800 am.
We are now  accepting Military Star Card
Congratulations! Scholarship Winner for Barstow commissary:  Noah D. Gallardo 
New Hours of Operation Starting July 12, 2022; Tuesday  thru Friday 0930 - 1730, Saturday 0830 - 1730.
Guest Rules
To Our Valued Patrons:
Guests are permitted to accompany you while you shop. Only authorized Patrons can make the purchases.
No mandate on wearing mask.
Special Order Information
We always accept Special Orders in the Meat, Produce and Grocery Departments. Ask our Managers on duty.
Contact us / Express Line Newsletter:
If you have suggestions, compliments, complaints, or other inquires, or you wish to subscribe to the Express Line newsletter, send an email to:
From the News Room
Commissary Connection
Speeding Envelope
Stay Connected to Your Commissary!
Scroll To Top